Biden Forgives Student Loans–Weigh In . . .
From The Washington Times and The Wall Street Journal
|
August 25, 2022
Biden Forgives Student Loans–Weigh In . . .
From The Washington Times and The Wall Street Journal
|
August 25, 2022
I Prayed
have prayed
Father, we pray against this move from Biden that will harm taxpayers and the economy. Help those with student loans, God, but prevent the government from taking our money to provide them assistance.
The Biden Administration announced forgiveness/cancellation of some student loans. How will this impact our nation financially? How will this impact people to have their debts paid by others? What are your thoughts? Please read and share in the comments section.
From The Wall Street Journal. President Biden will forgive up to $20,000 in federal student loan debt for tens of millions of Americans, a move that will provide unprecedented relief for borrowers but is certain to draw political and legal challenges.
View Comments (344)
Following more than a year of internal debate, the president will announce later Wednesday that he will cancel $10,000 in federal student loan debt for borrowers making under $125,000 a year or couples making less than $250,000 a year, according to the White House. In addition, those who receive federal Pell Grants and make less than $125,000 a year would be eligible for total forgiveness of $20,000, the White House said. Independent estimates suggest the plan will cost more than $300 billion over 10 years.
The forgiveness applies to students with federal loans from undergraduate and graduate programs, as well as Parent Plus loans, White House officials said. While debt forgiveness is often treated as income for tax purposes, the canceled student debt will be exempt, like some other federal student debt forgiveness programs.
Mr. Biden also announced an extension of the pandemic pause on student loan payments through the end of this year. Loan payments were set to resume for millions of borrowers after Aug. 31. The Education Department will release more details on how borrowers can claim relief in the coming weeks and will make an application available before the repayment pause expires at the end of the year. Around eight million borrowers could be eligible for automatic relief, the department said, because the department already has their income data.
A plan to forgive around $10,000 of student debt for borrowers who make under $125,000 a year or around double that for married couples would include most of the 40 million people with student debt. The action could render up to 15 million borrowers whose balances are under $10,000 free of student debt.
The provision for Pell Grant recipients would likely push that number higher, as around 6 in 10 borrowers with any federal loans also received a Pell grant. Pell Grant recipient graduates have about $4,500 more in debt than other graduates, according to a 2020 analysis of federal data by the Institute for College Access and Success, an advocacy group. Pell Grants are a form of federal financial aid for undergraduate students….
The inclusion of Parent Plus loans means millions of families who have taken on massive debt could see their debt load decreased. While the government imposes a limit on the amount of undergraduate debt a student can take out, the Parent Plus program lets people borrow the total cost of attendance—room and board, books and personal expenses on top of tuition—for as many years as it takes to get the degree.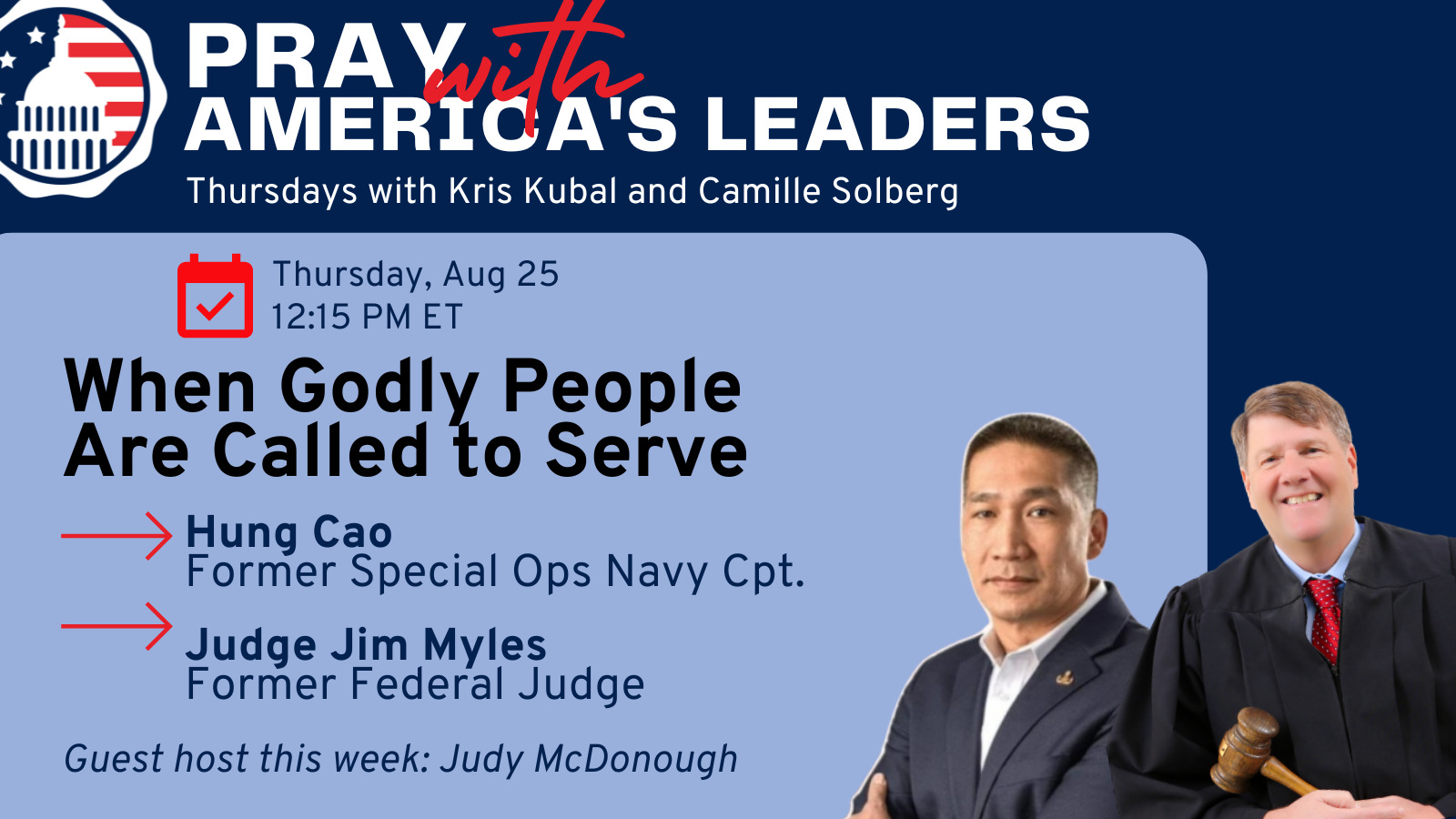 Current students are also eligible for loan forgiveness, according to a senior administration official. But students who have been claimed as a dependent will have their eligibility determined based on their parents' or guardians' income, the official said. Borrowers who earned less than the $125,000 income threshold in either the 2020 or 2021 tax year will be eligible for the loan relief, the official added.
To prevent student debt balances from ballooning in the future, the White House said it would propose a regulation that would cut from 10% to 5% the amount of discretionary income borrowers must pay each month on their undergraduate loans if they are enrolled in an income-driven repayment plan. The rule would also forgive loan balances for people enrolled in income-based plans after 10 years of payments, down from 20 under many of the current options, for borrowers whose original loan balances were $12,000 or less.
Under the proposed regulation, enrolled borrowers making less than 225% of the federal poverty line wouldn't have to make monthly payments on their loans….
The administration's move to cancel $10,000 in debt falls short of what borrower advocates and progressive Democrats have demanded: Full student debt cancellation, or at least canceling $50,000 per borrower. But it represents a sea change in the federal government's approach to higher education finance, and is a tacit admission that the decades-old programs designed to make college affordable haven't lived up to their promise….
Polling has shown that Americans are divided on the issue of debt forgiveness, with support fluctuating depending on the details of the proposal. An NPR/Ipsos poll released in June found 55% support for the idea of forgiving up to $10,000 in student loan debt….
Mr. Biden has previously raised questions about whether he has the power to take executive action to cancel student debt on a large scale. "I don't think I have the authority to do it by signing with a pen," Mr. Biden said during a CNN town hall last year. Some of Mr. Biden's advisers also have privately raised concerns that broad debt forgiveness could face legal challenges, The Wall Street Journal has reported. Other advisers contend the president is on solid legal ground….
Economists say that a tailored debt cancellation plan is unlikely to exacerbate short-term inflationary pressures, but could add to them in the long term, especially if universities continue to raise tuition because students might expect their loans to eventually be canceled….
From The Washington Times. President Biden's election-year plan to cancel student loan debt would cost the Treasury at least $329 billion and would mostly benefit wealthier taxpayers, according to a study released Tuesday.
The Penn-Wharton Budget Model found that forgiving $10,000 of student debt per borrower for families with incomes of up to $125,000 annually, a plan Mr. Biden could authorize as soon as this week, would cost the federal government $329.7 billion in lost revenues over 10 years….
The president could announce his decision as soon as Wednesday, according to a number of news reports. The pause on student loan repayments that has been in effect since March 2020 is set to expire on Aug. 31….
Deficit hawks say the president's action would wipe out much of the expected deficit reduction from Democrats dubbed the  "Inflation Reduction Act" that Mr. Biden signed into law last week….
"Simply extending the current repayment pause through the end of the year would cost $20 billion — equivalent to the total deficit reduction from the first six years of the IRA, by our rough estimates," said the nonpartisan Committee for a Responsible Federal Budget. "Cancelling $10,000 per person of student debt for households making below $300,000 a year would cost roughly $230 billion. Combined, these policies would consume nearly ten years of deficit reduction from the Inflation Reduction Act…."
Arguing that massive school loans have saddled a generation of college graduates with heavy debts as they start their careers, liberal activists are complaining about Mr. Biden's reported plan to cap debt relief at an income level of $125,000. Melissa Byrne, executive director of We The 45 Million, called it "an outrageous violation of President Biden's March 2020 campaign promise of a minimum of [$10,000] cancellation for all borrowers…."