Congressman Stands Up to Left-Wing Terrorism
From Rep. Paul A. Gosar
|
August 25, 2022
Congressman Stands Up to Left-Wing Terrorism
From Rep. Paul A. Gosar
|
August 25, 2022
I Prayed
have prayed
Father, we pray against left-wing terrorism and Christian persecution. Protect us and our values from this who wish to hurt or silence, Lord.
The following is a speech from the House floor. Representative Paul A. Gosar of Arizona calls on Speaker Pelosi to condemn leftist terrorism and the rampant persecution against Christians and Christian organizations in America. What do you think of his opinions? Please share in the comments.
Analysis. Madam Speaker, I rise today to condemn the dramatic rise in left-wing terrorism. One member of Congress called antifa an "idea." In reality, it is a left-wing terror organization dedicated to violence against "fascists"–or anyone who believes, just as the Founders did, that our rights come from Almighty God.
View Comments (70)
Left-wing terrorists have attacked 64 pro-life pregnancy centers since the Supreme Court leak, according to Catholic Vote, including a number of fire bombings. 207 churches have been attacked and vandalized since May of 2020–and 70 since the Supreme Court leak. One terrorist group called Ruth Sent Us told a Catholic that she should "stuff [her] rosaries and [her] weaponized prayer" and that the group will "be burning the Eucharist to show our disgust for the abuse Catholic Churches have condoned for centuries."
The Bible warns of persecution constantly. In the Gospel of Luke, Jesus says, "But before all this, they will seize and persecute you. They will hand you over to synagogues and put you in prison, and you will be brought before kings and governors, and all on account of my name."
The two-tiered justice system has existed for a while. Democrats have always gotten away with things that would have ended the career of anyone on the right. But a new level has been reached nowadays. Parents must be prosecuted for standing up to sexual and racial indoctrination in public schools. A "disinformation board" is needed to keep an eye on those who believe in massive voter fraud and who recognize the toxicities of the COVID-19 vaccine. The raid of the residence of a duly-elected former president for political reasons is just the culmination of statist weaponization that runs the gamut from the invention of treasonous activity by President Trump to the persecution of peaceful election protestors.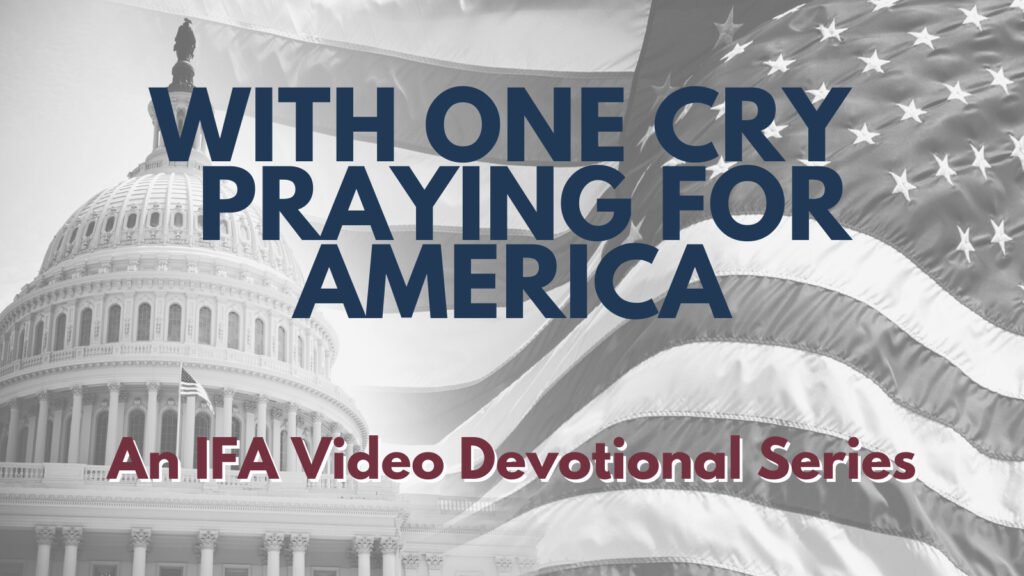 When the Deep State is not busy destroying political opponents, they are standing down to left-wing terrorists. The massive amounts of damage caused by Black Lives Matter and antifa rioters in 2020 remain unpunished. So do the attacks on pregnancy resource centers and churches. There were no arrests made on rioters who were illegally picketing and intimidating Supreme Court justices outside their homes– a clear and obvious violation of federal law.
Persecution of the God-fearing and those with countercultural beliefs has existed for centuries, all the way back to the time of Christ and before. These hate crimes are abhorrent and are to be expected. However, that does not mean we must not fight back. We will not accept this persecution without a response.
I have called for the abolition of the Federal Bureau of Investigation (FBI). I will not cease in my calls to defend those persecuted by the State for political reasons–whether they be January 6 defendants or quality public figures like Scott Perry, Roger Stone, Michael Flynn, or Steve Bannon. I signed onto a petition to impeach Merrick Garland. I believe any corrupt senior officials at the Department of Justice and FBI must resign immediately or be fired.
We are in the eye of the storm. Christ said he came to bring division, fire, and the sword. Conflict with the forces of darkness is inevitable. We must expect it. And we must use the political system–as corrupt, rotten, and putrid as it is–to combat the persecution before it is too late.
What do you think of Rep. Gosar's words? Share your own prayers against left-wing terrorism and persecution below.
(From the Congressional Record, Extension of Remarks. Photo Credit: Getty Images)
Partner with Us
Intercessors for America is the trusted resource for millions of people across the United States committed to praying for our nation. If you have benefited from IFA's resources and community, please consider joining us as a monthly support partner. As a 501(c)3 organization, it's through your support that all this possible.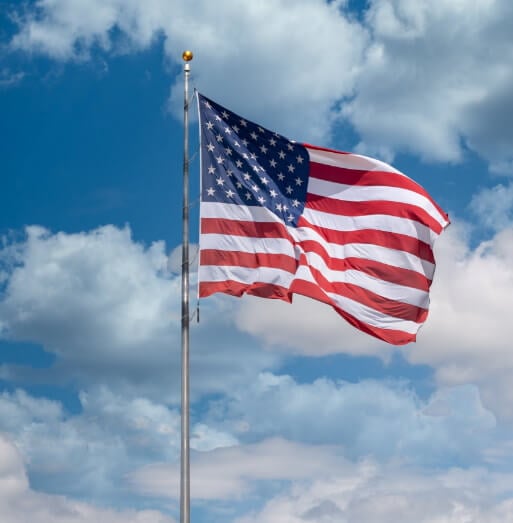 Become a Monthly Partner
You can post a prayer to share with others.
Christine S
August 26, 2022, 6:22 pm
Father of Jesus Christ and Maker of heaven and earth, thank you for this brave man! We ask You Holy Father to prevent left-wing terrorism and Christian persecution. Please Protect us from those who wish to hurt or silence Your people Lord.
Alan V
August 26, 2022, 8:50 am
Father, we pray against left-wing terrorism and Christian persecution. Protect us and our values from this who wish to hurt or silence, Lord. The terrorists do not know why they are being whipped up. It is demons trying to prevent the coming revival.