August 23, 2021 | The Western Journal
Father, we ask for Your Truth related to Covid. We ask for the media to report truthfully, and for Americans to discern rightly. Amen.
Is the COVID-19 pandemic spiraling out of control?
As the delta variant continues to spread, recent weeks have seen many news outlets claim as much.
However, in many of these cases, outlets are engaging in what seems to be a dishonest bait-and-switch — where their coverage was once focused on the fatality rate and number of COVID deaths, now it seems to be centered on the number of new COVID cases.
Due to the seemingly dishonest, shifting nature of this coverage, The Western Journal has decided to provide regular updates on the COVID fatality rate in the United States as it changes over time. These statistics are taken from Our World in Data, a trusted source on COVID-related statistics.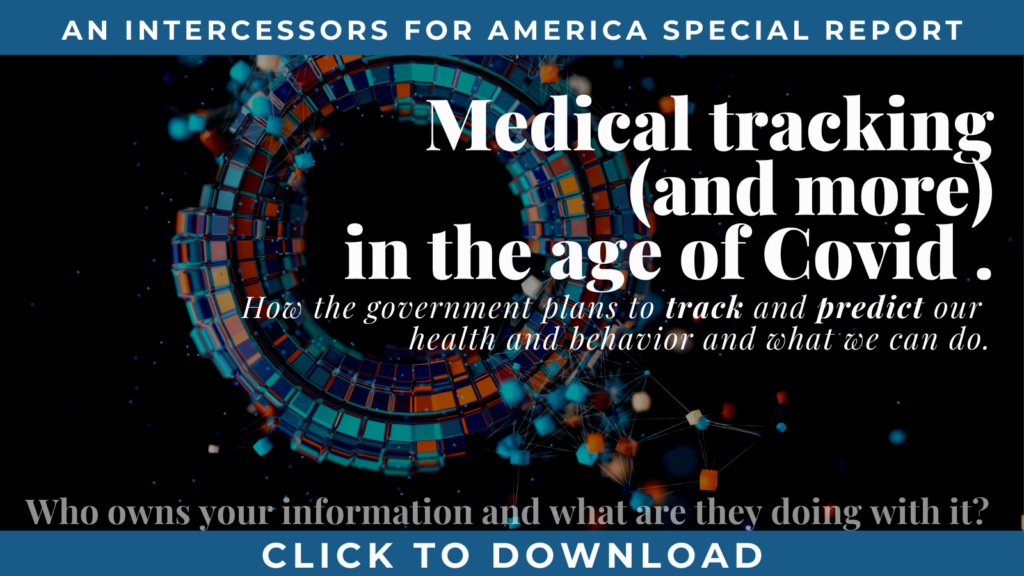 Aug. 16, 2021, Update:
0.66 percent case fatality rate (moving-average)
2.13 deaths per million people (7-day rolling average)
406 cases per million people (7-day rolling average)…
In August, the U.S. continues to experience its lowest COVID-related fatality rate since the onset of the pandemic — roughly 0.66 percent.
Despite this, the majority of coverage on COVID over the week prior (Aug. 8 to Aug. 15) avoided reporting the fatality rate or overall death statistics, opting instead to cover the rising number of COVID cases.
The best example of this is seen in reporting from The New York Times…
What are your thoughts? Please share below!
(Excerpted from The Western Journal. Article by Michael Austin. Photo Credit: Getty Images).