Zelenskyy Cries Genocide as Russia Attacks Civilians
From Newsmax and Breitbart
|
April 5, 2022
Zelenskyy Cries Genocide as Russia Attacks Civilians
From Newsmax and Breitbart
|
April 5, 2022
I Prayed
have prayed
Father, we pray for the Ukrainian people. Save them from the war crimes of the Russians. Guard them with your angels, God, and protect them from the enemy.
As the war in Ukraine continues, countless Ukrainian civilians have been found bound and killed, despite Russia's claims to the contrary. Ukrainian President Volodymyr Zelenskyy has referred to these killings as genocide.
Warning: the following article contains graphic imagery.
View Comments (45)
From Newsmax. Ukraine's troops found brutalized bodies with bound hands, gunshot wounds to the head, and signs of torture after Russian soldiers withdrew from the outskirts of Kyiv, authorities said Sunday, sparking new calls for a war crimes investigation and sanctions against Russia….
"Indeed, this is genocide," Zelenskyy told CBS News' "Face the Nation." "The elimination of the whole nation, of the people…."
Associated Press journalists saw the bodies of at least 21 people in various spots around Bucha, northwest of the capital. One group of nine, all in civilian clothes, were scattered around a site that residents said Russian troops used as a base. They appeared to have been killed at close range. At least two had their hands tied behind their backs and one of those was shot in the head; another's legs were bound.
Ukrainian officials laid the blame for the killings — which they said happened in Bucha and other Kyiv suburbs — squarely at the feet of Russian troops, with the president calling them evidence of genocide. But Russia's Defense Ministry rejected the accusations as "provocation…."
Russian troops rolled into Bucha in the early days of the invasion and stayed up March 30. With those forces gone, residents gave harrowing accounts Sunday, saying soldiers shot and killed civilians without any apparent reason.
One resident, who refused to give his name fearing for his safety, said that Russian troops went building to building and took people out of the basements where they were hiding, checking their phones for any evidence of anti-Russian activity, and taking them away or shooting them.
Hanna Herega, a resident of Bucha, said Russian troops shot a neighbor who had gone out to gather wood for heating.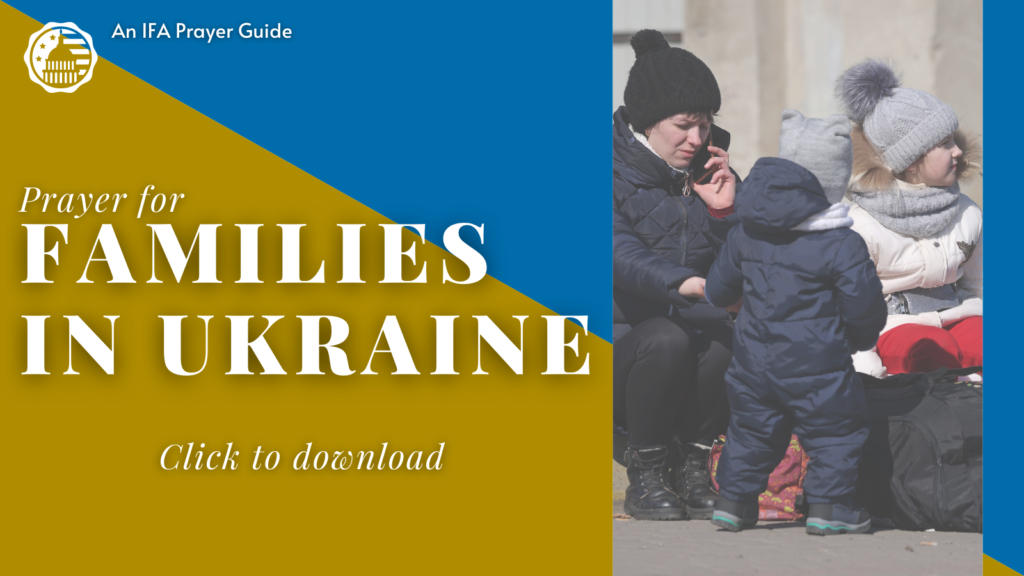 "He went to get some wood when all of a sudden they [Russians] started shooting. They hit him a bit above the heel, crushing the bone, and he fell down," Herega said. "Then they shot off his left leg completely, with the boot. Then they shot him all over [the chest]. And another shot went slightly below the temple. It was a controlled shot to the head."
The AP also saw two bodies, that of a man and a woman, wrapped in plastic that residents said they had covered and placed in a shaft until a proper funeral could be arranged.
The resident who refused to be identified said the man was killed as he left a home.
"He put his hands up, and they shot him," he said.
Oleksiy Arestovych, an adviser to President Zelenskyy, said scores of residents were found slain on the streets of the suburbs of Irpin and Hostomel as well as Bucha, in what looked like a "scene from a horror movie."
He alleged that some of the women found dead had been raped before being killed and the Russians then burned the bodies….
Over the weekend, AP journalists witnessed Ukrainian soldiers gingerly removing at least six bodies from a street in Bucha with cables in case the Russians had booby-trapped corpses with explosives before their withdrawal….
Additionally, Breitbart has released several images showing the tragedy of the war. Some of them are included below.
From Breitbart. With Russian forces having pulled back from their northern positions near Kyiv after encountering fierce resistance, counter-attacking Ukrainians and photo-journalists have encountered scenes of devastation, with the bodies of seemingly civilian victims of the invasion littering the streets….
Ukraine war: Bucha street littered with burned-out tanks and corpses https://t.co/ljsKfm5Hsm

— BBC News (UK) (@BBCNews) April 3, 2022
The Mayor of Bucha, Anatoly Fedoruk, claims Ukrainian forces have already found 280 people in a mass grave in the liberated town, with Defence Minister Dmytro Kuleba alleging the Russians "were killing civilians while leaving, while withdrawing, while staying there in this town of Bucha and also in other towns and villages in key regions, but also while withdrawing from them out of anger and just because they wanted to kill."
"There was no good reason for [the killings]. These were not guerrillas, they were not people opposing them," Kuleba added, saying that evidence would be collected to determine whether or not the Russians' actions amount to genocide….
The Ukrainian alleged that he had discovered a basement packed with the bodies of 18 torture victims: "Some of them had their ears cut off. Others had teeth pulled out. There were kids like 14, 16 years old, some adults…."
New Srebrenica. The Ukrainian city of Bucha was in the hands of 🇷🇺 animals for several weeks. *Local civillians were being executed arbitrarily*, some with hands tied behind their backs, their bodies scattered in the streets of the city.#RussianWarCrimes pic.twitter.com/outzejdidO

— Defence of Ukraine (@DefenceU) April 2, 2022
How are you praying for the Ukrainian people? Share this article to raise awareness.
(Excerpts from Newsmax and Breitbart. Photo Credit: Getty Images)
Partner with Us
Intercessors for America is the trusted resource for millions of people across the United States committed to praying for our nation. If you have benefited from IFA's resources and community, please consider joining us as a monthly support partner. As a 501(c)3 organization, it's through your support that all this possible.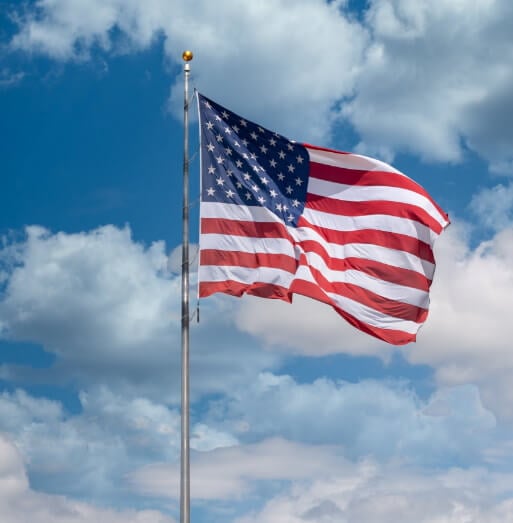 Become a Monthly Partner
You can post a prayer to share with others.
Alan V
April 5, 2022, 7:53 am
Father, we pray for the Ukrainian people. Save them from the war crimes of the Russians. Guard them with your angels, God, and protect them from the enemy. Bring awakening to Ukraine and Russia, O Lord. Praise the Lord who sets up kings and removes them. Amen.