Vaccine Exemption Rate Breaks Record
From The Epoch Times
|
November 18, 2023
Vaccine Exemption Rate Breaks Record
From The Epoch Times
|
November 18, 2023
I Prayed
have prayed
Father God, we pray for clarity. Reveal the truth about all vaccines, and give us safe vaccines that will protect Americans with no side effects.
Millions of Americans saw their government lie about COVID vaccines. Now other vaccines are being called into question.
From The Epoch Times. The United States now faces its highest-ever childhood vaccine exemption rate in history, according to a U.S. Centers for Disease Control and Prevention (CDC) report published on Nov. 10.
View Comments (65)
Before the pandemic, the United States had maintained nearly 95 percent nationwide vaccination coverage for 10 years.
Yet between 2020 and 2021, vaccine coverage in kindergarten-aged children fell to 94 percent; between 2021 and 2022, it dropped to 93 percent.
Vaccine exemption rates have also increased to 3 percent.
"It is not clear whether this reflects a true increase in opposition to vaccination, or if parents are opting for nonmedical [vaccine] exemptions because of barriers to vaccination or out of convenience," the report authors concluded.
"Whether because of an increase in hesitancy or barriers to vaccination, the COVID-19 pandemic affected childhood routine vaccination," they continued.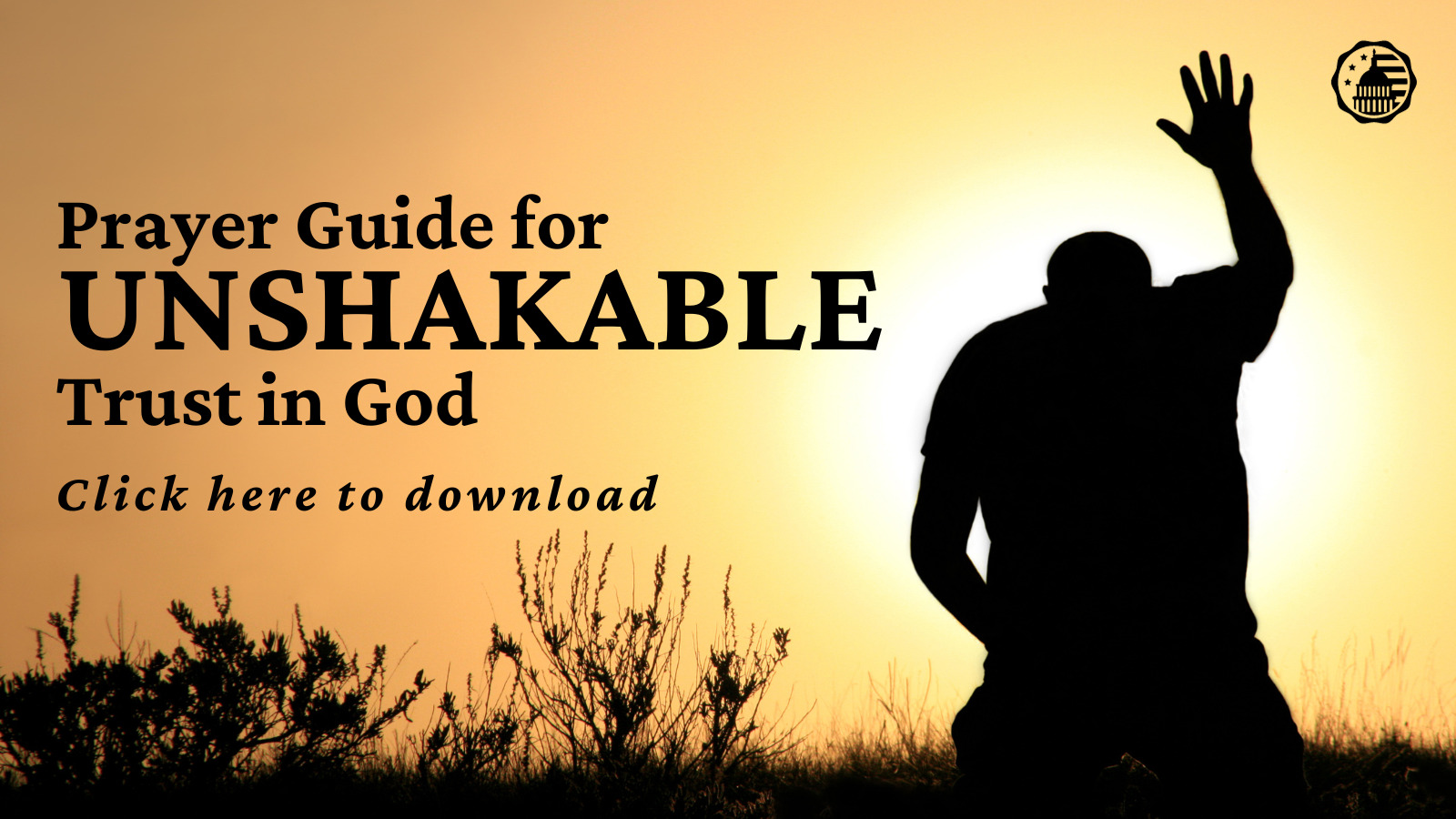 Post-COVID Skepticism Spilling Into Vaccine Skepticism
Dr. Cody Meissner, a professor of pediatrics at the Dartmouth Geisel School of Medicine, was concerned that people's skepticism toward the current COVID-19 vaccines may have also affected their attitude toward conventional vaccines, leading to the decline in CDC-recommended and state-required vaccinations, as recently reported by the CDC.
He suggested that the CDC's initial delayed recognition of myocarditis as a COVID vaccine side effect in adolescents and young adults, coupled with the agency's encouragement to vaccinate, as one example of what may be contributing to people's distrust. …
Pediatrician Dr. Mark Barrett said that the current trend is likely caused by people distrusting recommendations from the CDC, the U.S. Food and Drug Administration (FDA), and even their doctors. …
Pediatrician Dr. Derek Husmann said that children having the lowest risk of severe COVID-19 gave parents and pediatricians a unique perspective, making them question the broad need for vaccines. …
California pediatrician Dr. Samara Cardenas said that the public slowly came to realize the COVID-19 vaccines were not safe nor effective as initially promised, and this may have also prompted parents to question the need for routine vaccinations. …
Conventional Vaccines vs. COVID-19 Vaccines
Some doctors are now troubled by the risks posed by declining rates of conventional vaccinations and the potential for increased outbreaks due to vaccine-preventable diseases like polio. …
"Measles, polio, diphtheria, for example, are vague concepts to [parents]. And so, these diseases are not known, therefore not respected or even feared, leading to questions about the vaccine," Dr. Schaffner said.
"I tell current medical students that before we had measles vaccine available in the United States, back in the 1960s, there were 400 to 500 children that died annually in the United States, secondary to measles and its complications," he explained. "Their jaws drop. They have no idea."
However, some doctors have become more cautionary about childhood vaccine recommendations, fearing denial and the potential coverup of side effects.
"There is a potential public health concern when children remain fully unvaccinated for all traditional childhood vaccines," pediatrician Dr. Renata Moon, who previously worked as a professor of medicine at the University of Washington, wrote to The Epoch Times. "[But] the question on everyone's mind is, 'what safety data do we have for each childhood vaccine?' …
Safety of Childhood Vaccines Scrutinized
Recently, childhood vaccines have faced renewed scrutiny. These include the measles, mumps, rubella (MMR) and diphtheria, tetanus, pertussis (DTaP) vaccines for their links to autism and the human papillomavirus (HPV) vaccine for its links to encephalitis.
Yet long-term vaccine safety data and vaccine studies are lacking, and this applies to all vaccines on the market. …
A 2017 pilot study led by professor Anthony Mawson at Jackson State University compared vaccinated, partially vaccinated, and unvaccinated children aged between 6 and 12.
The researchers found that while fully and partially vaccinated children had significantly fewer cases of chickenpox and pertussis, they had 30 times greater odds of being diagnosed with allergic rhinitis and around four times greater odds of having allergies, attention-deficit/hyperactivity disorder (ADHD), and autism. They also had about five times the odds of having a learning disability and almost four times the odds of having a neurodevelopmental disorder. …
Since these studies are not randomized and controlled, they do not indicate a causal relationship but suggest potential health concerns.
The study findings suggest that children may be trading long-term health for infectious disease immunity, Dr. Husmann said. …
An Opportunity for Safer Vaccines
While Dr. Husmann questions the safety of vaccines, he is keeping an open mind about adequately tested and safe vaccines in the future.
"I do not [want my patients to be] necessarily anti-vaccine; what I want them to be is vaccine freedom-friendly … I want my patients to be open and accepting of any vaccine that is truly safe and effective."
Similarly, Dr. Cardenas agreed that it is a good thing that parents are proactively learning about these medications.
"Everybody should get instructed and educated on what is happening when you are being injected or even when you're getting medicines. You should ask your doctor, what is this for? What are the side effects? I think the public is beginning to do that, and I think it is very good."
What do you think of childhood vaccines? Share your thoughts and prayers below.
(Excerpt from The Epoch Times. Photo Credit: Taveesaksri/Getty Images Pro)
Partner with Us
Intercessors for America is the trusted resource for millions of people across the United States committed to praying for our nation. If you have benefited from IFA's resources and community, please consider joining us as a monthly support partner. As a 501(c)3 organization, it's through your support that all this possible.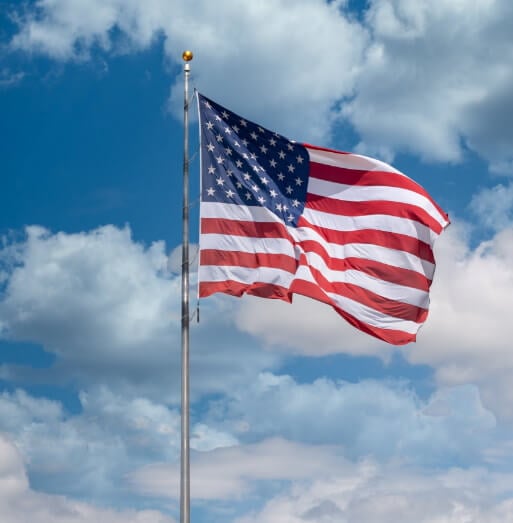 Become a Monthly Partner
You can post a prayer to share with others.
George L
November 19, 2023, 2:11 am
Father God, we pray for clarity. Reveal the truth about all vaccines, and give us safe vaccines that will protect Americans with no side effects. Deal with those who have perverted the systems of research and accountability in medicine. Bring true trustable data, properly weighed in a true balance. End this game od decisions based on opinions for profit not supported by facual data. Amen and Amen
Christine S
November 18, 2023, 9:53 am
Father God, we pray for clarity. Reveal the truth about all vaccines, and give us safe vaccines that will protect Americans with no side effects.
sharon s
November 18, 2023, 7:23 am
Father God, You know the heart and intentions of man. Whether these vaccines are being developed to help our nations families in all aspects; or with such neglect of research and disregard for those being vaccinated. Father God, we pray for clarity. Reveal the truth about all vaccines, and give us safe vaccines that will protect all wherever these vaccines distributed with no side effects. Let truth come forth and any evil side effects prevented. Let this not be a plan for enriching coffers of the mighty but a plan for good and better health.