TX Gay Bar Investigated for Drag Show for Kids
From The Christian Post
|
August 15, 2022
TX Gay Bar Investigated for Drag Show for Kids
From The Christian Post
|
August 15, 2022
I Prayed
have prayed
Father, we pray against this bar's attempt to deceive our nation's youth. Put a stop to this evil sexual revolution, God!
The Texas comptroller has opened an investigation into a gay bar that hosted a drag show for children. We must pray to protect our children.
From The Christian Post. In a statement released Friday, Texas Comptroller Glenn Hegar identified himself as one of many Texas parents who found themselves "disturbed by the recent images showing children participating in a drag show in the Dallas area, including one of a child placing money in a performer's undergarment."
View Comments (7)
The drag show in question, which was dubbed as a "family-friendly pride experience" called "Drag the Kids to Pride," took place at Mr. Misster bar in Dallas on June 4….
Hegar assured concerned Texans that "my office had already begun the process of investigating this specific event, as well as working to determine if the establishment is liable for the Sexually Oriented Business Fee (SOBF) under Chapter 102 of the Business Code."
Hegar's announcement came one day after Republican state Rep. Bryan Slaton called on Hegar to treat Mr. Misster as a "sexually-oriented business." As Slaton explained, "Sexually-oriented businesses are required to pay $5 per attendee present and they must also prevent children and sex offenders from attending or participating."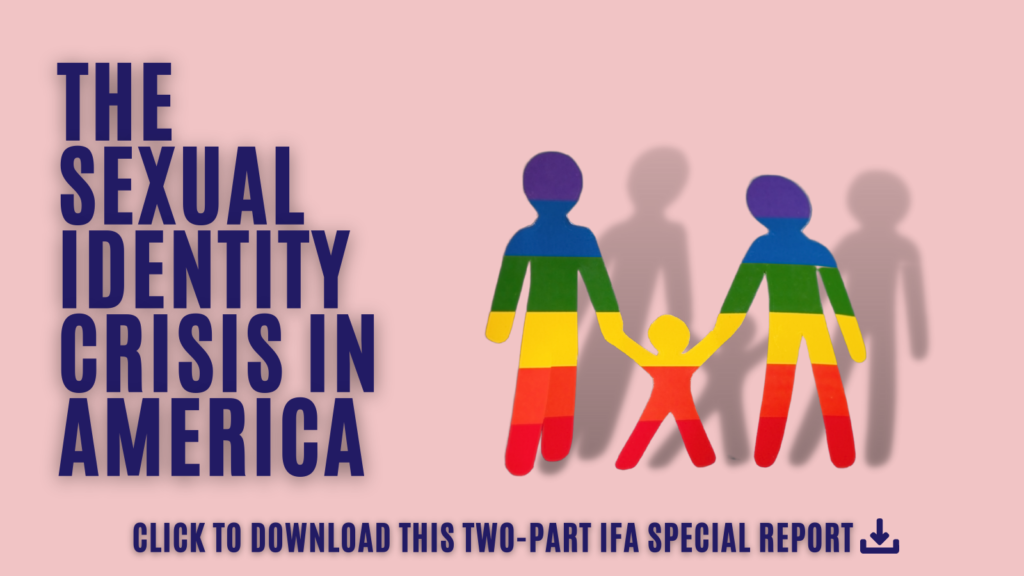 Slaton emerged as an outspoken opponent of the idea of drag shows for kids when news of the "Drag the Kids to Pride" event at Mr. Misster first broke in early June. At the time, Slaton vowed to introduce legislation that would ban drag shows for minors as soon as the next session of the Texas legislature began. Two months later, the state lawmaker has described any action by Hegar as a temporary measure to "enforce existing law and protect Texas kids while I work with my colleagues in the Texas Legislature."
Video footage from the event shows a performer dressed in red leather drag taking tips from small children as he suggestively danced under a sign that read, "It's not going to lick itself." A description of the June 4 drag show on Eventbrite promoted the availability of "Mr. Misster Mocktails" for guests under the age of 21 while highlighting "FIVE limited spots for young performers to take the stage solo, or with a queen of their choosing."
Following Hegar's public statement indicating his intention to investigate the drag show for kids, Slaton praised the state comptroller for his "strong leadership on this important issue." The state lawmaker asserted that "when it comes to protecting children from grotesque content, Texans deserve lawmakers who will stand up for our children's innocence."
"Any business that allows kids to attend an event of a sexual nature should be held accountable, and I am proud of Glenn Hegar for taking steps in that direction," he remarked. "Like many Texans, I am eagerly awaiting the results of his investigation. I will continue working toward passing legislation to ensure children are never again subjected to these events…."
How are you praying over this investigation? Share your thoughts and prayers below.
(Excerpt from The Christian Post. Photo Credit: Teddy Österblom on Unsplash)
Partner with Us
Intercessors for America is the trusted resource for millions of people across the United States committed to praying for our nation. If you have benefited from IFA's resources and community, please consider joining us as a monthly support partner. As a 501(c)3 organization, it's through your support that all this possible.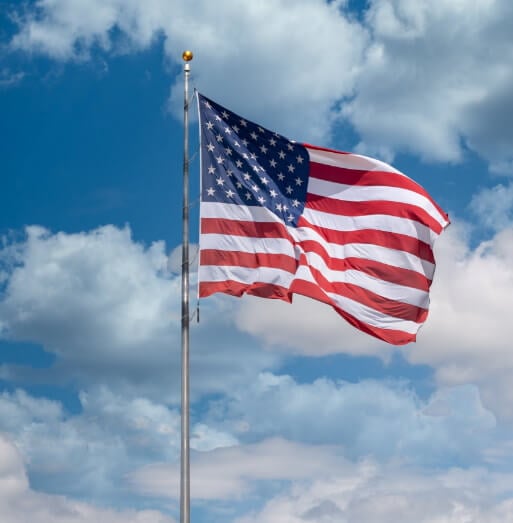 Become a Monthly Partner
You can post a prayer to share with others.
Alan V
August 16, 2022, 8:12 am
Father, we pray against this bar's attempt to deceive our nation's youth. Put a stop to this evil sexual revolution, God! The Lord rebuke this depravity aimed at children. Convince adults not to support such businesses.
David C
August 15, 2022, 11:59 am
Matthew 18: 5-11(NAS)"And whoever receives one such child in My name receives Me; but whoever causes one of these little ones who believe in Me to stumble, it would be better for him to have a heavy millstone hung around his neck, and to be drowned in the depth of the sea." Lord, if we as a church stand by and let our children- any children- be subject to what Mr. Misster bar did in Dallas, then we will be like the one who should wear that heavy millstone around our necks and be drowned in the depths of the ocean. Lord wake the church up! Let us heed Your wisdom as to how to stop the enemy's plan to deform our children. Lord You formed all of us in our mother's womb. We are fearfully and wonderfully made. We declare and decree that the enemy will not deform any of us or our descendants, in Jesus' name, amen. Psalm 139: 14-16