'FREESPOKE,' the Free Speech Search Engine
From CBN News
|
August 15, 2022
'FREESPOKE,' the Free Speech Search Engine
From CBN News
|
August 15, 2022
I Prayed
have prayed
Father, we pray against big tech's censorship of truth. Bless FREESPOKE, God, a raise up other competitive search engines to challenge this censorship and preserve truth on the internet.
As big tech continues to push for more and more censorship of Christian and conservative ideas, one man has created a solution.
From CBN News. Many conservative and Christian groups have, in recent years, vocally expressed concerns and doubts about big tech, with claims and examples of viewpoint discrimination raging on search engines and social media properties alike.
View Comments (5)
Todd Ricketts, co-owner of the Chicago Cubs, is on a mission to bolster free speech, and he's tackling these concerns by creating a new search engine to challenge Google's dominance and reinvigorate competition in the tech space.
The Impetus for Change
Ricketts recently announced the creation of FREESPOKE, a search engine devoted to the free flow of information — without the presence of ideological lenses or viewpoint restraints.
"For years, I felt like the results I was getting from Google and other search engines were coming with a little bit of a bias, like a left-leaning bias," he said. "And I wasn't getting results that I expected."
Ricketts' concern over the suppression of information led him on a quest to create a tool that "doesn't try to hide anything" as it serves up search results for its users.
"Our country was built on free speech … this idea, 'I don't have to agree with what you say, but I'll die defending your right to say it,'" he said. "Well, big tech has decided you don't have a right to say that anymore."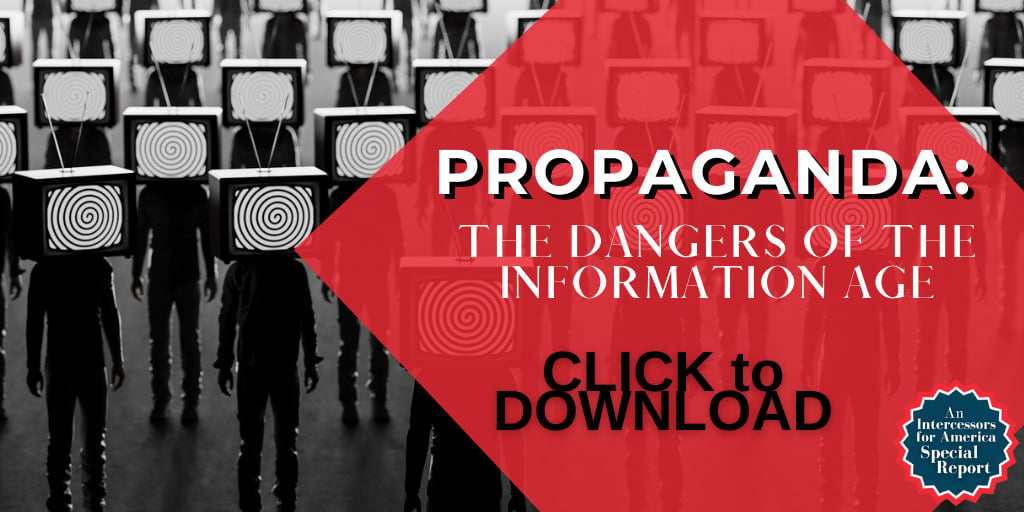 Watch Ricketts reveal his solution to big tech's bias:
Diving Deeper Into the Problem
While some critics might dismiss claims of anti-conservative bias or charge these allegations against big tech are overstated, Ricketts said companies like Google do little to hide their suppression on topics like climate change.
His cultural argument at the core of FREESPOKE — and American ideals more generally — is that all views deserve to be heard. Rather than hiding opponents' perspectives, he encouraged sunlight….
Inside Ricketts' Solution
Of course, claims of anti-conservative and anti-Christian bias aren't new….
Big tech is the latest sphere to be accused of partiality and unfairness.
But rather than advocate for increased government regulation of these companies — something Ricketts opposes — the businessman decided FREESPOKE would be a viable method to increasing competition, which he sees as the true solution to the problem….
And that's what FREESPOKE is all about, placing all of the information in front of users rather than parsing out and sanitizing ideological elements and attempting to guide or control a narrative.
A Unique Facet of the FREESPOKE User Experience
One of FREESPOKE's most unique features is a labeling system that delineates news stories as "right," "left," or "center." Some stories even carry a "pro-China" tag, among others the company is testing.
Each designation helps readers better see the lens through which stories are told. Ricketts said these tags aren't a collective "panacea" that will solve all informational concerns but will, at the least, help readers understand what they're consuming….
Ricketts hopes to see his company exponentially grow in the next few years.
"I would like to see ourselves … listed as one of the search engines that everybody has on their iPhone," he said….
Find out more about FREESPOKE here.
What do you think of FREESPOKE? Share your thoughts and prayers below.
(Excerpt from CBN News. Photo Credit: Damian Zaleski on Unsplash)
Partner with Us
Intercessors for America is the trusted resource for millions of people across the United States committed to praying for our nation. If you have benefited from IFA's resources and community, please consider joining us as a monthly support partner. As a 501(c)3 organization, it's through your support that all this possible.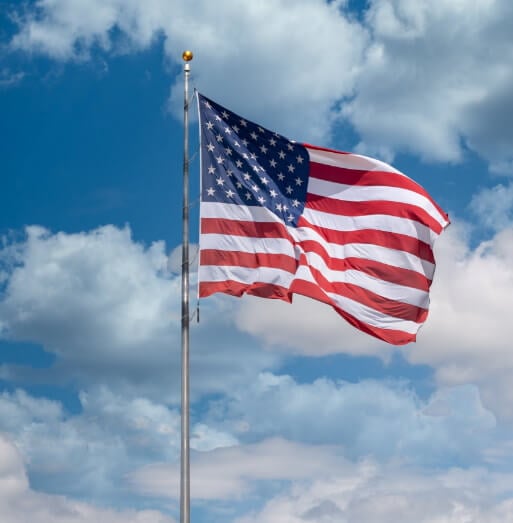 Become a Monthly Partner
You can post a prayer to share with others.
Alan V
August 15, 2022, 7:56 am
Father, we pray against big tech's censorship of truth. Bless FREESPOKE, God, a raise up other competitive search engines to challenge this censorship and preserve truth on the internet. Big Tech is nothing compared to You. Seekers of truth need alternatives.