The Exponential Impact of One Vote
From The Stream
|
November 8, 2022
The Exponential Impact of One Vote
From The Stream
|
November 8, 2022
I Prayed
have prayed
Father, we pray that You would help all Christians across the nation to never forget the power of just one vote. Bring Your fire to the midterms, God!
How much does one vote really matter? Bunni Pounds, President of Christians Engaged, explains just how important a single vote can be.
From The Stream. I cast my vote – my 1 vote – among over 4,227,631 Texans that had gone to the polls by Thursday evening the second week of early voting. (Source: Ryan Data and Research)
View Comments (3)
Every time I go to the polls, I have this sinking feeling and thought that plagues my mind – "Does my vote really matter among all of these people?"
Now – what is crazy about that thought is – I mobilize Christian voters for a living. …
I think about the effects of voting every day and yet I, even I, like many other Christians had the enemy whisper in my ear, "Does this act of casting a single vote really matter?" …
Do the Math
Here at Christians Engaged we are now communicating this week with over 75,000 people on this midterm election in only our 3rd year of ministry. People all over the nation are continuing to take our pledge to vote in every election. Partnering with national ministries, we can shift voting patterns all over our nation. Do the math on that!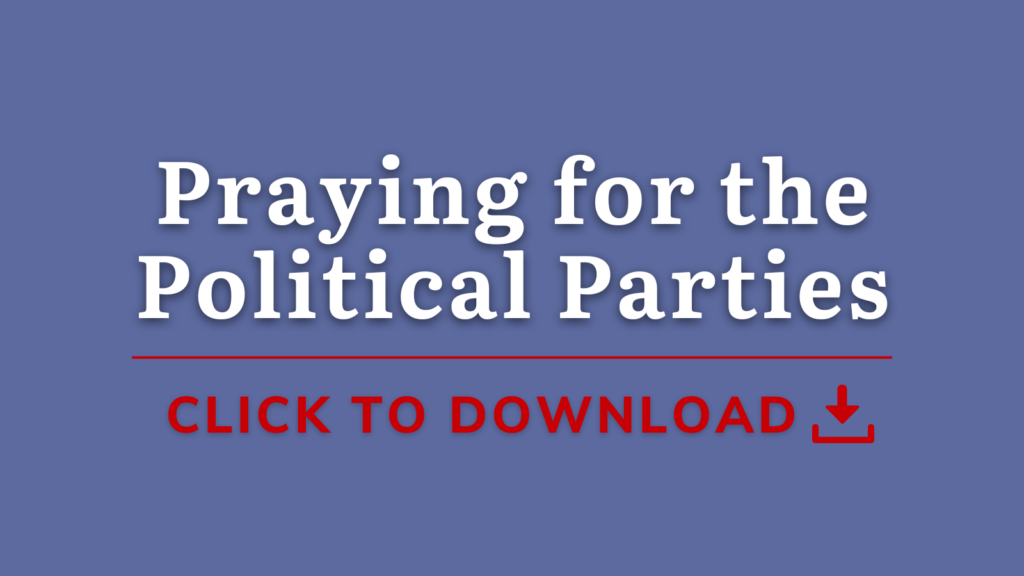 If we reach my 2024 goal (No, I don't sleep!) to be impacting over 1 million people by the Presidential election with our communication system and if they start voting in EVERY election and voting biblical values – I thrill to think about that national impact. At 120 votes per person through their lives – that has the potential to be 120 billion votes cast over 60 years.
That's the exponential impact one person can have on our nation by just moving people to vote – not just in this Midterm election but EVERY election for the rest of their lives. We can change our country for the better.
The significance of just one vote, one voice, is huge. I must turn off that lying voice of Sloth inside my head and you must too.
For the Want of a Nail
In a 2020 U.S. Congressional Runoff in Texas, Tony Gonzalez beat Raul Reyes, Jr. by only 45 votes – 12,342 (50.1%) versus 12,297 (49.9%).
In 2007 in the city of Kaufman, Dr. William Fortner beat incumbent mayor Paula Bacon by only 1 vote – 285 to 284. I nicknamed him "one vote mayor."
Remember the 2000 Presidential Election? George W. Bush won the electoral college with 271 votes to Gore's 266 but lost the popular vote by 500,000 votes. The final official Florida count gave the state to Bush by only 537 votes. Those 537 Floridians made the difference and affected the nation forever.
Can you imagine if those people in Florida had listened to that doubting voice in their head and stayed home? …
Why Don't Christians Do Better?
Do you know that people that call themselves "born again Christians" nationwide (whether they are Catholic or Protestant) only vote at a 2% higher rate than the country at large? (Source: George Barna 2016 report)
There is not much difference between us and the general public. This should not be! …
Make a plan now to vote your informed conscience on Tuesday by adding a reminder to your calendar. Then we need to make a commitment to vote in every election for the duration of our life. …
Will you be voting in the midterms? Share your prayers and scriptures for the election below!
(Excerpt from The Stream. Photo Credit: Casey Robertson on Unsplash)
Partner with Us
Intercessors for America is the trusted resource for millions of people across the United States committed to praying for our nation. If you have benefited from IFA's resources and community, please consider joining us as a monthly support partner. As a 501(c)3 organization, it's through your support that all this possible.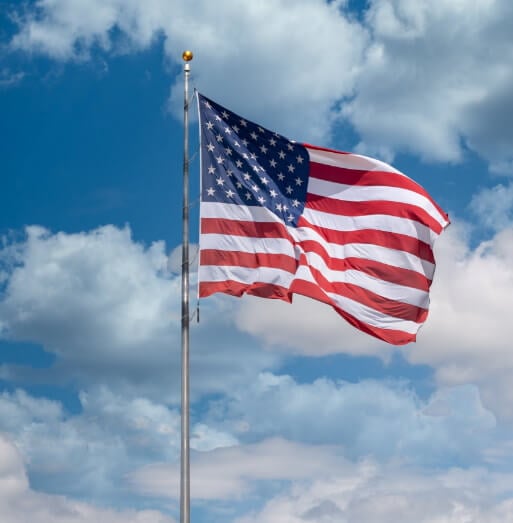 Become a Monthly Partner
You can post a prayer to share with others.
Anne L
November 8, 2022, 10:18 am
Father God I ask you today to bring all those who doubt our system to vote. We as Christian's need to stand with you each and every day. We need to stand up for what we believe in. Those who bring up racist comments need to be subsided not to be vocal to the mass. In Jesus Name I pray Amen.
Anne L
November 8, 2022, 10:14 am
Father, we pray that You would help all Christians across the nation to never forget the power of just one vote. Bring Your fire to the midterms, God!