Target Pushes Ahead With Woke Holiday Merch, Despite Losses
From The Daily Signal
|
November 21, 2023
Target Pushes Ahead With Woke Holiday Merch, Despite Losses
From The Daily Signal
|
November 21, 2023
I Prayed
have prayed
Father, we pray against Target's woke agenda and their "Pride" efforts. Protect our children from this indoctrination!
Even as they reel from losses over summer boycotts, Target now aims to push similar LGBTQ merchandise for the Christmas season.
From The Daily Signal. Target's second quarter earnings report proved the retail giant still hasn't rebounded from its "Pride" fallout over the summer, showing a 5.4% decrease in sales—the first drop in roughly six years.
View Comments (13)
The company's third quarter report was no better, revealing an additional 4.9% drop.
Thanks to Target's partnership with a satanist designer and its highly controversial "Pride" line—which pushed transgender extremism on an audience largely of children—the backlash continues to hurt the stores' bottom line.
Brian Cornell, Target's CEO, reflected on the reports and admitted sales "have clearly been tougher than we expected this year, and we are firmly focused on getting back to growth." Although Cornell confessed the company has struggled, one would expect the mega-retailer to learn from its mistakes, readjust to what their clientele wants, and get back to selling products, not politics.
Well, Target officials clearly haven't learned their lesson. Rather than pivoting after the backlash, the boycotts, and plummeting sales, they have decided to continue swimming upstream. To most people's surprise, Target has leaned into the very agenda that caused its demise, hiring a "Senior LGBTQIA+ Segmentation Strategist and Pride Lead," whose very job is to woke-ify the aisles.
With summer behind us, tucking swimsuits are clearly out of season. So, naturally, with Christmas around the corner, Pride ornaments are next on the agenda. Never mind the fact that this strategy completely failed in June. So much for Cornell saying he is "firmly focused on getting back to growth."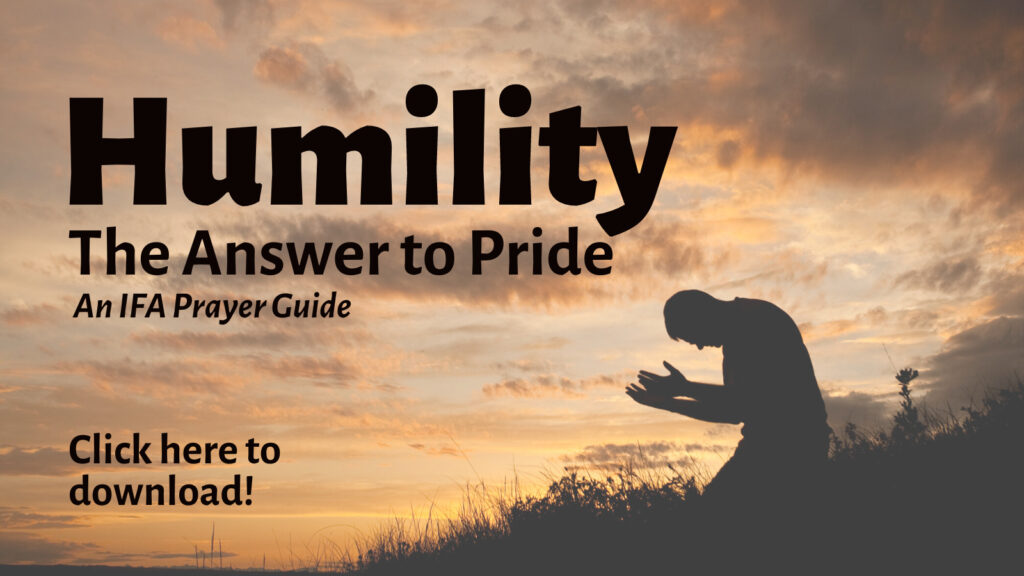 Target's LGBTQ Christmas line includes items such as a nutcracker figurine holding a "Progress Pride" Flag and wearing a "Pride" hat. It's advertised with the slogan, "Show your love and support for the LGBTQIA+ community."
Like a blast from the past, these items were met with immediate mockery.
"Wow. Just wow," Brian Frye posted on X. "You would think they would have learned from the last time. When will companies finally start to realize it? Go woke … go broke!"
But before Target gets all the heat, it's only fair to highlight the other companies that have tried the same extremism and failed.
Ever since Bud Light partnered with transgender-identifying Dylan Mulvaney, Anheuser-Busch's revenue is down 13.5%, according to a report earlier this month.
The Post Millennial wrote: "Bud Light lost some $390 million in the marketing disaster, and $6 billion in lost value."
And recent reports revealed the beer company, after saying otherwise, did, in fact, pay Mulvaney $185,000 for the campaign—only for it to destroy the brand and drive consumers away.
However, where Target and Bud Light differ is that Benoit Garbe, chief U.S. marketing officer for Anheuser-Busch, has decided to step down at the end of the year. Unlike Target's high-ranking officials, Garbe seemed to know when to quit.
But with new leadership in place, the question remains: Did they learn from the past? I suppose only time will tell.
In the meantime, there are alternative stores to shop for everything from ornaments to beer, many of which have conservative or Christian values.
Meg Kilgannon, senior fellow for education studies at Family Research Council, said it's especially important to avoid shopping at places such as Target during Christmas.
Kilgannon commented to The Washington Stand: "Target selling sexually themed Christmas ornaments is more evidence that we live in a post-Christian society. The virgin birth of the savior of the world in a stable in Bethlehem is what we celebrate. The goodness, truth, and beauty of that reality is not improved or enhanced by woke merchandising campaigns."
"If Americans—and especially people of faith—have some money left to spend at Christmas this year," Kilgannon said, "I hope they don't spend it at Target."
Share your prayers for our children this holiday season below.
(Used with permission. From The Daily Signal. Photo Credit: Abhinav Bhardwaj on Unsplash)
Partner with Us
Intercessors for America is the trusted resource for millions of people across the United States committed to praying for our nation. If you have benefited from IFA's resources and community, please consider joining us as a monthly support partner. As a 501(c)3 organization, it's through your support that all this possible.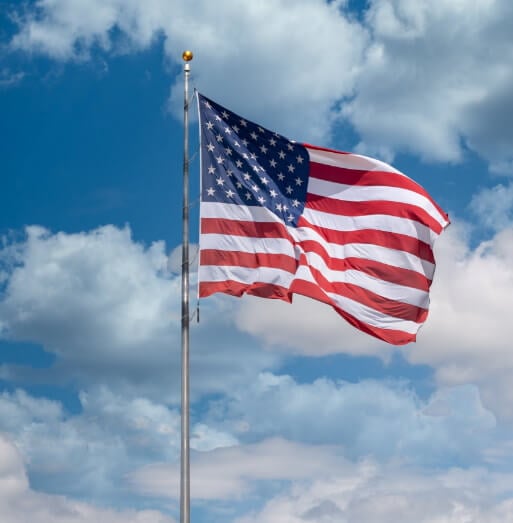 Become a Monthly Partner
You can post a prayer to share with others.
Christine S
November 21, 2023, 9:21 am
Father, we come to you concerning Target's woke agenda and their "Pride" efforts. Please, Protect our children from this indoctrination!
Gretchen C
November 21, 2023, 7:53 am
Father, we pray against Target's woke agenda and their "Pride" efforts. Protect our children from this indoctrination! We know that this who are pushing this agenda are giving funds to Target, so that they will be fooled into not caring about the loss of business, but the enemy will soon fall into the pit he dug. God is not mocked.