Abortion Activists Set Their Sights on a New State
Ryan Foley, The Christian Post
|
November 20, 2023
Abortion Activists Set Their Sights on a New State
Ryan Foley, The Christian Post
|
November 20, 2023
I Prayed
have prayed
Jesus, we pray that You would open the eyes, minds, and hearts of Nebraskans in preparation for this incoming ballot measure. Show them the value of the unborn and help them to see through the lies of abortion activists.
After the passing of Issue 1, pro-abortion activists are once again seeking to mislead voters, this time in Nebraska.
From The Christian Post. Pro-life groups have voiced their opposition to a proposed ballot measure that would establish a constitutional right to abortion in Nebraska, calling it a "dishonest" source of "confusion" that "endangers pregnant women."
View Comments (6)
On Wednesday, language for a proposed constitutional amendment that would establish a right to abortion in Nebraska became public.
The amendment would create "a fundamental right to abortion until fetal viability," a point it defines as "the point in pregnancy when, in the professional judgment of the patient's treating health care practitioner, there is a significant likelihood of the fetus's sustained survival outside the uterus without the application of extraordinary medical measures."
The Nebraska-based pro-choice coalition Protect Our Rights is working to collect the required signatures for the proposed amendment to make the ballot in time for next year's general election.
Coalition members include the ACLU of Nebraska, I Be Black Girl, Planned Parenthood Advocates of Nebraska, the Women's Fund of Omaha and Nebraska Appleseed.
The proposal would enable women to obtain abortions after the point of viability "when needed to protect the life or health of the pregnant patient, without interference from the state or its political subdivisions." If approved, it would have the effect of nullifying the current Nebraska abortion law, which bans abortions after 12 weeks gestation.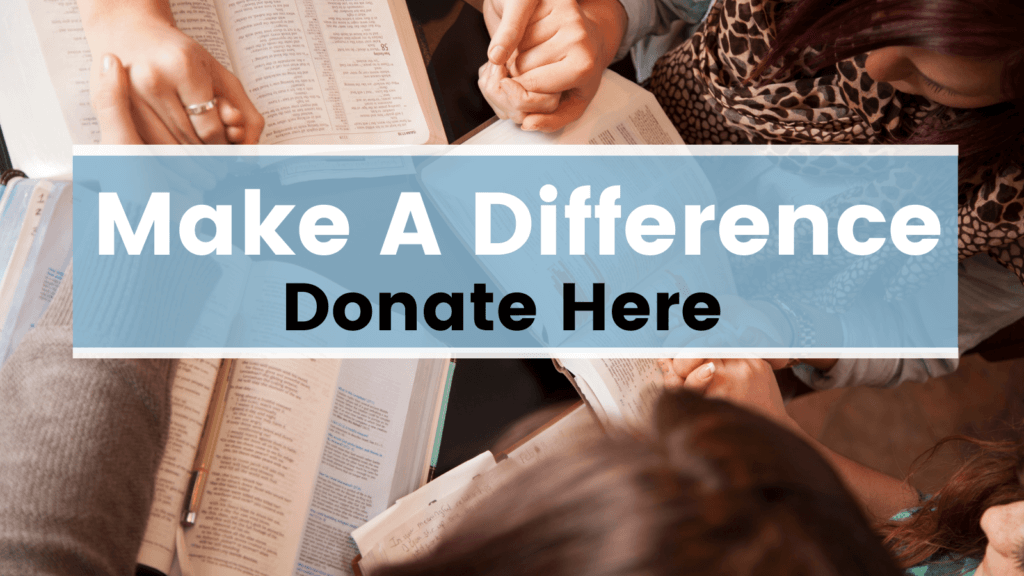 "There are many reasons why someone may make the deeply personal decision to have an abortion," the coalition insists on its webpage. "Most Nebraskans agree that the government should not be involved in personal decisions that are better left to patients, their faith, and their health care providers. Nebraskans deserve the right to make their own decisions about pregnancy and abortion."
The pro-life organization Susan B. Anthony Pro-Life America contends the developments in Nebraska are part of a "nationally coordinated effort by the abortion industry and their allies to remove all rights from the unborn, health protections for women and parental rights."
"Nebraska's law currently allows abortion throughout the first 12 weeks of pregnancy, but that isn't enough for the abortion industry and activists who are trying to write second- and third-trimester abortions into our constitution. This amendment would allow for abortion until the moment of birth," warned Nebraska Right to Life Executive Director Sandy Danek.
"This ballot measure is not pro-choice, it's pro-abortion, and it does not reflect the values of Nebraskans."
Adam Schwend, western regional director for Susan B. Anthony Pro-Life America, pushed back on some assertions made by the proposed amendment's biggest proponents.
"Right out of the gate, those behind this ballot measure are parroting the lies told by pro-abortion activists in Ohio by saying women are dying without this amendment," Schwend said. "Their claim that Nebraska does not have an adequate life of the mother provision is completely dishonest."
"The confusion they're sowing does not just deceive voters but endangers pregnant women in Nebraska who need to know that state law unequivocally allows for them to receive emergency care," he added.
Paige Brown, spokeswoman for the Nebraska Catholic Conference, said, "the lie Planned Parenthood is selling that it is in a mother's best interest to end her baby's life at 12 weeks and beyond is appalling and goes against the science, which shows women are increasingly at risk for complications with abortions beyond the first trimester."
Brown noted how, in addition to having the ability to determine the sex of the baby and whether or not the unborn child looks more like their mother or father at 12 weeks gestation, "a baby's major organs have formed and his or her heart has beat over 10 million times."
Nebraska Family Alliance Executive Director Karen Browning claims the proposed amendment would lead to the "evisceration of parental rights" and should be "something that will concern every mom and dad in Nebraska."
"Under this extreme amendment, a girl who is not old enough to get her ears pierced or get a tattoo on her own will be able to obtain an abortion without a parent ever knowing," she said. "Women and children deserve real compassionate care, not lies from the abortion industry."
Last week, Ohio voters approved a constitutional amendment establishing a right to abortion in the state constitution. Ohio voters approved Issue 1 in a 57%-43% vote last week, making it the first state that supported Republican Donald Trump in the 2020 presidential election to enact a right to abortion.
If approved, Nebraska would become the most Republican-leaning state to have a constitutional right to abortion. While neighboring Kansas voted against a "Value Them Both" amendment that would have removed the right to abortion from the state constitution, voters never approved establishing a right to abortion in the first place. The Kansas Supreme Court determined that the state constitution contains a right to abortion in a 2019 decision.
Other states where voters have approved amending the constitution to include a right to abortion voted for President Joe Biden in the 2020 presidential election: California, Michigan and Vermont.
Pro-abortion advocates have a long way to go until they find out if proposed amendment will make it onto Nebraska's general election ballot in the 2024 election.
According to Ballotpedia, which keeps track of requirements for citizen-initiated referendums in the states that allow them, the number of required signatures in Nebraska is "tied to the number of registered voters in the state as of the deadline for filing signatures."
This means petitioners won't know how many signatures are required until signatures are submitted for verification.
Advocates have until July 5 to submit the required number of supporting signatures, which must add up to at least 10% of the state's total number of registered voters.
The Lincoln Journal Star estimates it will take at least 122,000 signatures to ensure that the pro-abortion ballot measure can appear before voters next year. The outlet clarified that state law requires those spearheading ballot measures to collect signatures from at least 5% of registered voters in at least 38 of Nebraska's 93 counties.
Nebraska is one of 25 states that have implemented pro-life protections in some form since the U.S. Supreme Court's Dobbs v. Jackson Women's Health Organization decision, which determined that the U.S. Constitution does not contain a right to abortion.
In a phone call with members of the media last month, Susan B. Anthony Pro-Life America identified Arizona, Florida, Idaho, Missouri, North Dakota, Oklahoma and South Dakota as other states where pro-abortion advocates are working to put ballot questions that would establish a right to abortion before voters.
Share this article to encourage others to pray against abortion.
(Used with permission. By Ryan Foley from The Christian Post. Photo Credit: Alex Wong/Getty Images)
Partner with Us
Intercessors for America is the trusted resource for millions of people across the United States committed to praying for our nation. If you have benefited from IFA's resources and community, please consider joining us as a monthly support partner. As a 501(c)3 organization, it's through your support that all this possible.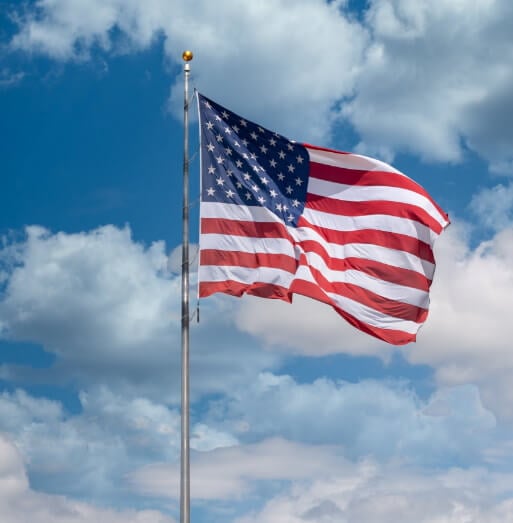 Become a Monthly Partner
You can post a prayer to share with others.
Gretchen C
November 20, 2023, 7:56 am
Jesus, we pray that You would open the eyes, minds, and hearts of Nebraskans in preparation for this incoming ballot measure. Show them the value of the unborn and help them to see through the lies of abortion activists.