STATE ELECTION INTEGRITY BILLS RAPIDLY DEVELOPING ACROSS THE NATION
IFA Contributing Writer
|
March 20, 2021
STATE ELECTION INTEGRITY BILLS RAPIDLY DEVELOPING ACROSS THE NATION
IFA Contributing Writer
|
March 20, 2021
I Prayed
have prayed
Father God, we give thanks to You for the good legislation being proposed in various states. Encourage Your people who serve in state legislatures. Show us how to pray effectively for them, in Jesus' name.
In what can only be described as answered prayer, multiple state legislatures are introducing bills to bring election integrity to their states following the November election.
On Thursday, New Jersey (NJ) Assemblyman Gerald Scharfenberger (R) appeared on the IFA Pray for America's Leaders webcast. In the November election,  NJ voters were not allowed to vote in person due to Covid.  Because he believes that was wrong, he introduced Assembly Bill 5401, which would require New Jersey to provide the capability to vote in person to all voters in all elections. Rep. Scharfenberger will also be introducing a bill that would require the New Jersey government to offer a hotline for state residents to report election fraud. In 2020 he introduced a bill requiring all registered voters to show a form of I.D. at the polling place, but this did not pass. Rep. Scharfenberger emphasized the importance of prayer and contacting your legislators.
View Comments (92)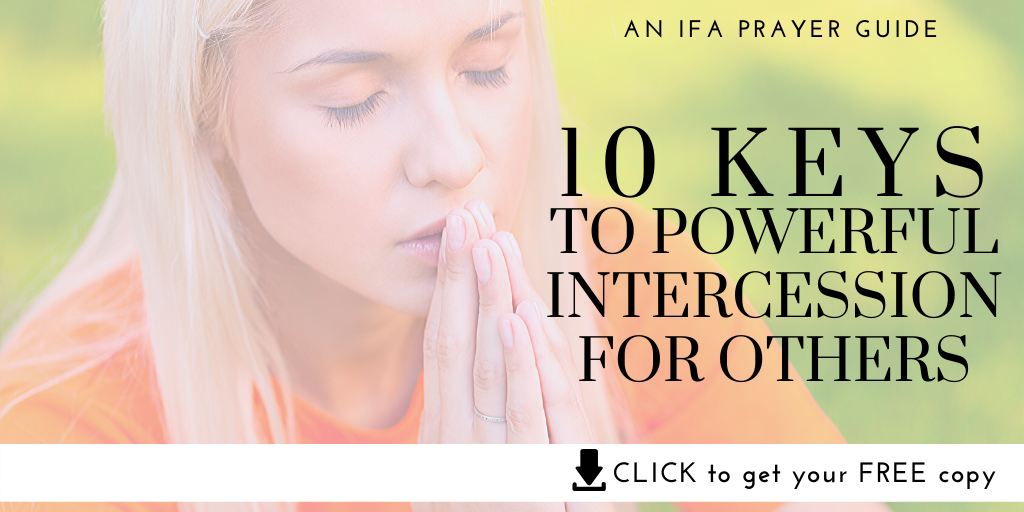 In another encouraging development for election integrity, the Arizona House of Representatives just passed multiple bills meant to overcome many of the challenges they experienced in the 2020 general election. The package consists of the following:
HB 2039 Requires hand count audits to be statistically significant with a 99% confidence level
HB 2569 Prohibits private funding of elections activities. (like big tech billionaire(s) did to the tune of $400M)
HB 2792 Prohibits mass mailing of ballots to voters who DO NOT request one. Adds a class 5 felony for violating this statute.
HB 2793 Requires an affirmative request to be registered to vote (ie. proactively prohibiting automatic and mandatory voter registration). Adds a class 6 felony for violating this statute.
HB 2794 Prohibits an agent of the government from modifying a statutorily prescribed election deadline. Adds a class 6 felony for violating this statute.
HB 2811 Prohibits same day voter registration. Adds a class 6 felony for violating this statute.
The bills are in the Arizona Senate now.
Texas lawmakers are following suit by introducing several omnibus bills, House Bill 6 and Senate Bill 7 to reform election procedures and ballot security measures.
Michigan House lawmakers passed House Bill 4127 in the house which is a measure that calls for cleaning up the voter rolls.
Georgia's Henry County on Monday conditionally granted a Georgia Coalition the right to unseal ballots from last November's presidential election in Fulton County. The group is looking for potential voter fraud.
Oklahoma State Senate passed a resolution rejecting H.R. 1, the "For the People Act of 2021." They feel this federal legislation, spearheaded by Speaker Pelosi-led Democrats is a federal takeover of state elections and it violates the tenants of federalism.
Pennsylvania is seeking immediate feedback through an online form to a legislative special committee created to act on election integrity and reform. The bipartisan Senate panel recently began a comprehensive review of the 2020 General Election. The second hearing will continue its comprehensive review of the 2020 General Election. The hearing will take place on Tuesday, March 23 from 10:00 a.m. until 1:00 p.m. in Hearing Room 1 of the North Office Building. The committee invites all Pennsylvanians to watch the live-streamed here and submit comments through the online form.  Special thanks to our Pennsylvania Intercessors who linked us to this information! Do you live in Pennsylvania? CLICK HERE to send a message to your State Senator.
I encourage you to watch and pray over this past Thursday Prayer call to learn of the many encouraging developments with respect to election integrity occurring throughout the nation.  Erick Kaardal, with the well-respected Amistad Project, spoke on potential voter fraud issues. New Jersey Assemblyman Gerald Scharfenberger shared on the current state of election integrity in New Jersey. Rick Warzywak from Michigan Capitol House of Prayer discussed election integrity developments in Michigan and the spiritual issues that are at play. Please go here to watch the PAL webcast.
Is there encouraging legislation in your state? Leave a comment and we will all pray about it!
(Camille Solberg is IFA Legislative Director.)
Partner with Us
Intercessors for America is the trusted resource for millions of people across the United States committed to praying for our nation. If you have benefited from IFA's resources and community, please consider joining us as a monthly support partner. As a 501(c)3 organization, it's through your support that all this possible.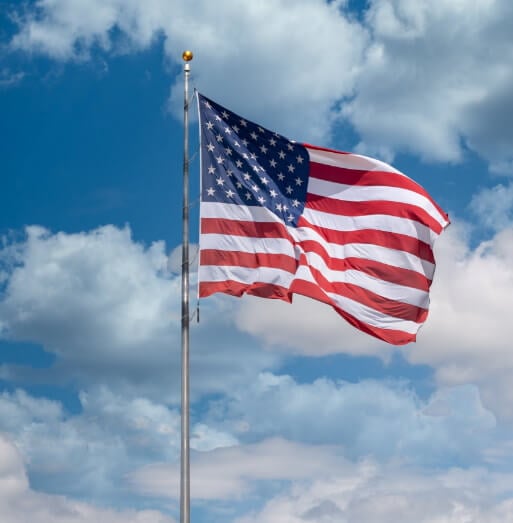 Become a Monthly Partner