Should "Let's Go Brandon" be Our Chant?
November 20, 2021
Pray
have prayed
Lord, we ask that you would continue to expose and bring to light corruption and corrupt officials, leaders and media representatives.
"Let's Go Brandon," has become a common chant across our nation in response to the ongoing frustrations with the Biden administration. The phrase was coined during an interview with Nascar racer Brandon Brown after a win at the Talladega Superspeedway. As NBC Sports reporter Kelli Stavast tried to interview Brown, the fans in the stadium were loudly chanting "F*** Joe Biden. This chant has become commonplace, reoccurring in almost every stadium and sports event across America.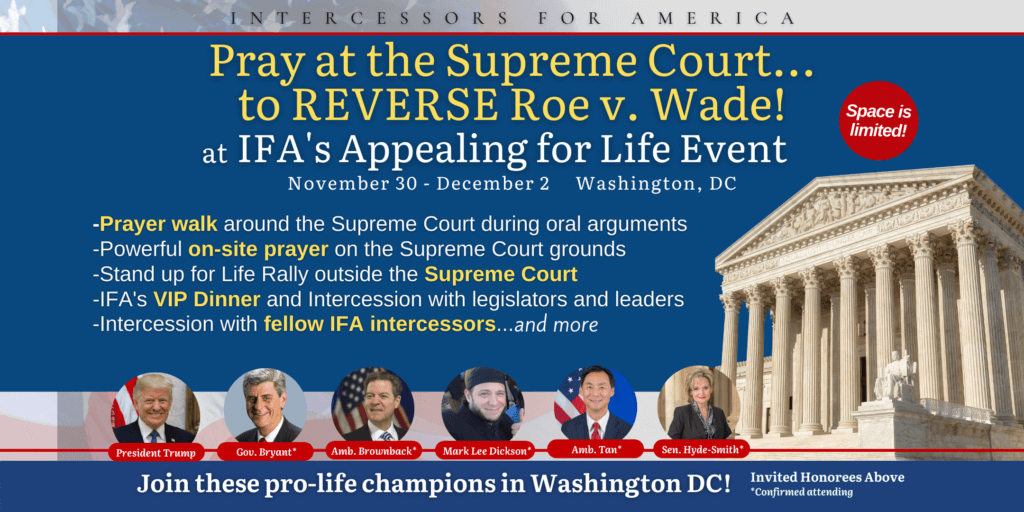 Although the words of the fans were clear, Stavast claimed the crowd was chanting, "Let's go, Brandon."
The phrase stuck and has resulted in a plethora of t-shirts, memes, bumper stickers and jokes as the "clean" version of the derogatory chant against Biden and his administration.
Tracy Bost, the wife of U.S. Representative Mike Bost (R-IL), is an IFA intercessor and spoke with me regarding the phrase.
"I hear this phrase used often even as Christians gather. And I get it! We are all frustrated with the trajectory of our nation. But perhaps a better phrase that we can rally behind is, "Let's go, Ed Durr. We need certainly more Ed Durr's. Democrats fear that kind of response."
(Note: Ed Durr is the truck driver who felt compelled to run for political office against incumbent Democratic State Senate President Stephen Sweeney. Reports are he spent a mere $153 to oust the long-time Democrat. When asked why he decided to enter politics and run, Durr realized he had the option to either run away and leave his home state of New Jersey (which had grown increasingly corrupt) OR he could run to the battle, as David did against Goliath. He wanted to make a difference and chose the latter. That choice resulted in action and he is now Senator-elect in New Jersey, flipping the seat from Democrat to Republican.
"What if we take the high road rather than chant 'Let's go, Brandon,'" Tracy continued. "We are better than that aren't we? If we want to see change, then let's stand up, like Ed Durr and run to the battle. If we believe in this country and if we believe in freedom, we don't have the right to turn our heads as they did in Germany years ago as Hitler took over. We can see change if we will simply take a stand."
"For years we have prayed, 'Lord expose, expose!'" Well, He is! We are seeing it. We need to take strength in what He is revealing and showing us, even as it feels like it will overwhelm us," Bost finished.
How we can pray:
Lord, we ask that you would continue to expose and bring to light corruption and corrupt officials, leaders and media representatives. We pray that the fear of the Lord would sweep across our nation and fill the hearts of everyone living here for revival and a return to holiness.
Give us strength to persevere through all that is being revealed that we will run and not be weary and walk and not faint. We continue to wait on You with hope and confidence that You are in control and nothing is too difficult for You.
"When the godly are in authority, the people rejoice. But when the wicked are in power, they groan" (Prov 29:2 NLT). Lord, America and the world have been groaning under the weight of the corruption that has tried to take over. Hear our cry O Lord. Deliver us from evil. We ask that you would raise up godly men and women to fill these positions of leadership and flush out the ungodly who deny our Constitution and who deny You are Lord.
Lord, we lift up Rep. Mike and Tracy Bost. We are thankful for their faithful service and stand for Christ and for righteousness. We pray Your hedge of protection over them as they continue to battle on the frontlines. We ask that You fill them with strength to endure and give them rest and healing in every area needed. We pray for them and for all of our governmental leaders who stand up to the corruption and injustice. Renew their courage and that of Your people, so that we will see our prayers avail much.
Comment your prayers about this article below!
Karen Hardin is a literary agent and writer. She is the author of "Infected: How to Stop the Global Spread of Rage, Deception and Insanity" and "God's Justice after Injustice." Her work has been published in USA Today, Western Journal, World Net Daily, Intercessors for America, Charisma, CBN.com and more. She is also the co-founder of the city-by-city.org prayer movement to take back our cities and nation. (Photo by Getty Images.)
Partner with Us
Intercessors for America is the trusted resource for millions of people across the United States committed to praying for our nation.
If you have benefited from IFA's resources and community, please consider joining us as a monthly support partner. As a 501(c)3 organization, it's through your support that all this possible.

Dave Kubal
IFA President
& CEO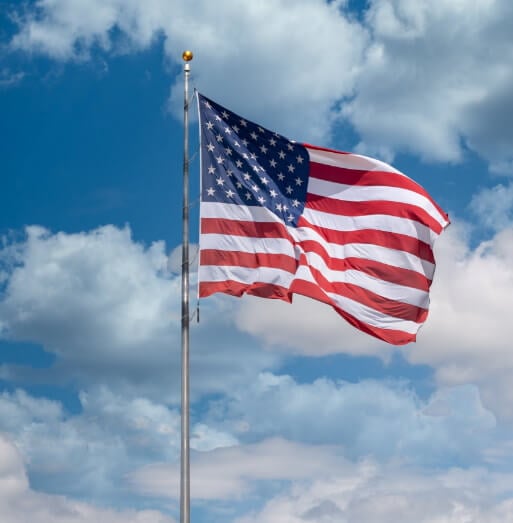 Become a Monthly Partner
You can post a prayer to share with others.
Christine S
November 20, 2021, 4:37 pm
Lord, we ask that you would continue to expose and bring to light corruption and corrupt officials, leaders and media representatives.