Pro-Abortion Protests Erupt Across America
From Fox News and Daily Mail
|
May 10, 2022
Pro-Abortion Protests Erupt Across America
From Fox News and Daily Mail
|
May 10, 2022
I Prayed
have prayed
Father, we pray that You would protect our leaders who are standing for You. Remove abortion from our country, Lord, and change the hearts of those who desperately cling to it.
Protestors gathered to demonstrate at the homes of some Supreme Court Justices and headquarters of pro-life organizations following the leaked draft of the Dobbs decision. 
From Fox News. Demonstrators rallied outside the Northern Virginia home of Supreme Court Justice Samuel Alito Monday evening to protest his draft opinion that would overturn Roe v. Wade. Videos of the protesters flanked by cameramen showed people marching up and down the street chanting slogans like: "our bodies, our voice!" and "Alito is a coward!"  (Excerpt from Fox News.)
View Comments (26)
From Daily Mail. Antifa vandals hurled at least one Molotov cocktail into offices of an anti-abortion group in Wisconsin and scrawled a chilling message on the wall that read: 'If abortions aren't safe you aren't either.'
The damage was discovered on Mother's Day morning when a passerby called police and reported seeing smoke coming from the headquarters of the anti-abortion group Wisconsin Family Action in Madison.
The Antifa symbol – a capital 'A' inside a circle – was also scrawled on the wall, as well as the numbers 1312 – a code for the letters ACAB, which stand for 'All Cops Are Bastards'
Julaine Appling, president of the lobbying and advocacy organization, told the Wisconsin State Journal that a window was broken, books were burned, and there was graffiti on the walls, but the full extent of the damage is not yet known.
The organization lobbies against abortion rights and gay marriage, according to their website….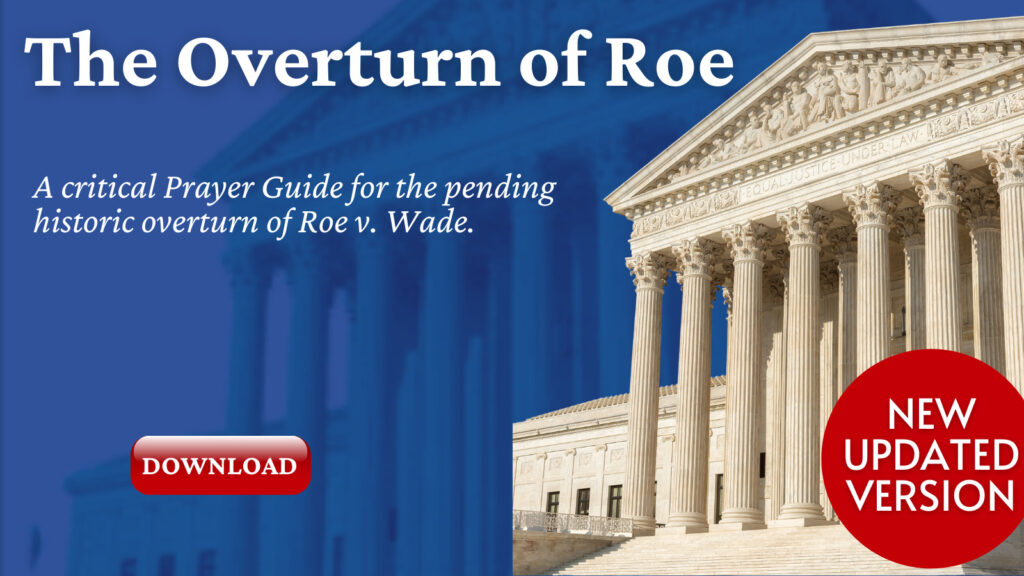 Abortion rights protesters rallied in cities around the U.S. on Saturday, vowing to fight to ensure that abortion remains a legal option for women nationwide. Pro-life advocates took to the streets in opposition….
In Houston, thousands attended a reproductive rights rally headlined by Democrat Beto O'Rourke, who is running for Texas governor.
Texas is one of the states that will automatically ban abortion, leaving no exceptions for rape or incest, if the high court overturns the nationwide right to abortion.
Wisconsin is also one of the states with a decades-old abortion ban predating Roe that would presumably take effect almost immediately after a formal Supreme Court reversal of the case. But even in those states, Democratic governors would have an opportunity to fight the change in their state courts.
On Saturday, furious pro-choice protesters screamed 'you don't care if people die' while picketing the house of Supreme Court Chief Justice John Roberts.
Dozens of demonstrators gathered in the rain in DC and marched towards the homes of conservative Justices Roberts and Brett Kavanaugh in response to the leaked Supreme Court draft decision to overturn Roe v. Wade….
The Supreme Court draft opinion, written by Justice Samuel Alito and published by POLITICO, was leaked on Monday. The document revealed the court has voted to strike down the landmark 1973 ruling Rove v. Wade, which legalized abortion in the United States….
Alito's draft does not necessarily represent the sentiments of other justices who did not pen the opinion, but it's been suggested that the court's 6-3 conservative supermajority, which include Justices Roberts and Kavanaugh, will likely deliver on the historic reversal….
The protests came after the White House said it encourages 'peaceful protests,' would not tell abortion activists to avoid the justices' homes.
'The president, for all those women, men, others who feel outraged, who feel scared, who feel concerned, he hears them, he shares that concern and that horror that he saw in that draft opinion,' White House Press Secretary Jen Psaki said Thursday.
She said President Joe Biden's message to those angered by the draft is to 'participate in peaceful protest'.
'Ensure it's peaceful. Have your voice heard peacefully. We should not be resorting to violence in any way, shape or form,' Psaki added.
Saturday's protests seem to just be the start as liberal group ShutDown DC already plans to host a 'Vigil for Abortion Rights' outside of Alito's house on May 9.
'Justice Alito thinks he can take away our rights. But our rights are fundamentally ours. We're showing up to tell him in person,' the group said….
Alito, who was nominated to the court in 2006 by George W Bush, argues that Roe's 'reasoning was exceptionally weak, and the decision has had damaging consequences. Far from bringing about a national settlement of the abortion issue, Roe and Casey have enflamed debate and deepened division.'
But there were few signs that the new ruling will do anything to heal those divisions, with protesters gathering outside the court in Washington DC last night.
If the ruling is overturned by the conservative-dominated court – with Republicans having a 6 – 3 majority – it would give individual states the power to decide on whether to ban abortion. The Guttmacher Institute, a pro-choice research group, has said that 26 states are 'certain or likely' to ban abortion if Roe v. Wade is overturned….
How are you praying for the end of abortion? Share your thoughts and prayers in the comments!
(Excerpt from Daily Mail. Photo Credit: Gayatri Malhotra on Unsplash)
Partner with Us
Intercessors for America is the trusted resource for millions of people across the United States committed to praying for our nation. If you have benefited from IFA's resources and community, please consider joining us as a monthly support partner. As a 501(c)3 organization, it's through your support that all this possible.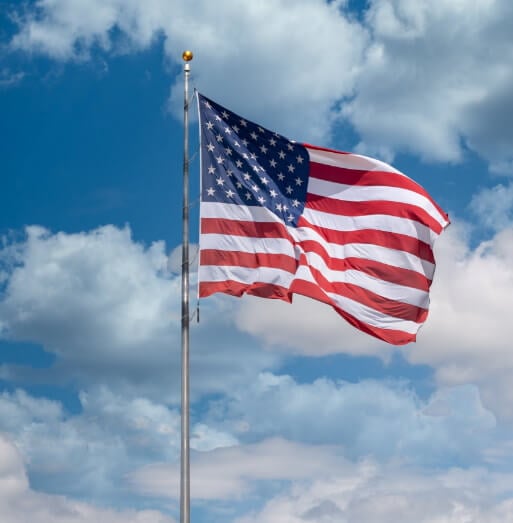 Become a Monthly Partner