June 30, 2020 | From The Epoch Times
Father, we pray for our country and that You would help us to establish and maintain justice. Show us how to pray for our leaders in these times.
House Speaker Nancy Pelosi (D-Calif.) said that there should be a nationwide mandate to wear face coverings to ward against the COVID-19 pandemic.
Editor's Note: Pelosi remarks that nationwide masks are "long overdue". . . .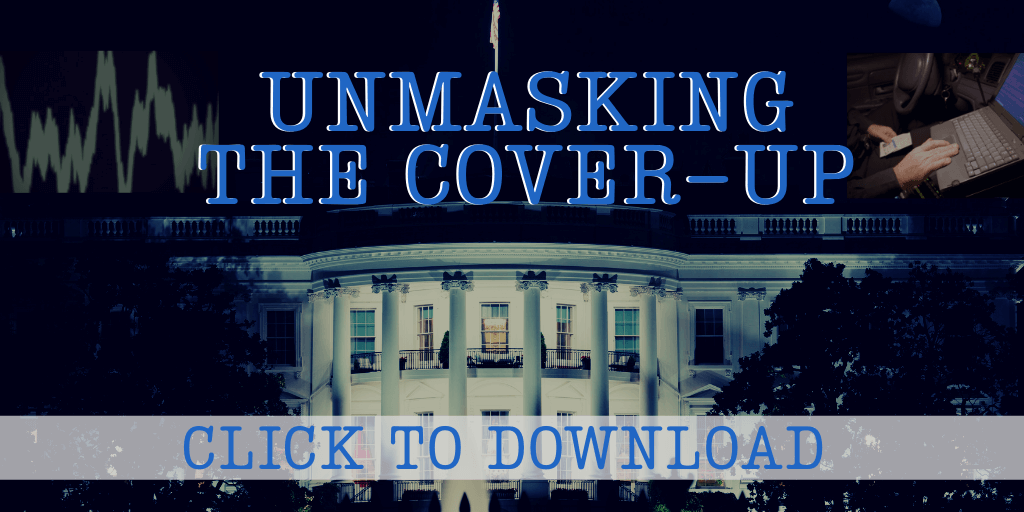 Vice President Mike Pence offered a contrasting statement, saying Sunday that Trump will leave it to states to decide whether masks should be mandatory to protect against the CCP (Chinese Communist Party) virus, a novel coronavirus that causes COVID-19.
"One of the elements of the genius of America is the principle of federalism, of state and local control. We've made it clear that we want to defer to governors. We want to defer to local officials," Pence said on CBS News.
"If we'd have taken that approach, we'd have never had the success that we had in the greater New York City area. We'd have never had the success in Michigan or New Orleans, because from early on, we worked closely in partnership with governors to make sure that they had what they needed when they needed it, tailored to the unique circumstances in their states," Pence added. . . .
"It's time for this administration to take this seriously," Pelosi said. "As Dr. [Anthony] Fauci said, we have a serious problem ahead." She was referring to the U.S. infectious diseases expert.
"This is life and death, and we do have a plan to again reverse this trend, as well as to kill off this virus," Pelosi added. "We don't have a vaccine, and we don't have a cure. God willing and science enabling, we will sometime soon, but until we do, we have the tools to halt the growth of this."  . . .
GOP senators and President Donald Trump have signaled that another CCP virus stimulus package that includes direct payments to Americans will be a possibility in the future.
(Excerpt from The Epoch Times. Written by Jack Phillips.)
What are your thoughts and comments on mandated nationwide mask wearing?