PA Woman Arrested for Not Wearing a Mask
From The Epoch Times
|
August 8, 2022
PA Woman Arrested for Not Wearing a Mask
From The Epoch Times
|
August 8, 2022
I Prayed
have prayed
Father, we pray for Rayne and people like her who are unable to wear masks. Help them get the care they need, Lord, and put an end to these oppressive mask mandates.
One Pennsylvania woman, unable to wear face masks due to trauma, got arrested while trying to seek medical care. We should pray for her.
From The Epoch Times. Rayne Barton, 62, didn't expect that her first visit to the doctor in months would end in arrest, but there she was on July 22, in the waiting room with her wrists handcuffed behind her back.
View Comments (4)
She would not be seeing the doctor that day.
Barton, of Elizabethtown, Pennsylvania, would not leave as requested after she refused to wear a COVID-19 face mask, which is required at Hypertension and Kidney Specialists in Lancaster.
Hypertension and Kidney Specialists is an independent practice with an office on the Penn Medicine Lancaster General Health Suburban Pavilion property.
At the request of the office manager at Hypertension and Kidney Specialists, the East Hempfield Township Police removed Barton from the building, according to a criminal complaint. She was taken in a wheelchair, put in a squad car, and driven to the police department to be fingerprinted and photographed.
On the way to the police station, the car rounded a corner and Barton fell on her side and hit her head on the car door.
"The officer looked in his rearview mirror, saw me gone, and he said, 'Are you okay?' I said 'Yeah, I'm just fine.' And then I went to get myself up, and I'm like, 'oh no, I can't get up,'" Barton told The Epoch Times.
Her back is compromised due to spinal stenosis, and with her hands still cuffed behind her back, she was unable to pull herself up.
"They pulled over off the road to lift me upright in the back of the cruiser," she said.
After she was processed at the police department, Barton was released and told that charges would arrive in the mail. She was charged with defiant criminal trespass, a misdemeanor, and must appear in court in September.
It is unknown when she will see a doctor.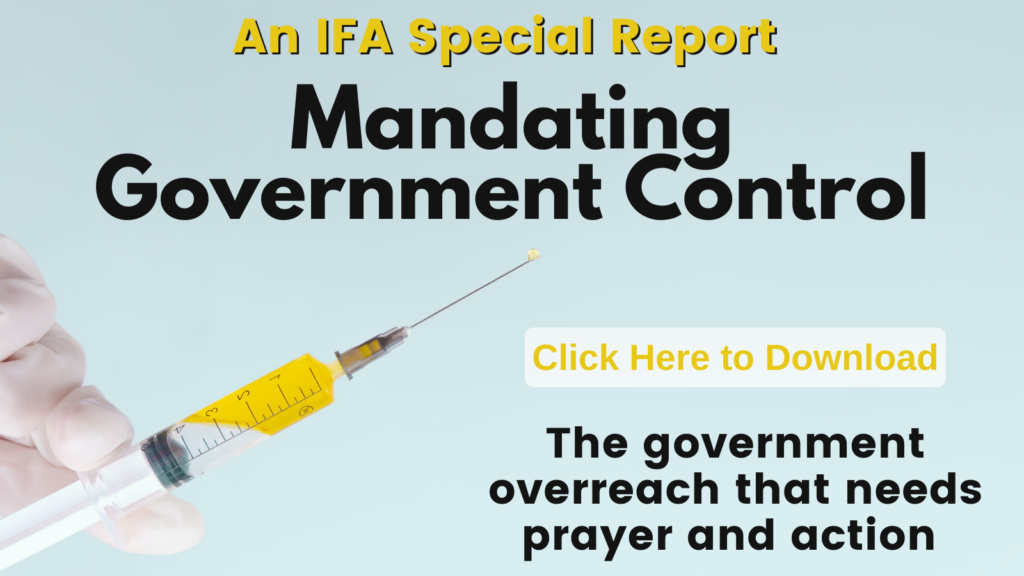 Past Issue With Masks
This wasn't Barton's first confrontation with medical office staff who told her she couldn't see her providers unless she wore a mask….
Barton has been banned from all Penn Medicine facilities since Feb. 17, 2022, because of the mask dispute.
Since then, she has not seen a doctor nor had her prescriptions filled. Her pacemaker must be checked every four months but hasn't been looked at in over two years….
Extensive Medical Needs
Barton was served without a mask a few times, but most offices refused her care without the mask….
A few times in late 2021, she entered medical offices without a mask and was told to mask up, but she refused. Barton explained her trauma history, which she had kept private for years, and demanded to be seen by her doctors.
Office staff called the police once, but Barton was not arrested that time.
Soon after that, Barton tried to set an appointment with a Penn Medicine doctor and the scheduler told her the computer would not let her. She could not get in to see her general practitioner, cardiologist, or any other doctors.
In February 2022, Barton received a letter saying Lancaster General Health Physicians had terminated the provider–patient relationship….
Accommodations for Trauma Survivors
Trauma-informed care is not a new concept.
The U.S. Department of Health and Human Services Substance Abuse and Mental Health Services Administration published a 2014 booklet, titled "SAMHSA's Concept of Trauma and Guidance for a Trauma-Informed Approach."
It describes a trauma-informed approach to care, including ensuring that individuals feel physically and psychologically safe, share in decision making about their care, are able to self-advocate, and are offered service that is healing and responsive to their traumatic experiences.
The Epoch Times asked Penn Medicine to describe its current masking policy and any trauma-informed services for survivors of rape, child abuse, and other trauma. Penn Medicine did not respond.
But the regional health care provider is not unfamiliar with trauma-informed care, and it trains others on how to care for trauma victims….
How are you praying for Rayne and people like her? Share your thoughts and prayers below.
(Excerpt from The Epoch Times. Photo Credit: Mika Baumeister on Unsplash)
Partner with Us
Intercessors for America is the trusted resource for millions of people across the United States committed to praying for our nation. If you have benefited from IFA's resources and community, please consider joining us as a monthly support partner. As a 501(c)3 organization, it's through your support that all this possible.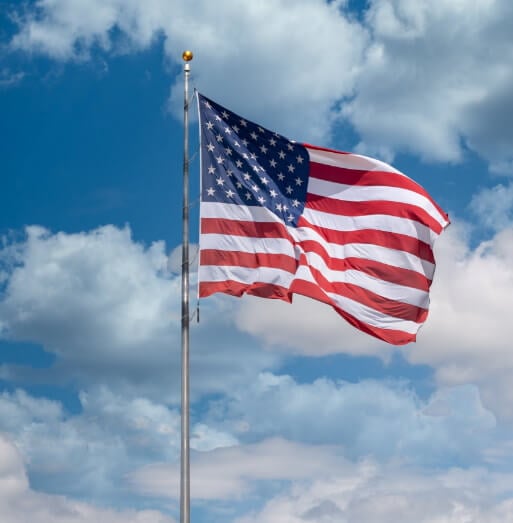 Become a Monthly Partner