Mandating Government Control Special Report
Mandating Government Control Special Report
We'd love to share this resource with you by mail–just tell us where to send it!
Mailed to U.S. addresses only. Please watch your inbox for our weekly prayer alerts, Pray for America's Leaders and The Informer.
YOUR FREE RESOURCE IS ON THE WAY! Check your inbox for your download.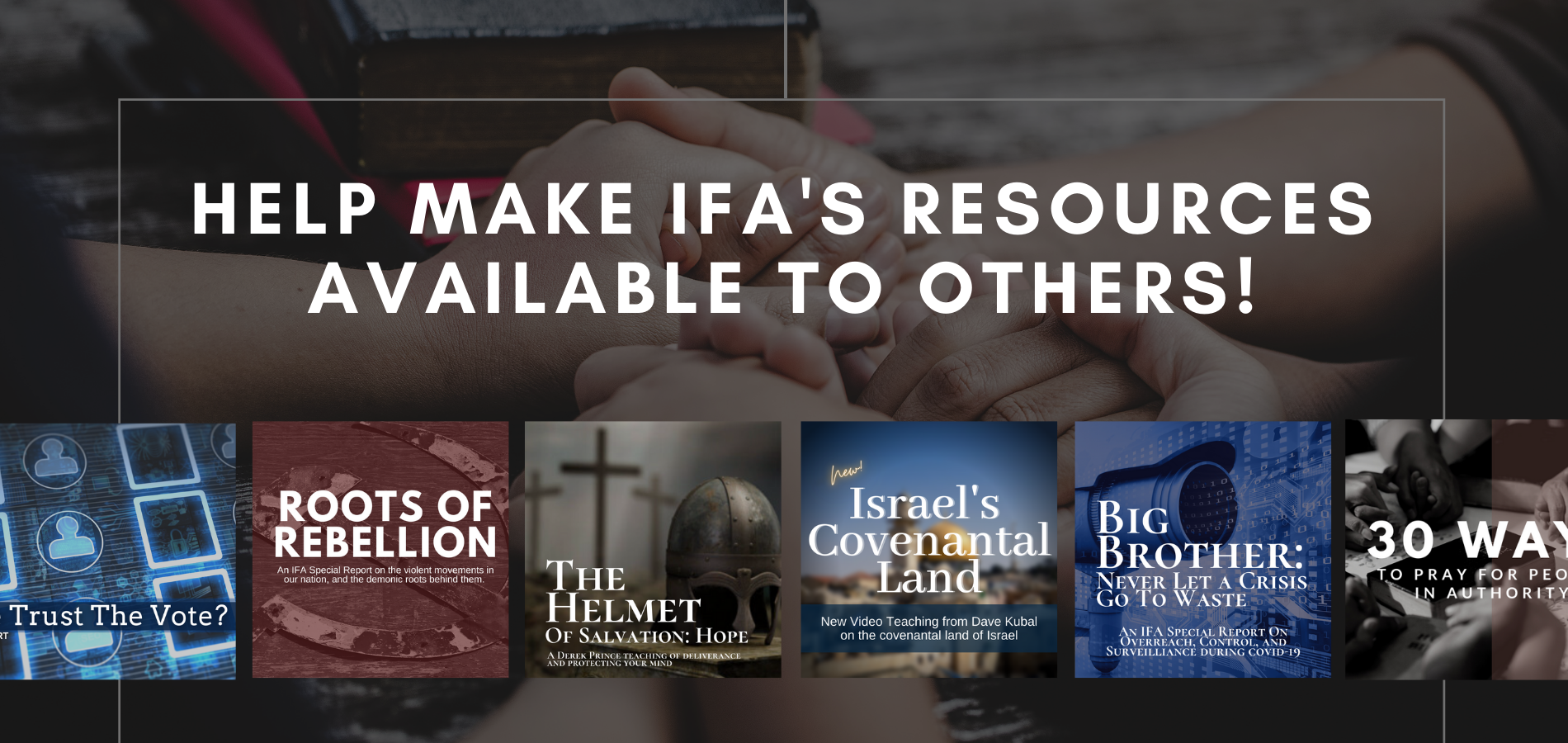 To give over the phone:
Call 800-USA-PRAY (872-7729)
Thank you!
Thanks for joining us in committing to pray for America's leaders.
Remember to check your e-mail inbox for your free downloadable prayer resource, Mandating Government Control SR! It may take a few moments to arrive.
Watch your mailbox for delivery of your free prayer resource, Pray to Uphold the Constitution!
Also, be sure to keep an eye on your e-mail inbox for your weekly prayer update, The Informer.