No Parental Consent for Kids' Trans Surgeries in TN
From The Federalist
|
July 13, 2022
No Parental Consent for Kids' Trans Surgeries in TN
From The Federalist
|
July 13, 2022
I Prayed
have prayed
Father, we ask that you put an end to the attack on children in this country. Protect our kids, and expose other instances like this one.
Children are being transitioned without parental consent. We have to expose these incidents and pray or we will lose this battle.
From The Federalist. My nonprofit dedicated to protecting children from exploitation and fighting trafficking, Freedom Forever, has been investigating the alarming truth of what's happening at Vanderbilt Health, including Vanderbilt's Pediatric Transgender Clinics. It appears that destructive California policies have officially made their way to Tennessee.
View Comments (54)
We discovered that Vanderbilt Health started implementing what parents have called a "mature minor" doctrine starting in 2021. Parents told us this policy allows minors, starting at age 13, to effectively take full control of their medical decisions while keeping parents in the dark.
To greet you at some of these offices you'll see a sign warning you, "Parents of Pre-Teens Be Aware" followed by, "When your 12-year-old turns 13 you will lose access to your My Vanderbilt account. You and your teen must present yourself to the front desk with your ID and fill out a MHAV 13-17 Form to retain access."
After this, parents report that their kids can make their own medical decisions, hide their health records, and schedule private one-on-one appointments with doctors who can begin the process of gender transition treatment without parental consent once they turn 13.
So-called "mature minor" doctrines around the country have led to dangerous drugs being prescribed without parents knowing about it and even procedures being performed without their knowledge. Once in the room with a doctor, your teen will see a sign notifying them that "We provide medical chaperones for all sensitive procedures" and assurance that "We'll talk with you about this…."
The possible ways this could be abused seem endless. Why would a child need a chaperone that's NOT their parent for a "sensitive" procedure?…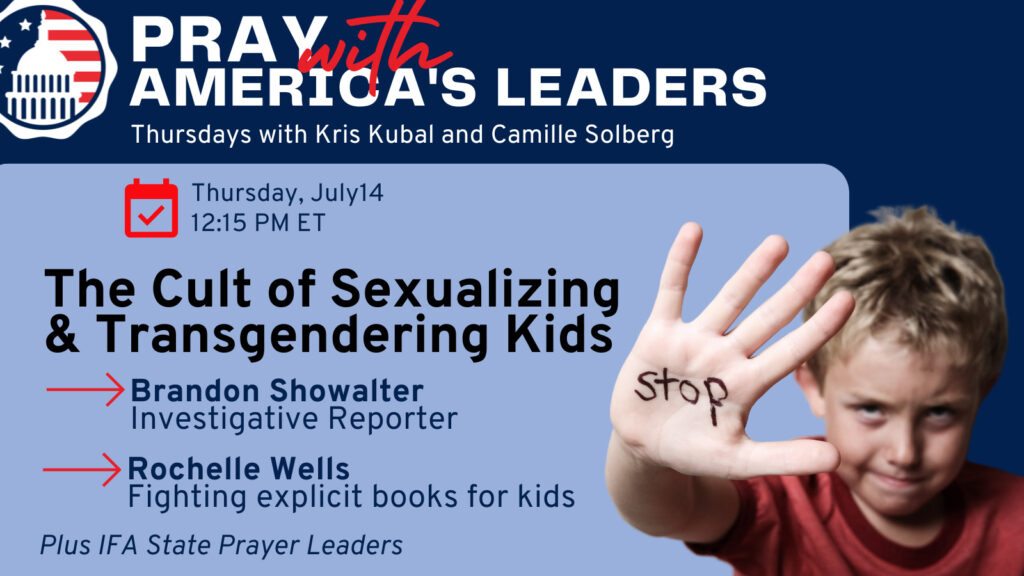 Is the Medical Establishment More Powerful Than State Law?
State laws didn't even have to formally change in order for the removal of parental rights to take effect at Vanderbilt Health. When it comes to accessing children and making life-altering and potentially life-threatening medical decisions, Vanderbilt's policies essentially mandate that parents have no rights or authority once their child turns 13….
Multiple parents have reached out to me and my nonprofit, Freedom Forever, asking for guidance and support. One thing all these parents have in common is the fear of retribution from politically motivated medical professionals and/or being denied health care access for their children if they speak out….
One mother told me:
All of our daughter's life we've been attending Vanderbilt-affiliated pediatric practices. At the stroke of midnight on our child's 13th birthday, Vanderbilt made it known that parents are secondary to the child and they force you & your child to sign the 'Mature Minor Consent Form.'

Essentially, this is a permission slip for the parent. Without our minor child's signature, Vanderbilt simply strips our parental authority away. After signing the form, our daughter is still asked each appointment if she gives her consent to have us in the room. It's just shocking. Our daughter is 13. She's not on the eve of being an adult. She's just entering her teens and, more than likely, the most confusing time of her life yet this is the precise time when Vanderbilt inserts themselves directly between the child and his or her parent.
Over the course of our conversations with this parent, we learned that while this document says a parent or guardian will accompany the minor, the reality is that Vanderbilt will not share information as simple as a child's upcoming appointment time without the child signing a consent form allowing their parents to have this information. They still allow parents to pay the bills, but they won't share the details of what they're paying for.
This concerned mother said when she asked Vanderbilt for more information about the policy she was told, "This is Vanderbilt Policy. If you don't sign, you cannot be with your child." … If a child can govern their own health affairs, what else can a 13-year-old child consent to without their parents' knowledge or consent?…
How are you praying against this "mature minor" policy? Share your thoughts and prayers below.
(Excerpt from The Federalist. Photo Credit: Canva)
Partner with Us
Intercessors for America is the trusted resource for millions of people across the United States committed to praying for our nation. If you have benefited from IFA's resources and community, please consider joining us as a monthly support partner. As a 501(c)3 organization, it's through your support that all this possible.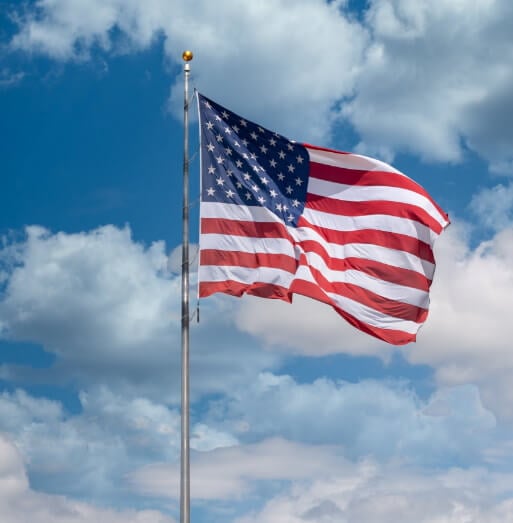 Become a Monthly Partner
You can post a prayer to share with others.
Laura K
July 13, 2022, 7:53 am
Lord, thwart the enemy who has come to kill and destroy. Matthew 18 says "But who shall offend one of these little ones which believe in me, it were better for him that a millstone were hanged about his neck, and that he." Lord, your people have turned from you and our children are suffering for the sins of the adults in their lives. Protect them heavenly father, keep them under your wing of protection and serve justice to those who bring harm to them. Your mercy and goodness protects the innocent from the wicked. Lord we lift those innocent lives to you today and ask for you healing and protection in this hour of need.