Pfizer's Deep Global Ties
From The National Pulse
|
July 13, 2022
Pfizer's Deep Global Ties
From The National Pulse
|
July 13, 2022
I Prayed
have prayed
Father, we pray that you would stop this conflict of interest. End the corruption of Pfizer and the WEF, God, and save us from those who wish us harm.
Turns out Pfizer has deep ties with Reuters, the WEF, and the Democratic party. We must pray that these conflicts of interest are resolved.
From The National Pulse. Jim Smith – whose concurrent roles as a Pfizer board member and Reuters CEO appear to pose a conflict of interest – serves as a board member of the World Economic Forum's anti-corruption initiative.
View Comments (5)
Smith's leading role with the World Economic Forum's (WEF) Partnering Against Corruption Initiative follows controversy over his position at the pharmaceutical giant and mainstream media outlet, which frequently reports on Pfizer. Reuters has published tens of thousands of articles covering or mentioning Pfizer, though the articles never disclose Smith's affiliation with either entity.
Smith serves on the board of the WEF's Partnering Against Corruption Initiative, dubbed the "leading business voice on anti-corruption and transparency."
"It is one of the Forum's strongest cross-industry collaborative efforts and is creating a highly visible, agenda-setting platform by working with business leaders, international organizations and governments to address corruption, transparency and emerging-market risks," explains a WEF synopsis….
The WEF has been accused of exploiting COVID-19 to advance its "Great Reset" agenda to advance its radical agenda of abolishing private property ownership.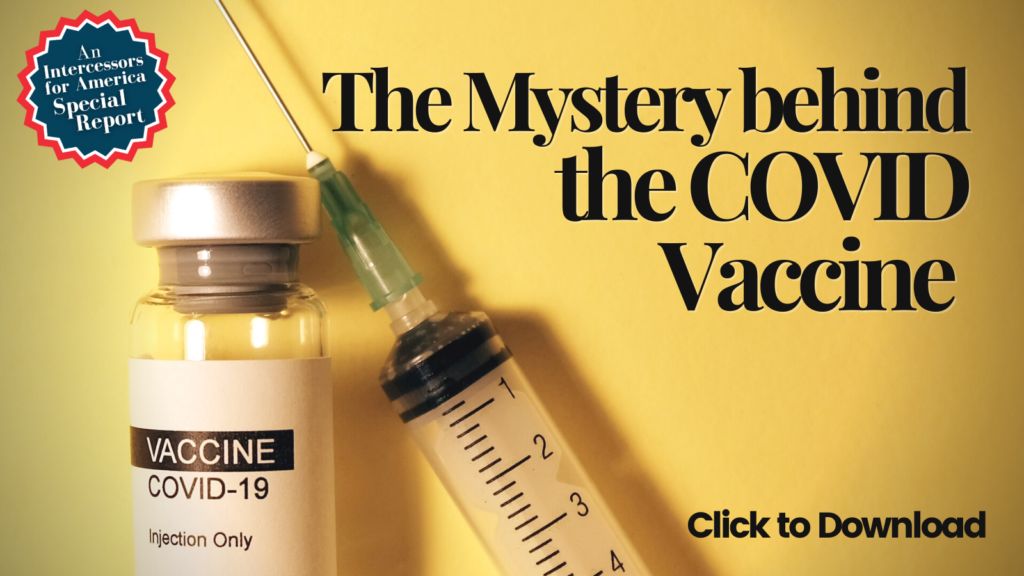 From The National Pulse. The Florida Democratic Party's annual leadership conference is sponsored by Big Pharma giant and COVID-19 vaccine pusher Pfizer, The National Pulse can reveal.
Taking place July 15th through 17th, the event and gala count Pfizer as one of its lead corporate sponsors in addition to Democratic campaign and lobby groups. ActBlue – the prominent payment processor for Democrats and Black Lives Matter – is also a sponsor, in addition to the American Federation of Labor and Congress of Industrial Organizations (AFL-CIO).
The "Leadership Blue" event, hosted in Tampa, convenes Democratic candidates for office and Florida Democratic Party (FDP) officials from across the state for training seminars and meetings.
Pfizer's sponsorship appears to pose yet another conflict of interest given the company's role as a COVID-19 vaccine maker which still enjoys government protection against legal challenges over their MRNA therapies….
Meanwhile, Floridian Democrats have criticized state Governor Ron DeSantis for failing to implement COVID-19 vaccine mandates for businesses and schools – a policy that directly affects Pfizer's profits. The pharmaceutical giant has spent a record-breaking amount on lobbyists throughout COVID-19, strategically tapping former government employees with ties to Joe Biden, to push for authorization of its vaccine….
What do you think of Pfizer and these conflicts of interest? Share your thoughts and prayers below.
(Excerpts from The National Pulse and The National Pulse. Photo Credit: Getty Images)
Partner with Us
Intercessors for America is the trusted resource for millions of people across the United States committed to praying for our nation. If you have benefited from IFA's resources and community, please consider joining us as a monthly support partner. As a 501(c)3 organization, it's through your support that all this possible.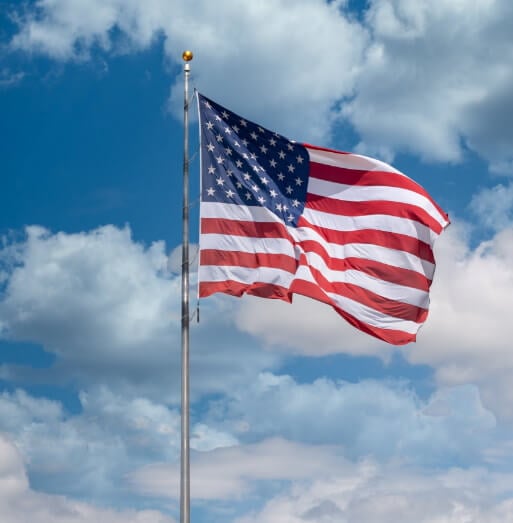 Become a Monthly Partner
You can post a prayer to share with others.
Priscilla M
July 13, 2022, 10:02 am
Father, we pray that you would stop this conflict of interest. End the corruption of Pfizer and the WEF, God, and save us from those who wish us harm. As I turned to the Bible in Isaiah 47: much of Isaiah speaks of future deliverance, God offers not only Hope but help for our present needs. This organization is caught up in pursuit of power and pleasure and money. You cannot walk a line with both hands in two different sides. They are believing in their own greatness and Father God is no where in the picture. They may feel secure as Babylonians did as you read Isaiah. I am sure God has called out to them, God tests us in the furnace of affliction to see which path we will follow. Refusing to pay attention to God's commands invites punishment. What control's one's life is holding you captive and you have left the security of Gods presence. You have to take steps to turn away from sin in order to have trust in God again not the money, recognizing you are being manipulated by Satan and the powers of the Administration of darkness. I pray that the words of God through prayer will reach his soul and heart to make changes to set him free. We declare that the corruption and evil in this nation will be exposed, especially in government. We declare that the righteousness of God will once again invade the government of America. The message of Christ Will prevail, praying that it will be received to save others. God blessed those who opened their eyes and hearts to see His Glory.
Alan V
July 13, 2022, 8:28 am
Father, we pray that you would stop this conflict of interest. End the corruption of Pfizer and the WEF, God, and save us from those who wish us harm. Deploy Your ecclesia to pray down this corruption.