June 30, 2020 | IFA Staff
Lord God, help us forego food and self in order to seek You. Bless this fast and add power to our prayers.
Fasting is one of the "secrets" of answered prayer. The Bible assumes we will fast. As IFA Founder Derek Prince taught, it is not "if" we fast, but "when" we fast.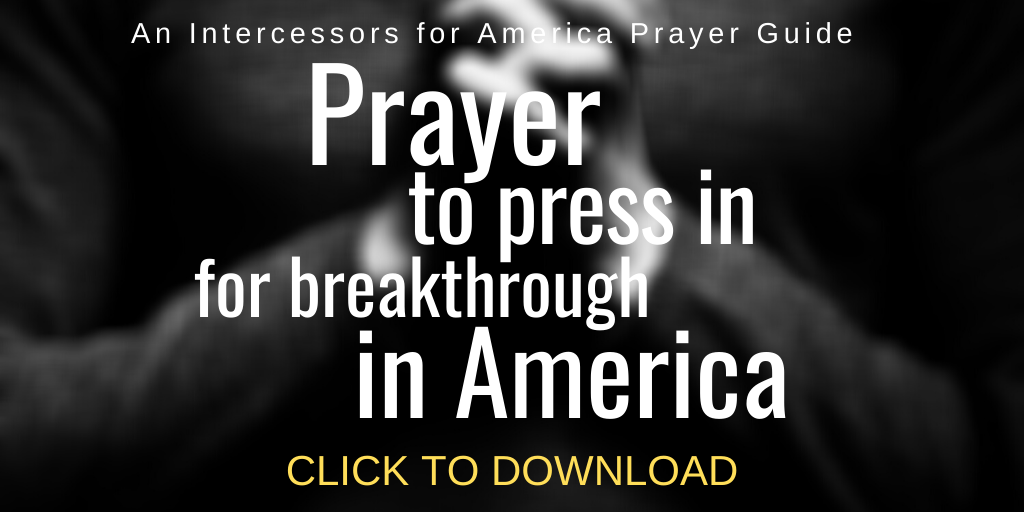 There is no doubt that our nation, and the world, are in crisis. We see it all around.
IFA was founded as a ministry of intercessory prayer and fasting. We are passionate about praying for the nation and you can see that in every post we publish, and all our resources. We also believe "Fasting takes our prayers to another level. (Mt 6:16-18)" Our nation needs our prayers to be taken to another level!
So, we want you to know about a three-day Esther fast that begins tonight, Tuesday, June 30, 2020 at sundown, and ends Friday, July 3, 2020 at sundown. Friday is also the first Friday of the month of July. For many years, IFA has called for fasting and prayer on the First Friday of every month. We believe "Collective fasting on the first Friday of every month is the single most unifying action the community does together." Participating in this three day Esther fast will also include joining in the IFA first Friday fast.
To find out more about the fast, go to GOVPRAY.COM.
Here are some wonderful teachings by Derek Prince on fasting: