Musk Warns about Shift to Green Energy
From The Daily Wire
|
September 2, 2022
Musk Warns about Shift to Green Energy
From The Daily Wire
|
September 2, 2022
I Prayed
have prayed
Father, we pray that You would give our leaders wisdom as they struggle to deal with our energy shortage. Prevent from acting our of fear, God, and solve this crisis.
As more and more countries across the world push for renewable energy, Elon Musk has issued a warning against a sudden switch.
From The Daily Wire. Tesla and SpaceX CEO Elon Musk cautioned on Monday that the global economy places itself at risk by pursuing a rushed transition to renewable power.
View Comments (8)
Energy prices in many developed countries — particularly nations in western Europe heavily dependent upon renewable sources — have soared following the Russian invasion of Ukraine, with natural gas prices in Germany and France soaring to an order of magnitude higher than usual levels. During an energy conference in Norway, Musk remarked that "some additional exploration" of oil and gas resources "is warranted at this time."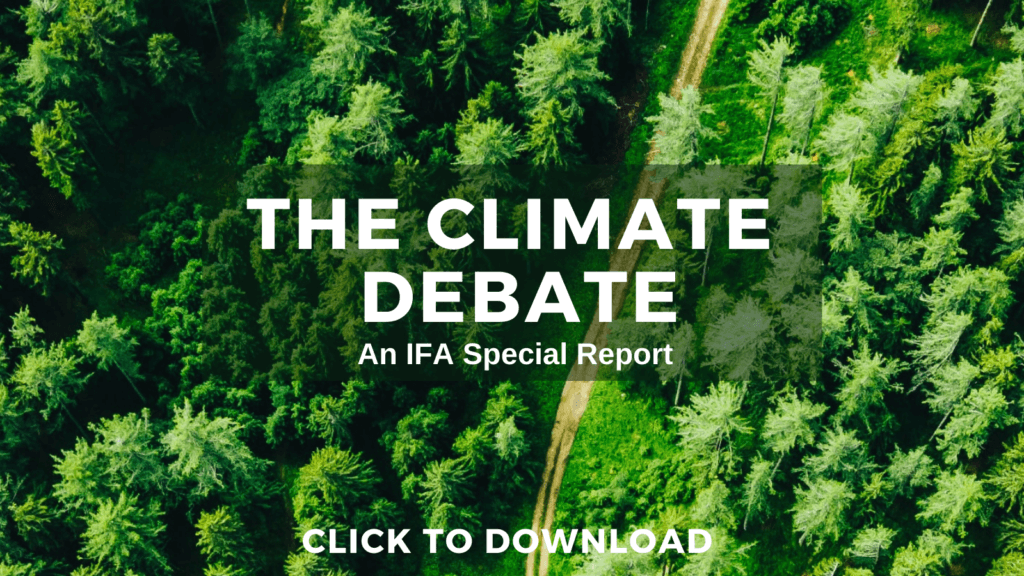 "Realistically I think we need to use oil and gas in the short term, because otherwise civilization will crumble," Musk told reporters. "One of the biggest challenges the world has ever faced is the transition to sustainable energy and to a sustainable economy. That will take some decades to complete."
Many developed countries are indeed shifting their energy portfolios toward renewables and away from conventional sources. As a result, Norwegian production of oil, natural gas, and other fossil fuels reached a peak in 2004 and has steadily declined since, according to data from the Norwegian Petroleum Directorate. More broadly, the European Union — of which Norway is not a member — aims to be "a climate-neutral society" by 2050 in accordance with the European Green Deal and the Paris Agreement….
Musk issued a similar warning to the United States earlier this year — despite possible harm brought to Tesla, which exclusively manufactures electric cars. "Extraordinary times demand extraordinary measures," he commented on social media, noting that sustainable energy solutions "simply cannot react instantaneously" to cope with lower energy supplies….
What do you think of Musk's comments? Share your thoughts and prayers below.
(Excerpt from The Daily Wire. Photo Credit: Getty Images)
Partner with Us
Intercessors for America is the trusted resource for millions of people across the United States committed to praying for our nation. If you have benefited from IFA's resources and community, please consider joining us as a monthly support partner. As a 501(c)3 organization, it's through your support that all this possible.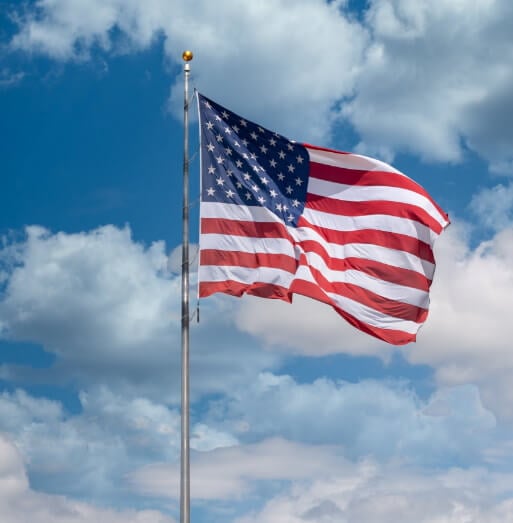 Become a Monthly Partner
You can post a prayer to share with others.
Priscilla M
September 4, 2022, 2:58 am
Father, we pray that You would give our leaders wisdom as they struggle to deal with our energy shortage. Prevent from acting our of fear, God, and solve this crisis. ( As I was reading about the concern and the shortage of energy it reminded me of A key word that will (remove all fear of any shortage) They have not attained their goal. Why not? Because they pursued it not by (faith) but as if it were by works. They stumbled over the stumbling stone. As it is written: A lack of faith can cause problems, complaining shows more lack Ex. 14:11-12 What does God tell us in his words, we need to follow and exercise his words. "The widow and the olive oil represent a good example of Faith: 2 Kings- 6 it represents how much Faith we have in God. The widow collected jars for oil to sell per Elisha orders because she needed money for bills. He took one small jar she had and told her to multiply by pouring the oil into every jar she had, she had collected many from neighbors. God had Elisha to give her instructions to take the small jar of oil pour in other jars until they were all filled, in Faith she did what she was told from the man of God. The jars she filled was an indication of her Faith it gave her enough money to pay bills after she sold the oil. Gods provision was as large as their Faith and obedience. God has made provisions for us if we tell him what we need. Be aware of limiting Gods blessings by lack of Faith and obedience. God does unusual things —to do immeasurable more than we ask or imagine. Father God I lift up the word Faith to our leaders who are struggling with energy shortages. I pray your light will shine upon them to get into Gods words to understand that God does guarantee prosperity and we need to learn to trust God and his words of provision for us if we ASK. We declare that America is energy independent and we have resources to obtain it. Ask God to show them the way to obtain and believe in the impossible ( there are over 20 scriptures on Faith) read them claim them in the name of Jesus. Note: I learned God is true to his word, I sold our house standing on Gods word ; in Faith believing in the Miracles God has for us. God supplied the Amount from buyers We needed to buy another house with the money. I still have my written decree in my Bible that I prayed to God every day for and the amount needed and he blessed us because we stood in Faith believing. God is a great God, loves his children. He has a Big heart. Faith comes by hearing the word of God and believing! 🧎‍♀️