MLB Players Choose Christ over Pride
From Fox News
|
June 6, 2022
MLB Players Choose Christ over Pride
From Fox News
|
June 6, 2022
I Prayed
have prayed
Father, we thank You for giving these players the courage to stand for Your truth. We pray that, as pride month continues, You would inspire more believers to firmly stand for what is right in Your eyes.
As countless individuals and organizations face immense pressure during pride month, some Tampa Bay Rays players are standing for Christ. We must pray that others follow their example.
From Fox News. Some Tampa Bay Rays players reportedly broke from the organization's support of the LGBTQ+ community Saturday during the team's Pride Night against the Chicago White Sox….
View Comments (343)
Adam made a statement on behalf of the players who opted out and cited religious beliefs.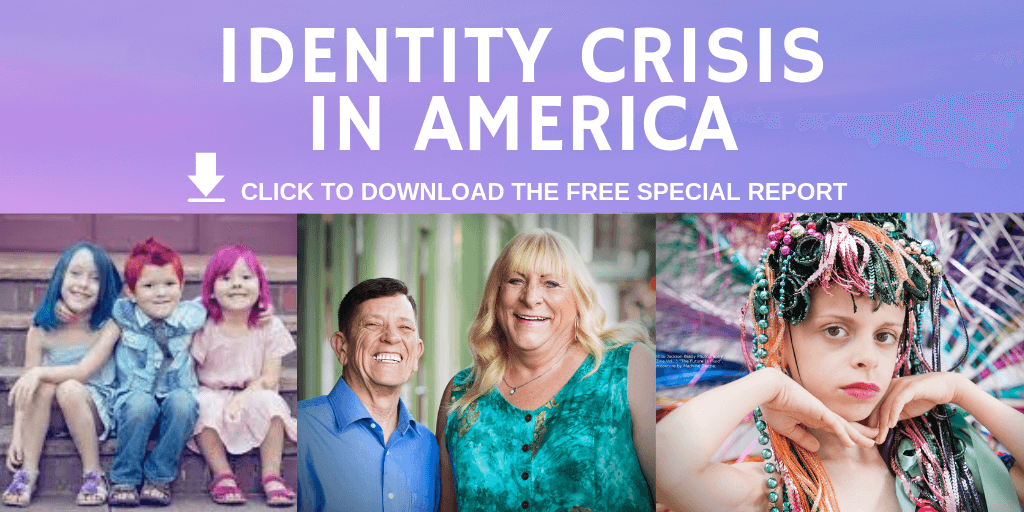 "A lot of it comes down to faith, to like a faith-based decision," Adam said. "So it's a hard decision. Because, ultimately, we all said what we want is them to know that all are welcome and loved here.
"But when we put it on our bodies, I think a lot of guys decided that it's just a lifestyle that maybe — not that they look down on anybody or think differently — it's just that maybe we don't want to encourage it if we believe in Jesus, who's encouraged us to live a lifestyle that would abstain from that behavior. Just like (Jesus) encourages me as a heterosexual male to abstain from sex outside of the confines of marriage. It's no different….", he said in an interview with the Tampa Bay Times.
What do you think of these players' decision? Share your thoughts and prayers below.
(Excerpt from Fox News. Photo Credit: Mike Bowman on Unsplash)