Prices on Food Likely to Spike This Fall
From The Epoch Times
|
June 6, 2022
Prices on Food Likely to Spike This Fall
From The Epoch Times
|
June 6, 2022
I Prayed
have prayed
Father, we pray that You would fix our economy. Give our leaders wisdom and provide for families who are unable to meet their own needs.
Food prices are expected to double this fall as the cost of fuel puts more strain on farmers. As Americans suffer, we must keep praying.
From The Epoch Times. In its effort to contain inflation, the Federal Reserve has begun what many expect to be a series of interest rate boosts, which are already taking a toll on stock and housing markets, with job losses likely to follow. While Americans grow weary of record high gas and grocery prices, however, another round of price increases is making its way through the food supply chain and is expected to reach consumers this fall.
View Comments (4)
"People don't realize what's fixing to hit them," Texas farmer Lynn "Bugsy" Allen said. "They think it's tough right now; you give it until October. Food prices are going to double."
The 8.8 percent increase in food prices that Americans have already seen doesn't take into account the dramatically higher costs that farmers are now experiencing. That's because farmers pay upfront and only recoup their expenses at the point of sale, months later.
"Usually, what we see on the farm, the consumer doesn't see for another 18 months," said John Chester, a Tennessee farmer of corn, wheat, and soybeans. But with the severity of these cost increases, consumers could feel the effects much sooner, particularly if weather becomes a factor….
Much of the cost of food hinges on the price of oil….
Chester said fuel and fertilizer together make up 55 percent of his total costs. The price of diesel fuel has more than doubled, to more than $5 per gallon today from $2.50 per gallon at the end of 2020. Farmers say the cost of fertilizer, an oil derivative, has tripled and in some cases quadrupled….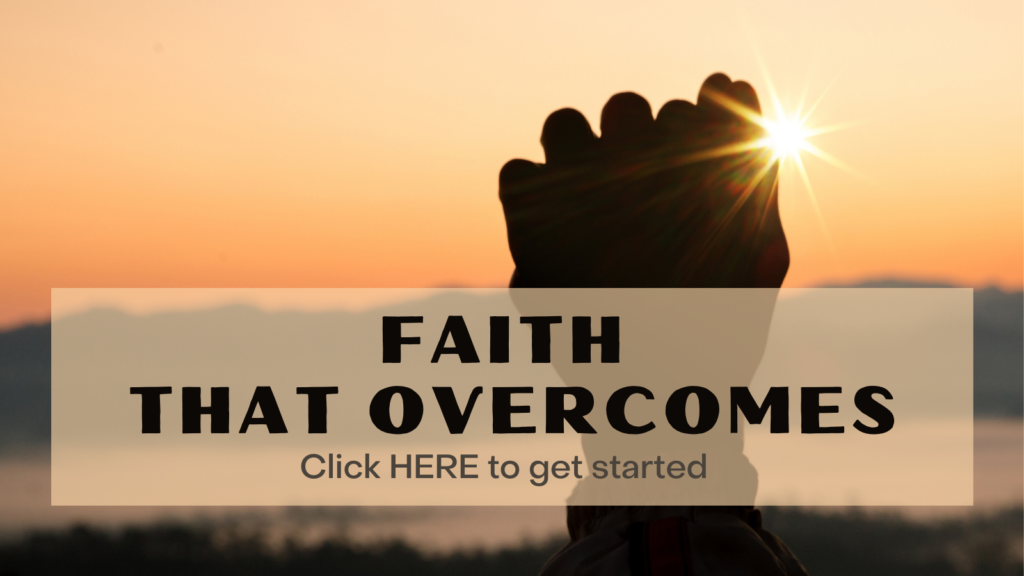 Economic reports are indicating that Americans are already unable to keep up with inflation. Household savings fell to the lowest rate in 14 years, as people struggle to maintain their standard of living. Credit card debt is hitting record highs, and retailers say they're preparing for more consumers to limit their spending to the "bare-bones basics…."
Samantha Power, head of the U.S. Agency for International Development, said the solution to rising fertilizer prices is "natural solutions like manure and compost, and this may hasten transitions that would have been in the interest of farmers anyway. Never let a crisis go to waste."
"That's not the real world," [Lorenda Overman, a North Carolina farmer] said. "We are in the highest density for hog production in the nation and there's not enough hog manure or turkey manure or chicken manure to fertilize our crops. We tried this fall to lock in some chicken and turkey litter to spread on our crops and there's none to be had….
"It's incredibly curious that of all [Biden's] rhetoric, I have yet to hear anything along the lines of 'We will do everything to increase production in America.'" [Daniel Turner, executive director of Power the Future] said. "They are comfortable with the current state because of their green philosophy, and we're just necessary casualties…."
"There is a real risk the price [of gas] could reach $6 a gallon by August," Natasha Kaneva, head of global oil and commodities research at JPMorgan Chase, told reporters. "U.S. retail price could surge another 37 percent by August…."
One of the unique features of the current economic crisis is the extent to which it is driven by government actions, as opposed to a market failure. This includes trillions of dollars in federal spending to prop up an economy reeling from draconian government lockdowns that now appear to have had little success in containing the coronavirus. This spending was compounded by the Federal Reserve holding interest rates near zero while expanding its balance sheet to $9 trillion, flooding America with cash.
These problems were then further exacerbated by the Biden administration's reregulating of the economy and its antipathy toward America's fossil fuel industry, together with a Western boycott of Russian oil and fertilizer exports following Moscow's invasion of Ukraine.
Inflation is the result of too many dollars chasing too few goods, and, in this case, it has been a "perfect storm" on both sides of the equation. As the Fed works to cool demand by raising rates, some economists say the Biden administration must reverse the policies it has put in place that are undermining productivity and holding back supply.
"If you want to address the inflation problem, you do it through the painful way of Federal Reserve action and higher interest rates and borrowing costs," said Jonathan Williams, chief economist at the American Legislative Exchange Council. But, simultaneously, "you do it through the supply side, which reduces taxes and gets productivity back up across the United States…."
How are you praying for our economy? Share this article to keep people informed.
(Excerpt from The Epoch Times. Photo Credit: Tara Clark on Unsplash)
Partner with Us
Intercessors for America is the trusted resource for millions of people across the United States committed to praying for our nation. If you have benefited from IFA's resources and community, please consider joining us as a monthly support partner. As a 501(c)3 organization, it's through your support that all this possible.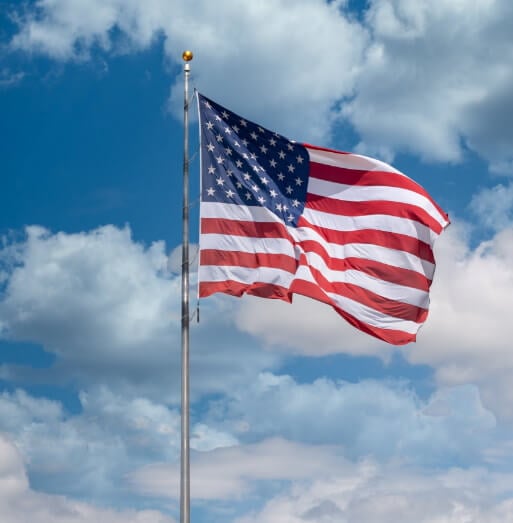 Become a Monthly Partner
You can post a prayer to share with others.
Alan V
June 6, 2022, 7:44 am
Father, we pray that You would fix our economy. Give our leaders wisdom and provide for families who are unable to meet their own needs. May You do these things so that many will know You Are the Lord God.