Juneteenth and the Left's Trojan Horse
Mavourene Robinson, IFA Contributing Writer
|
June 20, 2022
Juneteenth and the Left's Trojan Horse
Mavourene Robinson, IFA Contributing Writer
|
June 20, 2022
I Prayed
have prayed
Father God, as America commemorates Juneteenth, cause us all to experience the revelation of true freedom and destroy the century-old veil of ethnic animosity in the hearts of Americans. Cause our hearts to burn with love for our neighbors and for freedom that comes only in Christ. In Jesus's Name. Amen.
Analysis. This week many in America observed America's second official Juneteenth Holiday, commemorating June 19, 1865. On this date, people who were still being held hostage in the last of the Confederate State hold-outs became aware of the Emancipation Proclamation. On that day, Union Major General Gordon Granger entered Galveston, Texas to read General Order 3, stating  "The people of Texas are informed that, in accordance with a proclamation from the Executive of the United States, all slaves are free. This involves an absolute equality of personal rights and rights of property between former masters and slaves, and the connection heretofore existing between them becomes that between employer and hired labor. The freedmen are advised to remain quietly at their present homes and work for wages. They are informed that they will not be allowed to collect at military posts and that they will not be supported in idleness either there or elsewhere."  Sadly, President Abraham Lincoln was assassinated just weeks prior on April 14th, 1865, and he never saw the finality of his brave decision to declare civil war.  There is much that can be said about the sequence of events and the reasons leading to the nearly two and one-half year delay with the Texas notification. However, as is always the case, truth prevailed.
I support the need for a national holiday recognizing the end of the American slave industry.  I do not believe that the America of the Declaration of Independence, the Constitution, and the American dream would exist now had the evils of slavery not ended.
View Comments (2)
Unfortunately, as with God's rainbow covenant, the counterfeiter has gained ground wanting to repurpose Juneteenth. The Juneteenth commemoration of the end of slavery has been yoked with counterfeit freedom movements, whose branches grow from the roots of ethnic hatred and anti-American bias. These counterfeit freedom movements include Critical Race Theory and the LGBTQ regime's attack on parental rights and curriculum transparency.  Conduct a Juneteenth search in your browser and you will find that many social and media outlets, educational institutions, and advocacy groups link Juneteenth, "Pride," and Black Lives Matter (BLM).
The media coverage implies equivalency of the emancipation from forced labor, in subhuman conditions, as impoverished chattel hostages with programs designed to dismantle the family and our freedom. For all who reject the hatred of Critical Race Theory and the radical systemic attacks on parental rights and traditional families, this false equivalency screams a warning for us all.  It is important that unlike times and movements past, the praying Church does not ignore or avoid confronting the nefarious motives behind this linkage.
We see the consequences of Planned Parenthood's original targeting and partnering with Black ministers.  We know that ungodly organizations and ideas have infiltrated the Church, leading to BLM and "Pride" preached from some pulpits. Unabated, this Juneteenth Trojan horse has the markings for more divisive calls for wealth redistribution and reparations from misguided congregations.  We must pray, teach and speak out.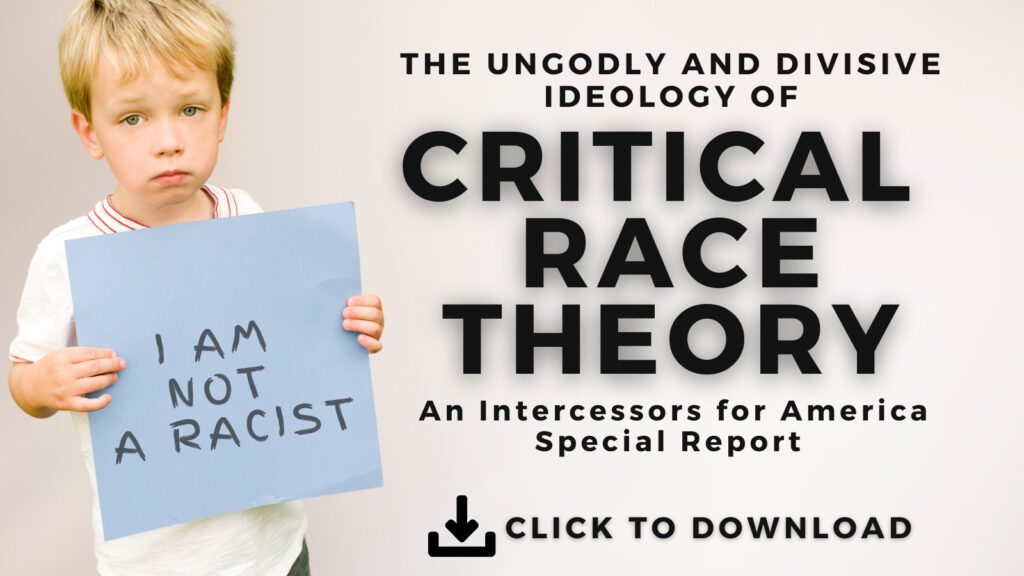 Together, we can celebrate the end of the American slave trade, while also remembering the union (unity) of the men and women who died for its abolition.  These were Caucasian, Black, rich, poor, educated, uneducated,  men, women, preachers, farmers, young, and old.  Together, they united and justice prevailed.  On June 19th, rather than call for reparations and the expanse of divisive ideologies like Critical Race Theory, I chose to thank God for His hand in our freedoms and for all of the people He used to bring it about. Together, let us take authority from divisive organizations who are using Juneteenth to further divide us, decreeing that American will be one nation under the Most High God. I pray that you will join me to do the same this and every year.
Did you celebrate Juneteenth this year? Share your thoughts and prayers about the holiday in the comments.
Mavourene Robinson is a homeschool mom, author, and intercessor. A former Senior Professional Human Resources, Mavourene began full-time ministry in 2014. A life-long learner about the intersections of faith with international relations and public policy, Mavourene is actively engaged in the areas of government, education, religion and domestic policy. Photo Credit: Ehimetalor Akhere Unuabona on Unsplash.
Partner with Us
Intercessors for America is the trusted resource for millions of people across the United States committed to praying for our nation. If you have benefited from IFA's resources and community, please consider joining us as a monthly support partner. As a 501(c)3 organization, it's through your support that all this possible.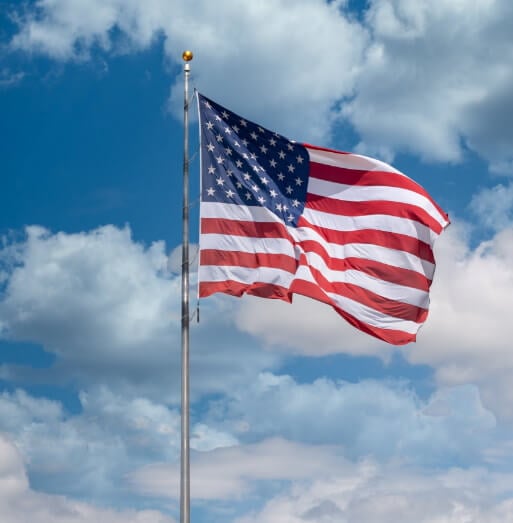 Become a Monthly Partner