How this Gregorian New Year's Parasha is Prophesying to us
From Light of Zion
|
January 16, 2022
How this Gregorian New Year's Parasha is Prophesying to us
From Light of Zion
|
January 16, 2022
I Prayed
have prayed
Lord, we pray that the biblical values that America was founded would prevail. We pray that you would be the center of this country. We pray for revival would flood America like never before in the name of Jesus. Would people radically encounter the one true living God this year!
For over a thousand years, observant Jews have read through the Hebrew Bible according to a cycle of weekly Scripture portions laid out by our ancient rabbis. We are personally amazed at how often God speaks to our circumstances through the weekly portion (parasha) set in place so long ago. This week is no exception. This week's parasha has much to say about the Gregorian New Year 2022 and how to live victoriously in it.
The parasha for December 31-January 7 is called Va'era ("I appeared"), spanning Exodus 6:2 – 9:35. It recounts Moses' appeal to the Egyptian pharaoh to let the Israelites go, the pharaoh's persistent refusal, and seven of the ten plagues which befall Egypt as a result. It is a story of Kingdom conflict initiated by God to overthrow the rule of Satan and usher in the next, new era of redemption history. That new phase of redemption history begins when God's people are delivered from bondage and journey to the land He has promised them. At the start of 2022, what does this New Year's parasha prophesy or speak to us?
View Comments (2)
God is in control of perplexing Kingdom conflict.
Just before the start of Parasha Va'era, when the Israelites are suffering greatly in bondage, Exodus 6:1 reminds us that God is in control. He is not responsible for all that occurs or all the suffering His people endure. But He does order events and work all things together for His glory, that all humankind may know He is God (Exodus 7:5; 9:14, 16). This New Year's parasha reminds us that widespread Kingdom conflict often signals the next phase of redemption history is breaking through and soon to unfold. God is in control, not Satan. In 2022, we can purpose to deepen our trust in His sovereignty and goodness as we draw close to Him. He is preparing us for a new era and the coming Messianic Age.
Covenant promises will be fulfilled.
According to this New Year's parasha, the upheaval which precedes a new phase of redemption history comes with covenant promises for God's people. He promises "I will bring you out…rescue you…redeem you…and take you to Myself" (Exodus 6:6-7). Verse 8 contains a fifth promise to bring the Jewish people to the land He swore to Abraham, Isaac and Jacob. These covenant promises will be completely fulfilled in the Messianic Age. But there will be a partial, yet increasing, fulfillment in 2022 for those who align firmly with our coming Bridegroom-King. In that we rejoice!
Avoiding offense at appearances.
The name of this New Year's parasha, Va'era ("I appeared") is taken from Exodus 6:3: "I appeared to Abraham, Isaac and Jacob as God Almighty…" Previously God had appeared to the patriarchs and identified Himself as a covenant making God. Now to Moses, He appears and identifies Himself as a covenant fulfilling God. . . .
Sometimes God can accomplish His work in us only through a new revelation or appearance of, for example, His compassion or holiness, or chastening or deliverance. In Parasha Va'era, God reveals Himself through His righteous judgments in a manner that not only shocks the Israelites, but actually offends them. The Israelites were offended by His ways, by Moses and Aaron, and by the plagues. They complained to Moses (and presumably each other) about their government's harsh and unfair response to the plagues.  (Exodus 5:19-20, 6:9) God delivered the Israelites anyway, but that generation never fulfilled its destiny and eventually died in the wilderness. Let us learn from their example, trusting God rather than grumbling against His ways.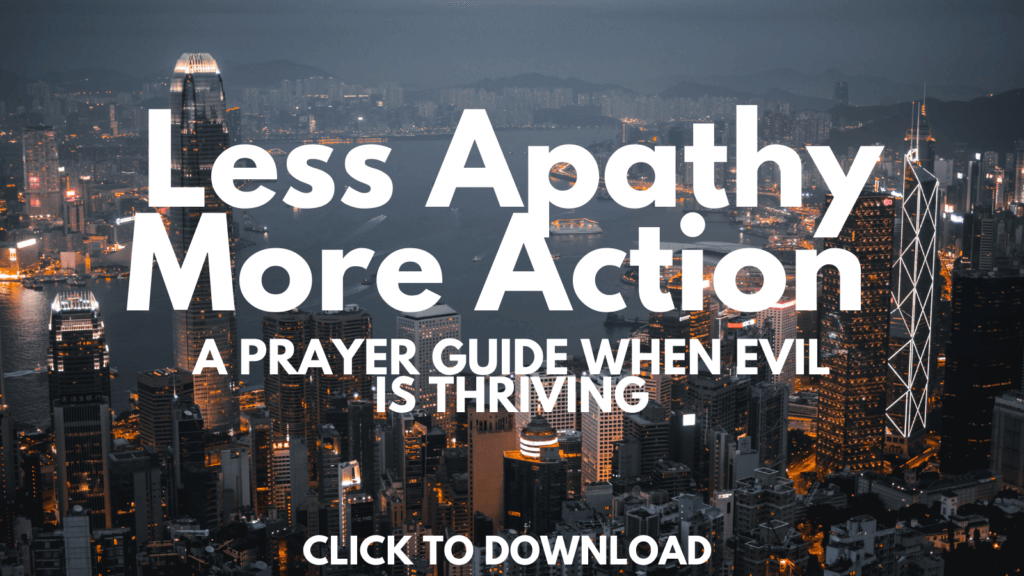 God hears the groan and breaks through.
In this New Year's parasha, we see that God initiates the next phase of redemption history partly in response to the groans of His people. "I have heard the groaning of the Israelites whom the Egyptians are enslaving and I have remembered my covenant." (Exodus 6:5) There is a difference between grumbling against God's ways and groaning in prayer. In 2022, let us persevere in groaning prayer, knowing He hears us and remembers His covenant promises. Certain matters will temporarily get worse in 2022 before they get better, as they did in the exodus account with the ten plagues. But God is breaking through.
Global leaders: the mystery of free will and predestination.
God makes clear in this week's parasha that He hardens Pharaoh's heart for the sake of His glory. But in Exodus 8:32, Pharaoh is the one who hardens his own heart. Admittedly, the parasha raises difficult questions about the interplay of predestination with human free will. In any case,Moses' intercession for Pharaoh provides an example of how to pray for government leaders who resist God and His ways.
More than once the pharaoh asks Moses to intercede for him and for Egypt. Although God already told Moses he would not repent and would not let the Israelites go, Moses earnestly prays. God responds to Moses' prayers, lifting whatever plague is afflicting Egypt at the time and, so it seems, giving the pharaoh opportunity to repent. This year we must be intentional, in the spirit of 1Timothy 2:1-3, to pray for our leaders, including those who resist the Lord. 2022 is likely to prove a key year for many nations hanging in the balance. God wants to spare them and save many this year.
Yeshua is your Goshen.
We wrote earlier this year about how the ten plagues of Egypt prophetically foreshadow events that take place during the end times period known as the Great Tribulation. Seven of the ten plagues are described in Va'era, giving us an important perspective on the covid plague as it continues into 2022.
Va'era reminds us that sometimes God's people suffer unjustly so others can be blessed by an ultimate display of His glory. But in such suffering, He also wants to bless us. He wants to refine and prepare us for the next phase of redemption history—or for eternal glory. In either case, He has a type of Goshen for His people amid the suffering. Sometimes that Goshen is a physical, tangible provision for deliverance and the preservation of life. Other times, Yeshua Himself is our Goshen, beckoning us to follow Him in death and the glories of eternity.
Va'era and Israel in 2022.
Kingdom conflict will likely intensify and spill over into 2022, in both natural and supernatural realms. Israel's greatest enemy, now constituting an existential threat to the Jewish state, is Iran. Whether or not Israel strikes directly at Iran's nuclear facilities in a military operation in 2022 will depend less on whether it is right and prudent to do so, and more on whether our highly divided, patchwork government (reflecting our polarized society) can agree to it.
God will be faithful to His covenant promises to the Jewish people. Eventually, in the Messianic Age, they will all be fulfilled. Meanwhile, He will be as Goshen to Israel, even if she suffers greatly in the course of transitioning to the next phase of redemption history. God will hear her groans for deliverance and respond when the time is right. More and more, He will appear and reveal Himself to Israel in ways she may not recognize, namely, as Yeshua. Meanwhile, we are to pray and groan for her salvation with expectation.
How did this speak to you? Let us know in the comments below!
(Excerpt from Light of Zion. Article written by Sandra Teplinsky. Photo credit : UnSplash)
Partner with Us
Intercessors for America is the trusted resource for millions of people across the United States committed to praying for our nation. If you have benefited from IFA's resources and community, please consider joining us as a monthly support partner. As a 501(c)3 organization, it's through your support that all this possible.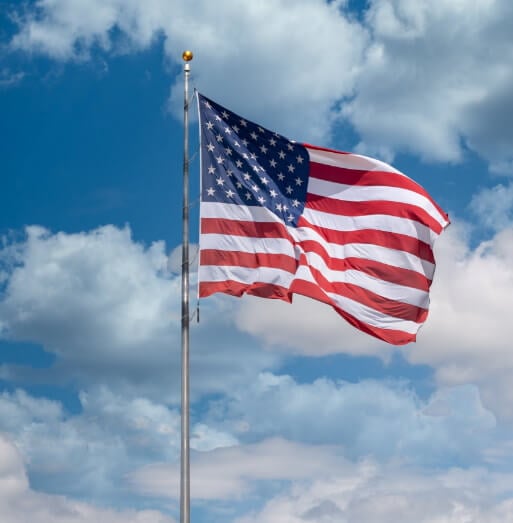 Become a Monthly Partner
You can post a prayer to share with others.
Alan V
January 16, 2022, 7:03 am
Lord, we pray that the biblical values that America was founded would prevail. We pray that you would be the center of this country. We pray for revival would flood America like never before in the name of Jesus. Would people radically encounter the one true living God this year! Praise God for continuing to bless the world using the parasha for both prophecy and a timeclock. Your word is always relevant, Lord.