Evidence Demonstrates Gmail Political Bias
Aaron Mercer, IFA Contributing Writer
|
April 19, 2022
Evidence Demonstrates Gmail Political Bias
Aaron Mercer, IFA Contributing Writer
|
April 19, 2022
I Prayed
have prayed
Lord, we pray that technology company leaders would approach this new study with open minds. May they take steps to re-assure consumers that their email products will not exhibit ideological spam bias.
Republicans are claiming Google's censorship shorted them billions of dollars in campaign support. In this instance the allegation is not against the tech giant's ubiquitous search engine or ads. It's email — Google's popular Gmail service, to be precise. As evidence, GOP leaders are pointing to a new academic study that suggests a Gmail propensity to mark 2 out of every 3 right-leaning candidate emails in the 2020 election cycle as spam.
Google rejects this premise. Noting that its email service automatically responds to user actions in making message determinations, a Google spokesperson told FOX News, "Political affiliation has absolutely no bearing on mail classifications in Gmail."
View Comments (9)
But RNC Chair Ronna McDaniel and her Senate and House campaign committee colleagues said, "Big Tech has been silencing conservative voices and actively working against Republicans for multiple cycles. Google's e-mail suppression – which affects the GOP's fundraising and GOTV efforts – is another egregious example."
Now, if you're like me, you try to avoid spam folders. I'm not interested in unsolicited offers of free vacations or promises of cure-all drugs. I'm also fine not seeing the marketing pleas of more legitimate businesses that scraped my email from some shared list or a one-off purchase I made a decade or two ago. I really only venture into the junk folder when I'm concerned I may have missed a message more important to me. And when I do, I'm definitely on my guard against those much parodied "Nigerian prince" scams and worse.
So, in general, I'm thankful for the spam folder. Is it perfect? No. Helpful? Yes. Unless, that is, it is trying to manipulate me.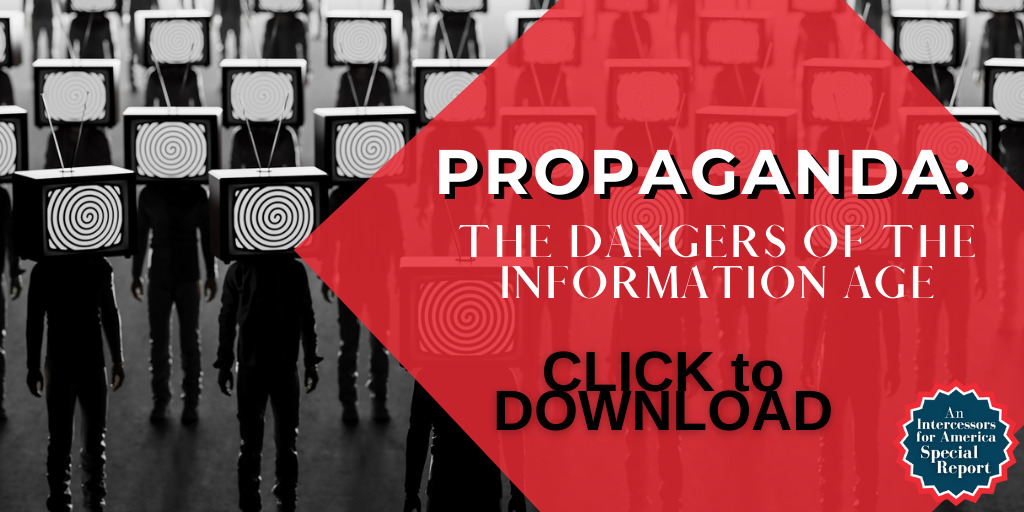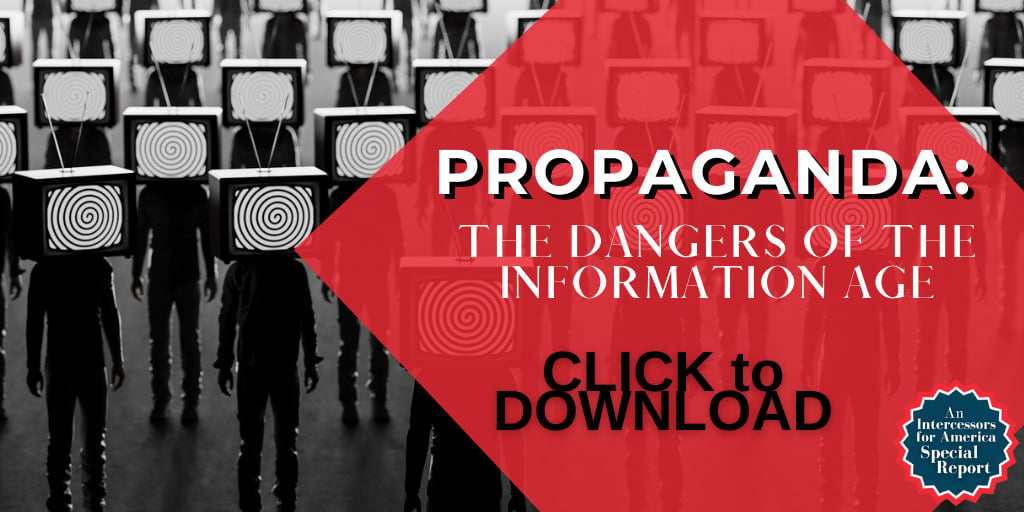 And that is the concern that arises in the findings of this new study published by computer science researchers at North Carolina State University. In the lead-up to the 2020 election, these individuals set up more than 100 email accounts on the 3 most popular free email platforms: Google's Gmail, Microsoft's Outlook, and Yahoo. For fairness, they accounted for age, gender, and other demographic factors while setting up the accounts and then subscribed to receive electronic updates from both the Trump and Biden teams, as well as 78 Senate and 156 House campaigns.
The researchers designed two tests. First, they wanted to see how email providers would treat campaign emails coming into accounts that were essentially blank slates for their spam-catching algorithms. They also wished to explore how interactions such as a user reading emails, moving messages to spam, or moving marked spam to the main inbox would affect future delivery of messages.
The study found that Microsoft's Outlook was generally the most dismissive of campaign emails, marking more than 70 percent of them as spam, including more than 95 percent of left-leaning emails (compared to about three quarters of right-leaning emails). Candidates had roughly a 50 percent shot of their emails getting to Yahoo user inboxes with more conservative candidates having a 14.2 percent better chance than those on the Left.
These trends are noteworthy, but perhaps most striking were the results for Gmail. In their baseline experiment the NC State research team found 67.6 percent of emails from the right  were marked as spam, while just 8.2 percent of those on the left were filtered as junk. That is a huge chasm. In addition, the study found the percentage of conservative emails that Gmail marked as spam increased as the election drew closer.
To Gmail's credit it did seem most responsive to user actions in adjusting its algorithm. While maintaining a left-leaning bias, Google's service did make significant changes when the user moved messages to spam or, even more markedly, moved messages from spam to the main inbox. Of note, reading messages apparently did little to change spam rulings of any of the platforms.
The researchers conclude that political affiliation of senders does appear to have some effect on whether a message gets flagged as spam. They note they don't have reason to believe such spam filter biases are intentional tech company efforts to persuade voters, but still the issue is there.
"As these prominent email services are actively used by a sizable chunk of voting population and as many of the voters today rely on the information they see (or don't see) online, such biases may have an unignorable impact on the outcomes of an election," they warned.
The easy response here for tech advocates will be to brush off this study. "Just algorithms being algorithms," as one wrote. But such dismissiveness is a wrong and counterproductive posture.
One need not believe top leaders in Silicon Valley are all intentionally scheming against voices they dislike to recognize evidences of bias — whatever the source — in this study and a host of other examples. The 73 percent of U.S. adults who think Big Tech platforms (in that case social media platforms) censor certain disfavored political views are not all suffering a mass delusion.
We also don't need to close our eyes to the spam-like nature of emails from a number of campaigns. I have no doubt many of us would like the daily rants or pleas for money from certain candidates to make their way next to the junk emails of the overzealous, nagging, legitimate businesses in our junk folders.
What we need is an open-minded approach to this evidence — one that is committed to ensuring spam filters do not become yet another unseen ideological battleground.
Will you pray that tech leaders will heed the warnings of this new study and will take an honest look at potential bias in their platforms, particularly email services like Gmail, Outlook, and Yahoo?
Aaron Mercer is a Contributing Writer with two decades of experience in Washington, D.C.'s public policy arena. Photo Credit: Photo by Stephen Phillips – Hostreviews.co.uk on Unsplash.
Partner with Us
Intercessors for America is the trusted resource for millions of people across the United States committed to praying for our nation. If you have benefited from IFA's resources and community, please consider joining us as a monthly support partner. As a 501(c)3 organization, it's through your support that all this possible.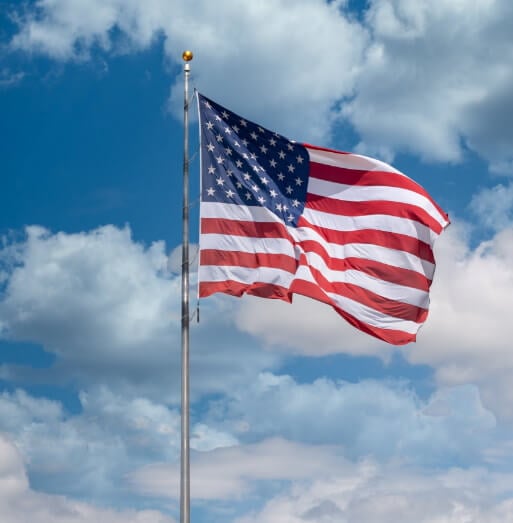 Become a Monthly Partner
You can post a prayer to share with others.
Christine S
April 20, 2022, 9:29 am
Lord, we pray that technology company leaders would approach this new study with open minds. May they take steps to re-assure consumers that their email products will not exhibit ideological spam bias.
Alan V
April 19, 2022, 8:04 am
Lord, we pray that technology company leaders would approach this new study with open minds. May they take steps to re-assure consumers that their email products will not exhibit ideological spam bias. Let the Lord arise and His enemies be scattered.