Curses from Child Sacrifice Are Broken
Rich Swingle, IFA Contributing Writer
|
July 19, 2022
Curses from Child Sacrifice Are Broken
Rich Swingle, IFA Contributing Writer
|
July 19, 2022
I Prayed
have prayed
Lord, thank You for using the many talents of Phelim McAleer and Ann McElhinney to bring beauty from the ashes of Kermit Gosnell's serial infanticide. Thank You for breaking curses he brought to Pennsylvania and those Roe v. Wade brought to our nation.
The podcast Serial Killer follows the investigation into one of Pennsylvania's biggest drug dealers, Kermit Gosnell, all the way to his conviction as a serial killer of women and children, not just those still in the womb as an abortionist, but those already born.
View Comments (31)
I wrote "A Triumph for Life in the NYC Theatre World," which covered the New York City play based on the sixth and final episode of this podcast. In the article you can read the story of how Phelim McAleer stumbled upon the trial of Gosnell, and how he and his wife, Ann McElhinney, used their skills as journalists to bring this story to light when no one else on the national stage was doing that. Before the play, they wrote a book, Gosnell: The Untold Story of America's Most Prolific Serial Killer, and they produced a film, Gosnell: The Trial of America's Biggest Serial Killer.
The podcast tells how they helped spark a social media outrage at the lack of coverage, while, at the same time, a Philadelphia murder trial of Jody Arias was covered daily. Finally Peggy Noonan talked about Gosnell's trial on a Sunday morning news program and at last the courtroom was filled with reporters.
The podcast could really be called a six-part audio documentary. It includes interviews with the detectives, members of Gosnell's staff, prosecutors, Gosnell's surviving victims, and even recorded phone calls with Gosnell in prison. Also, actors brought court transcripts and the grand jury testimony to life.
The title and format are intended to reach a secular audience, and Serial Killer made its way to number 11 on True Crime Worldwide podcast charts.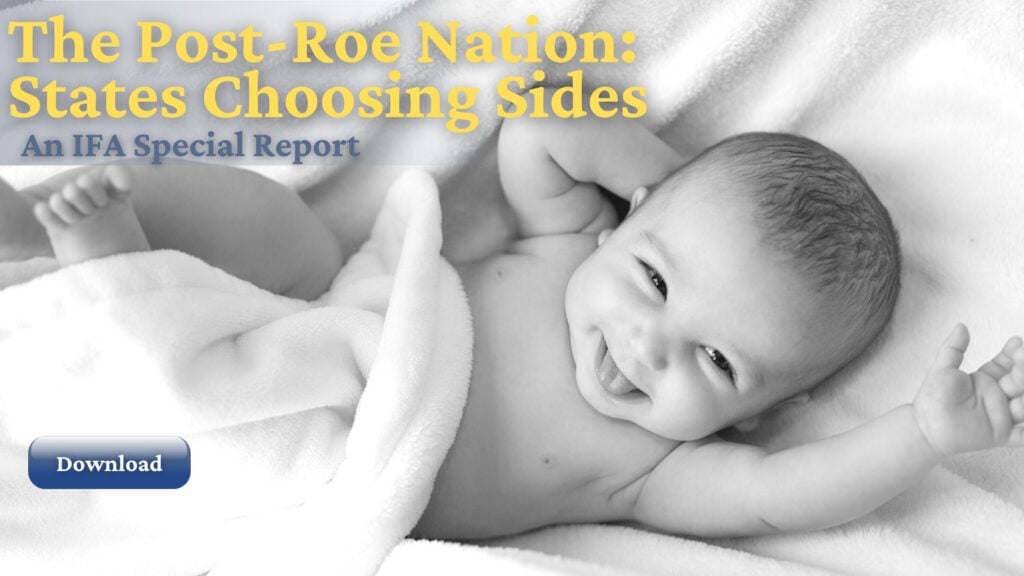 That being said, the team covered the horrific story with only enough details to make it clear that Gosnell was running, as McElhinney and McAleer labeled it, "a house of horrors." One of the arresting detectives pointed out there was no five-second rule if you dropped something on that floor. Cats were everywhere. Unqualified staff, some teenagers, were performing abortions, distributing heavy medications, including anesthesia and… This is where McElhinney, who narrates, would say, "I should warn you that some of the details are distressing.…" Gosnell and some on his staff would allow babies to be born alive before snipping their necks with scissors. Most of the blasphemy and profanity has been bleeped out, and most of that language comes in the first episode, during recorded calls between the detective and the drug dealer buying fake opioid prescriptions from Gosnell.
This is not only a story of Gosnell's crimes, but how the state allowed him literally to get away with murder because Republican, pro-abortion Governor Tom Ridge forbade inspections of abortion clinics, so Gosnell had 17 years of zero oversight. McElhinney said, "This failure to inspect effectively facilitated Gosnell in his campaign of abuse and murder." There was a clamor in the Grand Jury room to bring charges against the Department of Health staff, and though that didn't happen, I believe something major did happen.
I believe when Gosnell was stopped a curse over Pennsylvania was broken. Lori Meed's article "You Can Awaken Penn's Holy Seed of a Nation" reports how William Penn's vision for founding Pennsylvania, much of which was adopted for our nation, is now revived through the Celebration of Penn's Proclamation for Peace and Unity, which was held on July 1 in Pennsylvania's capital, Harrisburg.
On the national stage, the first episode of the podcast was released the day before Roe v. Wade was abolished. It arrived just in time to speak into the national debate about what abortion really is.
Last year I tweaked a one-man drama about Gideon that I've been performing since 1991. I had been studying Baal and Asherah and put Gideon's destruction of their worship sites into the sketch for the first time for a church in Mississippi. That's the state where the Dobbs v. Jackson Women's Health case, which was taken to the Supreme Court, originated. Gideon's action prevented the people from sacrificing their children to foreign gods. Then, in Texas, I performed the piece again, the Sunday after Roe was abolished, and in the midst of the performance it dawned on me: God could not protect the Hebrew people until they stopped sacrificing children! Now that the national mandate to sacrifice children is gone, God can protect us from our enemies without and within. Let's pray into that!
And let's pray that an event like celebrating Penn's Proclamation is held on a national level!
You can hear Serial Killer on podcast providers and at www.SerialKillerPod.com. Here's their trailer:
I recorded a prayer for its effectiveness in Mississippi:
Here's my video review of the NYC play:
Post your praises for broken curses and prayer for this podcast and other creative teams to help our society understand just what abortion is.
Rich Swingle has taught and performed in 39 nations on six continents, mostly with his own one-man plays and in several musicals. He's used his gifts to help women who realize what abortion really is after they've had one though the short film "This Is My Child." He and his bride, Joyce Swingle, another contributing writer for IFA, now have 37 screen children. The Swingles live in New York City. www.RichDrama.com. Photo Credit: Canva.
Partner with Us
Intercessors for America is the trusted resource for millions of people across the United States committed to praying for our nation. If you have benefited from IFA's resources and community, please consider joining us as a monthly support partner. As a 501(c)3 organization, it's through your support that all this possible.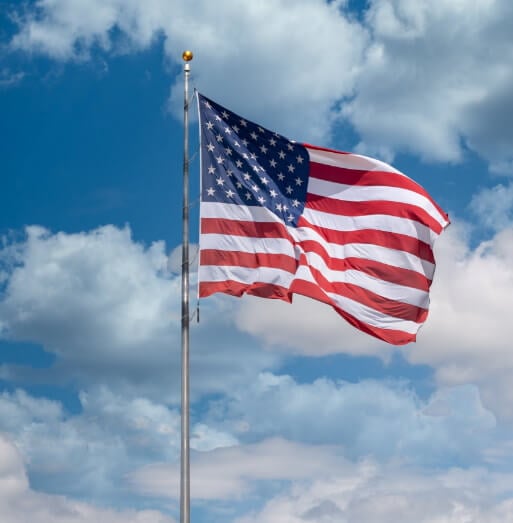 Become a Monthly Partner
You can post a prayer to share with others.
christine s
July 19, 2022, 6:51 pm
Oh Lord Jesus Christ I ask You to please reverse all curses over America and all Americans, over this land and its people, no matter how old the curses are, no matter where they came from, please put a wall of Your heavenly protection around America!
Alan V
July 19, 2022, 7:50 am
Lord, thank You for using the many talents of Phelim McAleer and Ann McElhinney to bring beauty from the ashes of Kermit Gosnell's serial infanticide. Thank You for breaking curses he brought to Pennsylvania and those Roe v. Wade brought to our nation. The mystery of iniquity is unfathomable, but Your greater love is not understandable either.