Sri Lanka First to Fall to Globalist Policies
From The Federalist
|
July 19, 2022
Sri Lanka First to Fall to Globalist Policies
From The Federalist
|
July 19, 2022
I Prayed
have prayed
Father, we ask that you show us how to responsibly steward the planet you have given us without destroying economies and sending nations into ruins. We need your help, Lord.
Sri Lanka is a scary example of what could be in store for many nations if it is not stopped. We must pray against these globalist plans.
From The Federalist. For a year, the Biden administration told Americans inflation wasn't real. Then it was "transitory." Then it was "sticky." Then inflation was miraculously "real" but perfectly expected as a result of Covid-19 workplace lockdowns. Then it was an unfortunate but "necessary cost" for patriotic Americans to pay in defense of Ukraine against Russian aggression. Now inflation has risen to an annual rate of 9.1 percent, the highest in more than 40 years.
View Comments (28)
Tucker Carlson has been outlining how Joe Biden's Green New Deal energy policies — not Russia's war in Ukraine or Covid-19's economic fallout — are directly responsible for our current economic crisis. In following the World Economic Forum's Build Back Better socialist blueprint for transitioning the economy from one relying on the hydrocarbon energies of oil, coal, and natural gas to one based on insufficient supplies of wind and solar energies, manufacturing and transportation costs have skyrocketed.
Add to this destabilizing energy shift the WEF and Green New Deal's concerted efforts to shift the global food supply from one based on high-yield, fertilizer-intensive crop farming and traditional cattle and poultry production to a new "sustainable" diet of insects and lab-grown synthetic meats, and it is clear that the Build Back Better agenda touches every part of an individual's daily life. In one fell swoop, Davos devotees are attempting to overhaul both the energy sources undergirding the global economy and the energy sources that fuel every human being….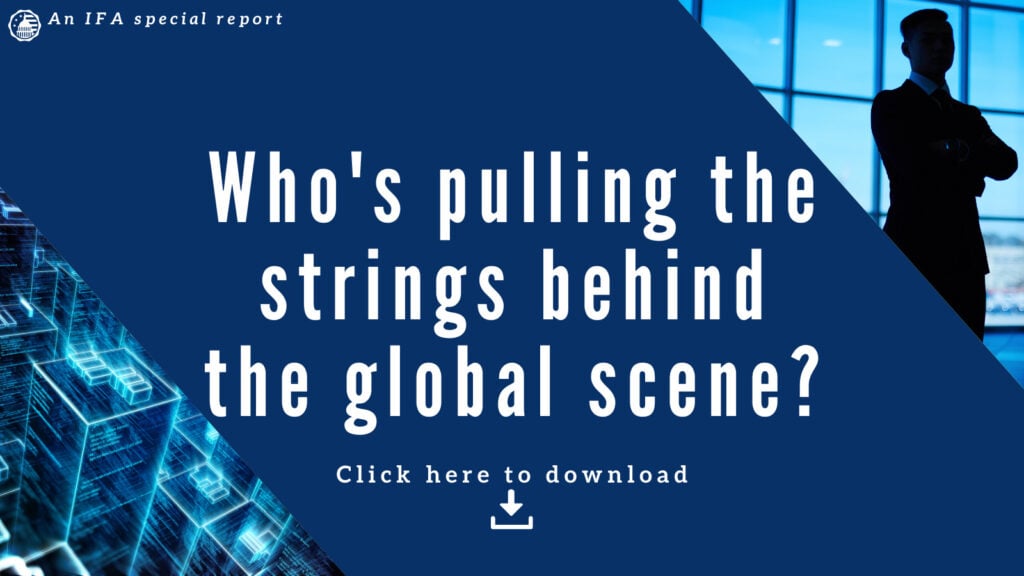 The Great Reset, however, is not occurring in a vacuum. … Hunger and loss of savings tend to fracture societies, and not surprisingly, chaos and carnage are now on the rise.
In Sri Lanka, the costs of food and fuel have gotten so high that the island country has nearly collapsed. The president has fled, the prime minister has promised to resign, the socialist nation is in a state of emergency, and fed-up citizens have taken over much of the capital. It is the starkest warning yet to the Build Back Better zealots how devastating for ordinary citizens their forced experiment in social engineering has become….
Riots, famines, societal collapse, and cultural invasion — the globalists' Great Reset agenda has created the perfect storm of economic insecurity and national instability….
In Sri Lanka, the president hightailed it out of town and headed for paradise in the nearby Maldives. If Europe descends into conflict or outright rebellion, however, where will the World Economic Forum's leaders hide? Is there someplace left in the world still unscathed from the predictable consequences of their disastrous actions?
How are you praying against the globalist policies and schemes? Share your thoughts and prayers below.
(Excerpt from The Federalist. Photo Credit: Greg Rosenke on Unsplash)
Partner with Us
Intercessors for America is the trusted resource for millions of people across the United States committed to praying for our nation. If you have benefited from IFA's resources and community, please consider joining us as a monthly support partner. As a 501(c)3 organization, it's through your support that all this possible.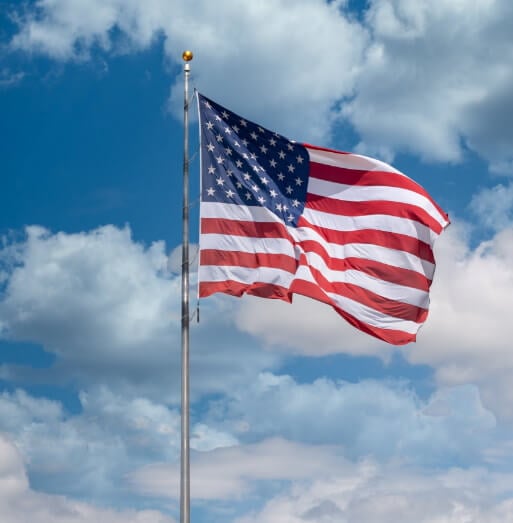 Become a Monthly Partner
You can post a prayer to share with others.
christine s
July 19, 2022, 6:48 pm
Oh Heavenly Father please do not let happen to America what happened in Sri Lanka! And please give Your people in Sri Lanka refuge from this horrible event in their country.
Alan V
July 19, 2022, 7:54 am
Father, we ask that you show us how to responsibly steward the planet you have given us without destroying economies and sending nations into ruins. We need your help, Lord. May we regard Your wishes and disregard the doctrine of the groves (environment worship).
Michael M
July 19, 2022, 2:04 am
Father, we thank you that you have a good plan for our world. Lord we lift up those in Sri Lanka and ask you protect your children amid the uncertainty. Watch over them and give them your peace we pray today, in Jesus' name. Lord we agree that your plans are best, so please have your perfect will in what's happening in Sri Lanka. We want you to do all that's in Your heart for this country we pray Lord. You are Good, and so is your heart towards all people Lord. Amen.