December 27, 2020 | From The Epoch Times
Lord, we trust You. Help Your ways to be our ways and Your thoughts to be our thoughts. Protect our nation from evil and help our leaders to make wise decisions.
Richard Grenell, the former acting director of national intelligence, said on Sunday that he was very concerned with Joe Biden and his national security advisor pick with respect to U.S.-China policy.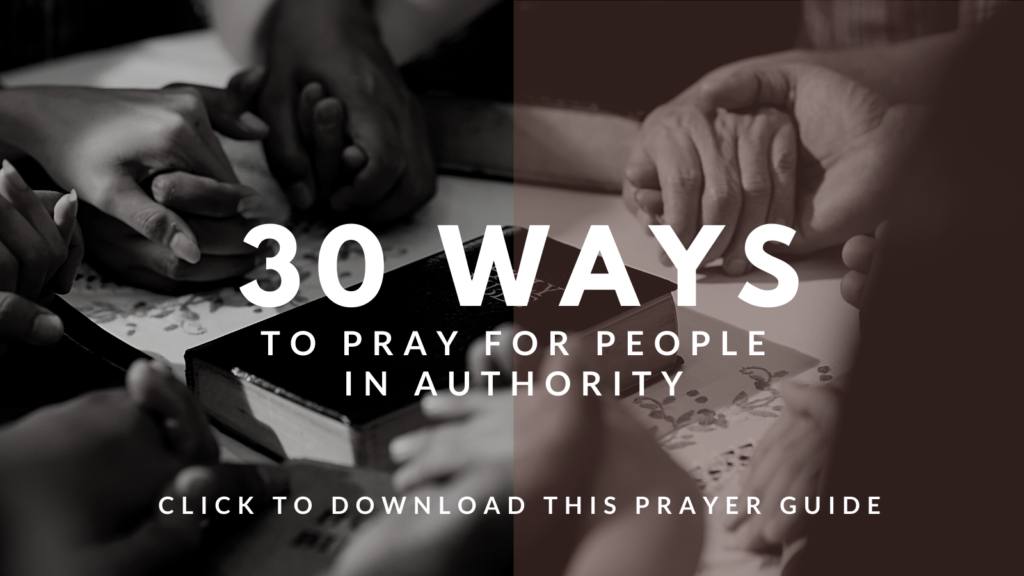 Mark Levin, the host of the Fox News' "Life Liberty & Levin" show, suggested that Biden is "exactly the wrong man, at the wrong time, to be anywhere near creating and leading American foreign policy" because his family is "so bought off in so many ways by the Communist Chinese government."
"I'm very concerned about what not only Joe Biden and his family, how they've responded to China in the past," Grenell told Levin on Sunday evening, " but also those around him." . . .
"Despite the many divides between the two countries, each will need to be prepared to live with the other as a major power," Sullivan pointed out in a co-authored article published in the September/October 2019 issue of Foreign Affairs. . . .
"[Biden] will seek to compete from a position of strength, but he will also seek to work with China and any other country on those issues where it can advance the basic purposes of American foreign policy," Sullivan said in an interview.
Grenell, on the other hand, stressed that the United States should recognize China as a crisis and a real danger. . . .
Grenell was the acting director of national intelligence early this year from February to May. He was the ambassador to Germany from May 2018 to June 2020.
(Excerpt from The Epoch Times. Article by Li Hai. Photo Credit: Unsplash.)
Are you concerned with Biden's pick?