China's 'Ominous Warning' to Biden
I Prayed
have prayed
Father, we pray that you would bring wisdom to our leaders and restraint to China's leaders. Let your peace prevail, Lord, and let justice be done for the Uyghur people being tortured in China.
The China and Taiwan situation is growing more tense over a potential visit to Taiwan from House Speaker Nancy Pelosi, among others.
From CNN. President Joe Biden and his Chinese counterpart Xi Jinping held a lengthy and candid discussion about Taiwan on Thursday as tensions mount between Washington and Beijing, despite Biden's onetime hope of stabilizing the world's most important country-to-country relationship.
View Comments (14)
The two leaders did agree to begin arrangements for a face-to-face summit, their first as Xi resists travel amid the Covid-19 pandemic. And certain areas of cooperation, including climate change, were hashed out.
But the Taiwan issue proved among the most contentious. The issue has emerged as a serious point of conflict, as US officials fear a more imminent Chinese move on the self-governing island and as a potential visit by House Speaker Nancy Pelosi prompts warnings from Beijing and a concerted effort by the Biden administration to prevent tensions from spiraling out of control.
The matter was discussed at length in the two-hour-and-17-minute phone call Thursday. Xi offered an ominous warning to Biden, according to China's version of events.
"Public opinion shall not be violated, and if you play with fire you get burned. I hope the US side can see this clearly," he told Biden, according to China's state news agency. The official English translation later provided by the Chinese Foreign Ministry said, "Those who play with fire will perish by it."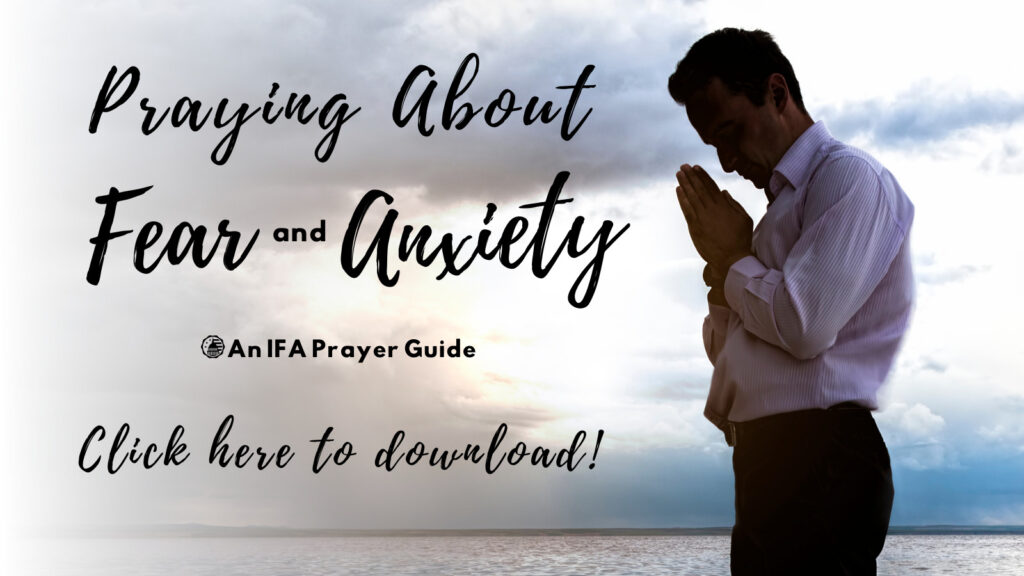 The White House's account of the call was less specific.
"On Taiwan, President Biden underscored that the United States policy has not changed and that the United States strongly opposes unilateral efforts to change the status quo or undermine peace and stability across the Taiwan Strait," a US readout read.
A senior US administration official called the Taiwan discussion "direct and honest" but downplayed Xi's warning, suggesting it was standard for the Chinese leader to warn about the risks of "playing with fire."
The phone call was Biden and Xi's fifth conversation since February 2021. Ahead of time, US officials said a range of topics — from the tensions surrounding Taiwan to economic competition to the war in Ukraine — were likely to arise.
But hopes for substantially improving ties with Beijing were low. Instead, Biden's aides hope maintaining a personal connection with Xi can, at most, avoid a miscalculation that might lead to confrontation….
Planning for Biden's phone call with Xi predated the furor over Pelosi's proposed visit to Taipei. Neither side revealed whether Pelosi's plans were discussed specifically….
Administration officials have been working quietly over the past week to convince the House speaker of the risks inherent in visiting the self-governing island. Defense Secretary Lloyd Austin said Wednesday he'd spoken to Pelosi to provide his "assessment of the security situation."
Pelosi has not made any announcements about her plans for a trip, which haven't been finalized….
Yet even unofficial word that the third-in-line to the US presidency was considering a visit to Taiwan prompted an outsized response from Beijing, which considers visits by top-ranking American officials a sign of diplomatic relations with the island.
"If the US insists on taking its own course, the Chinese military will never sit idly by, and it will definitely take strong actions to thwart any external force's interference and separatist's schemes for 'Taiwan independence,' and resolutely defend national sovereignty and territorial integrity," Ministry of Defense Spokesperson Tan Kefei said Tuesday in response to questions over Pelosi's reported trip to Taipei.
The White House called those comments "unnecessary" and "unhelpful," saying the rhetoric only served to escalate tensions "in a completely unnecessary manner…."
How are you praying over this situation and for peace overseas? Share your thoughts and prayers below.
(Excerpt from CNN. Photo Credit: Getty Images)
Partner with Us
Intercessors for America is the trusted resource for millions of people across the United States committed to praying for our nation. If you have benefited from IFA's resources and community, please consider joining us as a monthly support partner. As a 501(c)3 organization, it's through your support that all this possible.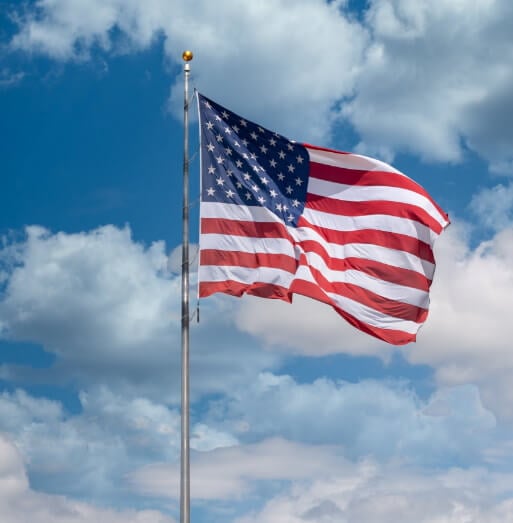 Become a Monthly Partner
You can post a prayer to share with others.
David Esteban O
July 31, 2022, 1:37 pm
Almighty Father, consider their threats. Bring their dark schemes to nothing. Reduce their desires to a joke. Make their satanic plans to malfunction. Put a swift end to their evil breathings. As for that perverse son of the devil of a dictator, if he refuses to repent and to bow to Christ Jesus as Lord, then destroy him. Utterly. I do not apologize. Do this, LORD, for the sake of Your glory, honor, and kingdom, and for the sake of the innocent in this country, in Taiwan, and in China itself. THE INNOCENT, O LORD. And I do praise You. And bless You. And thank You. YOU are King of all kings -- not that communist bully-boy.
christine s
July 30, 2022, 7:16 pm
Oh Heavenly Father please help all of the people in China who are being hurt and oppressed by evil people in the government structure.
David C
July 30, 2022, 5:36 pm
Father, we pray that you would bring wisdom to our leaders and restraint to China's leaders. Let your peace prevail, Lord, and let justice be done for the Uyghur people being tortured in China.
Zoe E
July 30, 2022, 12:40 pm
Father, we pray that you would bring wisdom to our leaders and restraint to China's leaders. Let your peace prevail, Lord, and let justice be done for the Uyghur people being tortured in China. Father Creator, please help humanity get out of this mess we have created, and return to the ways in which You would have us relate.