Agency Urges Biden to Remember Christians in Iran
Aaron Mercer, IFA Contributing Writer
|
July 30, 2022
Agency Urges Biden to Remember Christians in Iran
Aaron Mercer, IFA Contributing Writer
|
July 30, 2022
I Prayed
have prayed
Lord, please protect and strengthen our brothers and sisters living in Iran. And please give our leaders wisdom to rightly counter the schemes of the Iranian regime as it attempts to sow violence in the Middle East and beyond.
Analysis. While nuclear ambition and geopolitics have elevated Iran in headlines in recent weeks, one U.S. agency is ratcheting up pressure on the Biden administration to not forget the regime's dismal human rights record. In fact, the U.S. Commission on International Religious Freedom (USCRIF) released two special reports in the last month focused on perils faced by Christians and other religious minorities in that country.
View Comments (2)
The Biden administration has been interested in reviving a version of the Obama-era Iran nuclear deal that President Donald Trump rejected in 2018. But indirect talks between the U.S. and Iran fizzled in Qatar last month. And President Joe Biden's visit to Israel and Saudi Arabia has further stirred the pot, particularly as Iran is reportedly advancing its nuclear program and is deepening ties with China and Russia.
Biden has signaled he would not allow Iran to achieve a nuclear weapon but views diplomacy as the best option — though he did say while in Israel that the U.S. is "not going to wait forever."
Acting Israeli Prime Minister Yair Lapid took a harder tone.
"Words will not stop them, Mr. President," Lapid said. "Diplomacy will not stop them. The only thing that will stop Iran is knowing that if they continue to develop their nuclear program the free world will use force."
Israel knows better than most the dangers of Iran. In fact, the autocracy in Tehran is very candid about its hostility to Jerusalem. Israelis know the Iranian regime is truly an existential threat.
That is one theme USCIRF's recent reports re-affirm. In its updated country report released in mid-July, USCIRF notes that only 9,000 Jews (or less) still live in Iran. But the government often preaches antisemitism, including in school textbooks.
"Iranian leaders regularly invoke antisemitic tropes, Holocaust denial, and references to Hitler's 'final solution' in criticizing the State of Israel," USCIRF states.
A follow-up report last week on the Iranian government's use of the media to harass religious minorities adds more details about the rampant antisemitism in country. Some news programs are even stirring up hatred by pointing to the Purim festival dating back to the time of Queen Esther. One called it a time when "most Jews celebrate the anniversary of the mass murder of Iranians."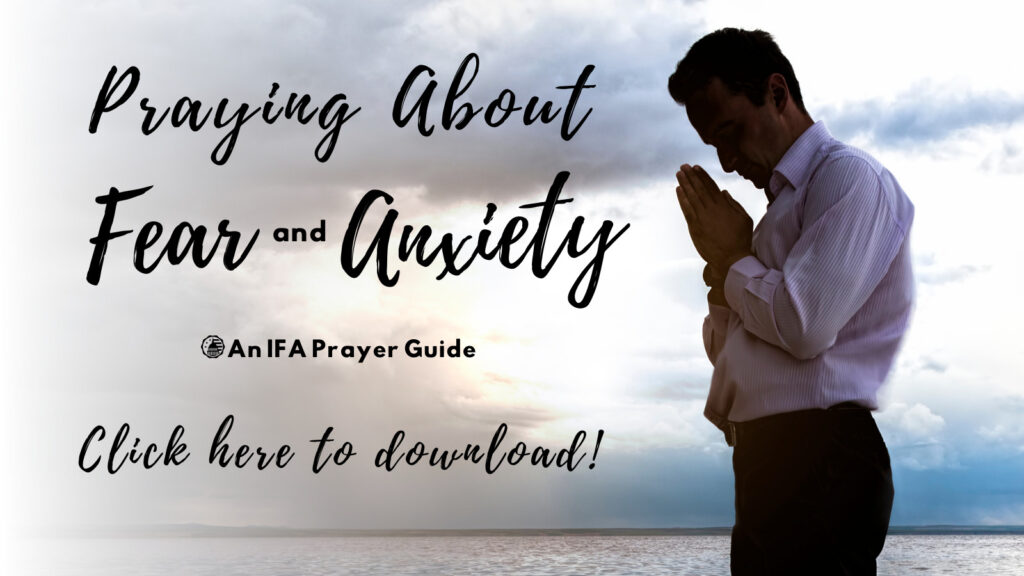 Christians get tied into these attacks as well. According to USCIRF's media report, "Propaganda against Christian converts is often disguised as anti-Zionism, and Christian converts are regularly referred to as members of a 'Zionist' network." In fact, even a Iranian Supreme Court case last November relieving Christians of a national security accusation — something that could be viewed as one of several possible rays of light in the darkeness —  still referred to the Christians as members of an "Evangelical Zionist cult."
Even as Christians are portrayed as conspirators dangerous to the nation, leaders also reportedly try to drive a wedge between Christian communities. For example, a Muslim cleric who helps lead an Islam-Christianity Dialog Association in Iran told a anti-cult website there, "What is being promoted today as Christianity is not traditional Christianity, but rather it is evangelical and colonial Christianity. In reality, evangelical Christianity is not a religion. It is a policy oriented towards colonialism."
The USCIRF media report notes that this strategy of casting Christians as nefarious agents of foreign powers is a common one deployed agains other disfavored religious minorities in the country. And the misinformation campaigns using media outlets — all of which are one way or another dependent on the Iranian government —  runs "in tandem with the security apparatus's efforts to stifle religious freedom inside the country."
These "security" stings have real consequences for Christians and other minorities. The USCIRF country update highlights Christians facing fines, loss of social rights, and imprisonment.
As a case in point, Open Doors USA posted an article last month recounting the story of three Christians arrested and now sentenced to five years in prison. Despite simply worshiping Christ, they were convicted of "engaging in propaganda and education of deviant beliefs contrary to the holy Sharia" and "connections with foreign leaders."  Open Doors notes evidence that even if judges wish to be independent-minded, they can come under pressure and potentially face charges themselves if they don't hand out guilty verdicts and tough sentences. Notably, Open Doors ranks Iran in its top ten most dangerous countries for Christians.
With assaults on liberty like this documented, USCIRF is clear in its country report what it recommends:
"As the Joseph R. Biden administration engages with Iran concerning a nuclear agreement, it should continue to raise religious freedom concerns with Iran's government," it said. "The administration should also encourage like-minded governments… to do the same."
Iran will continue to be a center of attention. Will you pray that our top leaders will not be distracted from the real threats to life and liberty perpetrated by the regime? Also, let's pray that the light of our Lord will overcome the darkness and the Iranian people will see that our brothers and sisters in Christ there are not nefarious enemies but neighbors who love them and their common community.
How are you praying for wisdom for our leaders? Share your thoughts and prayers below.
Aaron Mercer is a Contributing Writer with two decades of experience in Washington, D.C.'s public policy arena. Photo Credit: mostafa meraji on Unsplash.
Partner with Us
Intercessors for America is the trusted resource for millions of people across the United States committed to praying for our nation. If you have benefited from IFA's resources and community, please consider joining us as a monthly support partner. As a 501(c)3 organization, it's through your support that all this possible.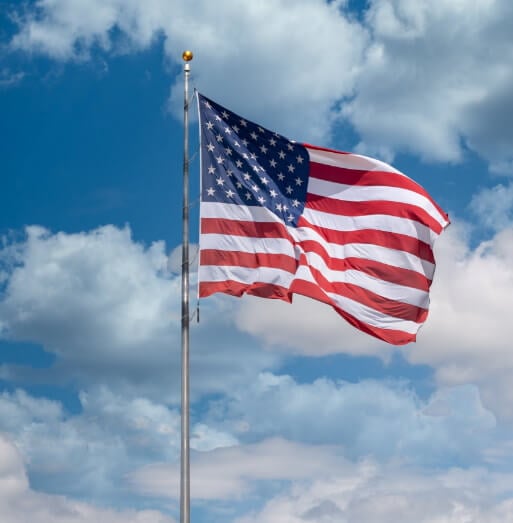 Become a Monthly Partner
You can post a prayer to share with others.
christine s
July 30, 2022, 7:12 pm
Lord, please protect and strengthen our brothers and sisters living in Iran. please give our leaders wisdom to rightly counter the schemes of the Iranian regime as it attempts to sow violence in the Middle East and beyond.