Prayers to Prevent War
Casey Harper, IFA Contributing Writer
|
July 30, 2022
Prayers to Prevent War
Casey Harper, IFA Contributing Writer
|
July 30, 2022
I Prayed
have prayed
Father, we pray against the spirits of fear and confusion. Prevent our global leaders from engaging in war, God. Give them wisdom and promote peace between them.
With plenty of controversy, division and spiritual warfare within the United States, it can be easy to forget that the rest of the world is actually on the verge of major upheaval.
The recent death of a major leader in Japan, the war in Ukraine, China growing more restless about Taiwan and more make it increasingly important that we as intercessors remain diligent to fight the spiritual war both at home and abroad.
View Comments (39)
Insider Intercessory Information
For this article, I talked with a Christian who works on space technology and has relationships with leaders around the world who gave me some natural and spiritual insights into how to tackle this battle:
The first things that come to mind is one, Japan and the South China Sea is something we are may be missing the significance of right now. It's an extremely historical, pivotal moment for Japan right now in the context of what's going on in the South China Sea as well as the dynamic relationships with China and North Korea and watching what's happening with Russia and Ukraine, sort of this building sense of fear there. 
This admonition is particularly timely given the fact that China's leader Xi Jinping is unhappy that House Speaker Nancy Pelosi planned a visit to Taiwan, a country that China claims is under its authority. The U.S. also sent an aircraft carrier into the South China Sea this week as tensions continue to rise.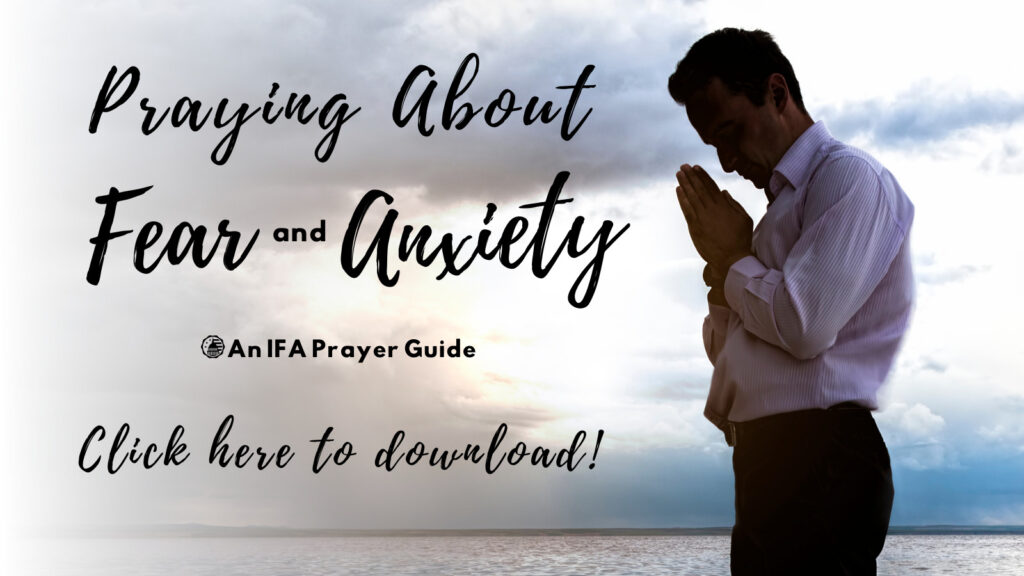 My source pointed to a story in 2 Samuel 10 that could give key insights into how world leaders react to threats and how war can easily break out:
[In 2 Samuel 10] you have an interesting situation where countries end up going to war because of the fear of war, and that is what potentially could happen in some neighboring nations as they watch the war in Ukraine. What happens in 2 Samuel 10 is David does something as a neutral political act, sends his servants to the king. The king, it says, fears that this isn't what it seems, and he actually attacks David's servants. David still doesn't really do anything…but then the other king, out of fear, decides to build up his army, not attack but just build up his army, which is what you're seeing in a lot of nations around the world. So he builds up his army, and then David…is acting in fear that he is going to attack, and then it says ultimately that David decides to attack. But if you go back to the story, to draw the line from the beginning of the story to the war, there is actually no logical sense, only fear and this buildup of armies and political miscommunications that ultimately lead to war, so that is one area that I'd say I'm praying into.
What a powerful insight!
We need to pray that no spirits of fear or confusion can affect leaders in these tense times.
There is a lot of uncertainty in this area, but clearly it is not one that the intercessors can ignore.
Chinese state media just suggested the PLA should shoot down Pelosi's plane if she travels to Taiwan.

This would be a direct act of war.

The U.S. does not take foreign policy demands from Communist China or any other belligerent bully.

— Sen. Marsha Blackburn (@MarshaBlackburn) July 29, 2022
Let's remain diligent in praying for the nations! They are our King's inheritance, after all.
With that in mind, let us pray:
-Father, we pray you would give wisdom and restraint to world leaders, that peace would prevail and war would not break out. Guide President Joe Biden in these talks, Lord, and give him your words. Peace, Father!
-Lord, we ask that you would bring peace in Ukraine and prevent war in the South China Sea. Hold back the plans of the enemy, and let your will be done. You are the Lord of Heaven and Earth, and we give this situation to you.
-Father, prevent the kind of miscommunication and fear that leads to war, as we see in 2 Samuel 10. Do not let spirits of fear or confusion interfere in these affairs. Holy Spirit, we invite you into these discussions and decisions.
Verses to press into as you intercede on this issue:
"But he was pierced for our transgressions, he was crushed for our iniquities; the punishment that brought us peace was on him, and by his wounds we are healed." (Isaiah 53:5)
In the course of time, the king of the Ammonites died, and his son Hanun succeeded him as king. David thought, "I will show kindness to Hanun son of Nahash, just as his father showed kindness to me." So David sent a delegation to express his sympathy to Hanun concerning his father. When David's men came to the land of the Ammonites, the Ammonite commanders said to Hanun their lord, "Do you think David is honoring your father by sending envoys to you to express sympathy? Hasn't David sent them to you only to explore the city and spy it out and overthrow it?" So Hanun seized David's envoys, shaved off half of each man's beard, cut off their garments at the buttocks, and sent them away. (2 Samuel 10:1-4)
As for a rogue, his weapons are evil;
He devises wicked schemes
To destroy the afflicted with slander,
Even though the needy one speaks what is right.
But the noble man devises noble plans;
And by noble plans he stands.
(Isaiah 32:7-8)
Are you praying for peace? Share your thoughts and prayers below!
Casey Harper is a writer in the Washington, D.C. area covering national politics. He has worked for The Daily Caller, The Hill, and Sinclair Broadcast Group. A graduate of Hillsdale College, Casey's work has also appeared in Fox News, Fox Business, Washington Examiner, and USA Today. Follow him on Twitter: @CaseyHarper33. Photo Credit: Kevin Schmid on Unsplash.
Partner with Us
Intercessors for America is the trusted resource for millions of people across the United States committed to praying for our nation. If you have benefited from IFA's resources and community, please consider joining us as a monthly support partner. As a 501(c)3 organization, it's through your support that all this possible.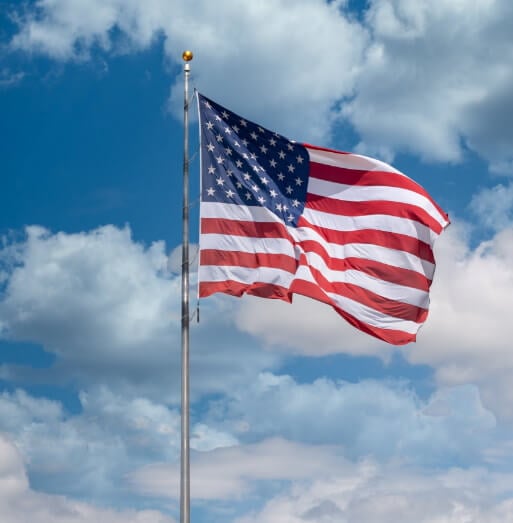 Become a Monthly Partner
You can post a prayer to share with others.
christine s
July 30, 2022, 7:17 pm
Father, we pray against the spirits of fear and confusion. Prevent our global leaders from engaging in war, God. Give them wisdom and promote peace between them.
Chris S
July 30, 2022, 5:46 pm
Father, we pray for our Military to be released from the vaccine mandates. We need to honor them not put them in harm's way.
David C
July 30, 2022, 5:40 pm
Father, we pray against the spirits of fear and confusion. Prevent our global leaders from engaging in war, God. Give them wisdom and promote peace between them.