Biden Orders Bio Men (Trans 'Women') Held in Women's Prisons
From The Federalist
|
June 3, 2022
Biden Orders Bio Men (Trans 'Women') Held in Women's Prisons
From The Federalist
|
June 3, 2022
I Prayed
have prayed
Father, we need a deposit of truth in our nation, especially in our leaders, to stop this lunacy. Establish your truth in our nation, and give us courage to stand up for what is right.
This policy is just one of several ways Biden is forcing the trans issue onto all aspects of American society.
From The Federalist. As Americans are threatened by rising crime, the Biden administration is focused on putting men in women's prisons and pushing Christians and political dissenters from transgender ideology out of law enforcement.
View Comments (6)
President Biden has released his long-delayed executive order on law enforcement, and it does not include the bombshell proposal to put men in women's prisons that I reported on back in January. Unfortunately, this cut is not because the Biden administration thought better of the idea, but because it already quietly rewrote the Bureau of Prisons manual to allow men in women's prisons….
Meanwhile, the just-issued executive order is a cornucopia of bad ideas, including policies that are meant to drive Biden's ideological enemies, especially conservative Christians, out of law enforcement. Thus, Biden has ordered the government to create and implement plans for hiring and retaining federal law enforcement officers that include "vetting mechanisms and ongoing employment screening, that … help avoid the hiring and retention of law enforcement officers who promote … bias against persons based on … sexual orientation and gender identity."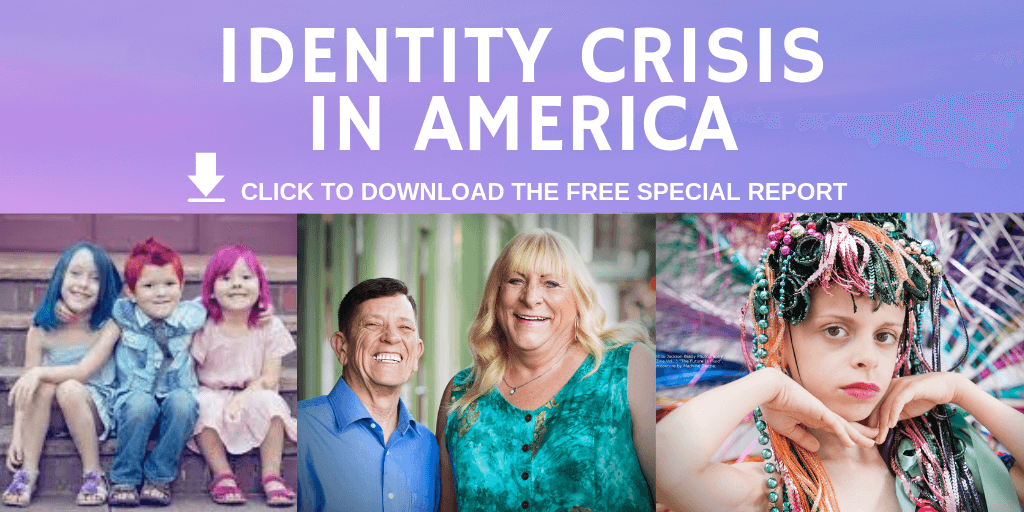 Targeting Political Dissenters
Of course, the ideologues running the Biden administration believe that any disagreement with the latest demands of the rainbow agenda by definition promotes bias against persons based on sexual orientation and gender identity. Thus, they are going to target conservative Christians and other dissenters from the reigning sexual and gender ideology….
Forcing Woke Ideology on Local Police
Nor will these policies be confined to the federal government. The order specifies that the same rules be implemented "for State, Tribal, local, and territorial law enforcement participation in programs or activities over which Federal agencies exercise control, such as joint task forces or international training and technical assistance programs, including programs managed by the Department of State and the Department of Justice…."
Every federal law enforcement officer is going to be subject to "an evidence-informed training module for law enforcement officers on implicit bias and avoiding improper profiling based on the actual or perceived race, ethnicity, national origin, limited English proficiency, religion, sex (including sexual orientation and gender identity), or disability of individuals…."
Pushing Out Good Officers
Much of the same is true of the order to establish procedures for "receiving, investigating, and responding meaningfully to complaints alleging improper profiling or bias by Federal law enforcement officers." This will be another ideological cudgel with which to beat non-leftists out of the force—"You're a good investigator, Hudson, but you've misgendered one too many kiddy porn suspects…."
Federal funds are soon going to come with strings requiring cops to think and speak like the denizens of race and gender studies departments. A lot of good cops are going to be pushed out over this, but at least criminals will be referred to by their preferred pronouns.
How are you praying for the Christians in law enforcement who will be affected by this change? Share your thoughts and prayers below.
(Excerpt from The Federalist. Photo Credit: Emiliano Bar on Unsplash)
Partner with Us
Intercessors for America is the trusted resource for millions of people across the United States committed to praying for our nation. If you have benefited from IFA's resources and community, please consider joining us as a monthly support partner. As a 501(c)3 organization, it's through your support that all this possible.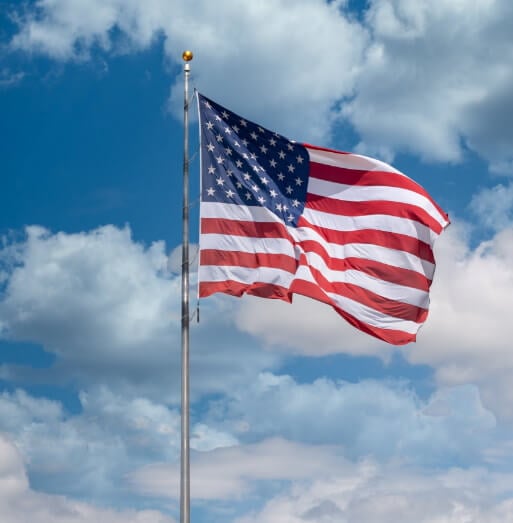 Become a Monthly Partner
You can post a prayer to share with others.
Maureen L
June 3, 2022, 12:22 pm
Father, we need a deposit of truth in our nation, especially in our leaders, to stop this lunacy. Establish your truth in our nation, and give us courage to stand up for what is right. God we repent for our nation we ask your forgiveness for the things that are taking place right now that discust you. God we know that we are living in a time that is even worse than Sodom and Gomorrah and we know how you felt about what they were doing in those cities that it was disgusting base, evil & wicked and it rose up to your ears and you had to do something about it. God please forgive us for letting go of the wheel please forgive our leaders for thinking such evil things for allowing such evil things for promoting such evil things please forgive us for thinking there is anything but man and woman. We have reached a time where men have left the natural use for women and women have left the natural use for men. People are so confused, children are being recruited and indoctrinated with filth at a very young age God forgive us, we need help we need y our help turning this around. We pray for our nation that there will be a mighty revival a great repentance and a great returning back to the truth. We pray for leaders that love you that you would put them in the place to stand up for goodness, righteousness and truth to turn the tide in this nation. we do not want to see this nation destroyed Lord and judged terribly. nations that allow this kind of perversion and sickness and deprived thinking usually crumble from within like Rome did. oh God we do not want this, forgive us Lord and help us in the name of Jesus.