Be On the Lookout for this Curriculum in Your Elementary School
From CBN News
|
November 26, 2021
Be On the Lookout for this Curriculum in Your Elementary School
From CBN News
|
November 26, 2021
I Prayed
have prayed
Father, protect the children in our nation. Bring revival to our country and within our school systems.
Father, protect the children in our nation. Bring revival to our country and within our school systems.
A school district in West Hartford, Connecticut is teaching students as young as kindergarten "social emotional learning through an equity lens" in which the educational program teaches elementary students a set of "social justice standards."
View Comments (1)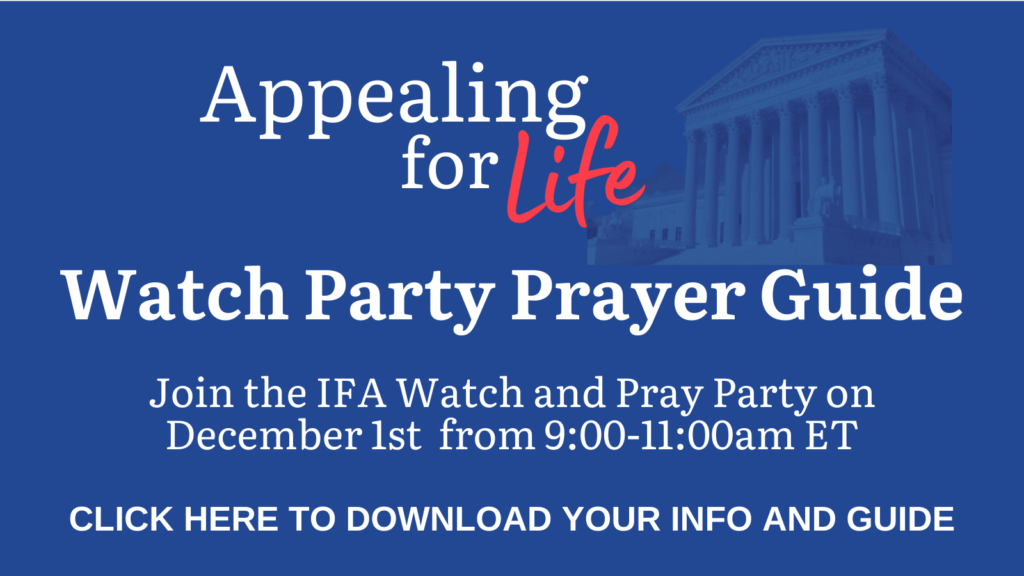 In an article published Nov. 15, The National Review reports students are being forced to take the lessons, saying district officials have reportedly told parents they cannot opt-out of the curriculum.
Concerned parents have also contacted Parents Defending Education (PDE) about the district's focus on group identities in grades K through 5, including transgender content in kindergarten, according to a post on the group's website.
The non-profit organization uploaded a copy of the 12-page "Elementary School Social Justice Lesson Standards & Mentor Texts" from the school district. . . .
First-grade texts also include Jacob's New Dress, that's summarized by Goodreads this way: "Jacob loves playing dress-up when he can be anything he wants to be. Some kids at school say he can't wear 'girl' clothes, but Jacob wants to wear a dress to school. Can he convince his parents to let him wear what he wants?"
One parent also warned about a fourth-grade book and how it's being taught as fact.  . . .
The book's description reads: "When Aidan was born, everyone thought he was a girl. His parents gave him a pretty name, his room looked like a girl's room, and he wore clothes that other girls liked wearing. After he realized he was a trans boy, Aidan and his parents fixed the parts of his life that didn't fit anymore, and he settled happily into his new life. Then Mom and Dad announce that they're going to have another baby, and Aidan wants to do everything he can to make things right for his new sibling from the beginning–from choosing the perfect name to creating a beautiful room to picking out the cutest onesie. But what does 'making things right' actually mean?"
In addition, another fourth-grade mentor text is a book about pronouns.
The text titled They She HE Me; Free to Be! is summarized this way: "Pronouns serve as a familiar starting point for kids and grown-ups to expand ideas about gender and celebrate personal expression with fun imagery that provides a place to meet and play. They She He Me, Free to Be shows many gender presentations under each pronoun and invites even more. A go-to place to help keep the conversations alive, break down assumptions of who is 'she' or 'he' and expand beyond the binary to include 'they' and more." . . . .
Responding to the National Review article, West Hartford Superintendent of Schools Tom Moore told We-Ha.com that the district's teachers were not being "forced" to teach from a list of "mentor texts" referenced in the National Review article, Moore said.  . . .
Moore also issued a statement to We-Ha.com in response to the National Review article:
"We have national forces at play that continue to seek to tear us apart as Americans, and are attempting to use the children of West Hartford as pawns in their games of division. These are not grass roots parent groups – they are well funded advocacy political arms. We understand how they use media to generate controversy. First it was the boogeyman of CRT. That clearly did not work in Connecticut school board elections. Now it is "gender equity indoctrination" meant to frighten people about what their children are hearing, even though we rarely see any concrete examples, just books that people want banned. These outsiders even attack our commitment to social emotional learning at a time when children have just lived through a pandemic. To any West Hartford parent concerned with what actually happens in a classroom, by all means speak to your teacher, principal, and those of us in central office. Please remember – you know us; your teachers, your principals, and me. I have spent more than twenty five years here, and there is no cabal in the curriculum office seeking to overturn the social order.
"To those who seek to use West Hartford as a battlefield in their culture war, I am so proud to defend what we do, because it is simple. We teach children that the child that they are sitting next to, no matter their color, their religion, or their identity, is a person just like them, and that they are their friend, and we need to be nice to them. To that child who feels different, who has been labeled 'weird' or 'freak' by the callous few, we are letting them know that they are loved just as they are, and that they have a home here in West Hartford Public Schools."
Before the National Review article was published, We-Ha.com noted during the public comment segment of the school board's Nov. 3 meeting, three parents expressed their concern about lessons about gender identity and race that they said were being taught to elementary students. . . .
Parents have not been, but should be, made aware that this curriculum has been proposed, she said.  . . .
Comment your prayers for the students affected by these decisions and for strength for their parents!
(Excerpt from CBN News. Photo by Canva. )
Partner with Us
Intercessors for America is the trusted resource for millions of people across the United States committed to praying for our nation. If you have benefited from IFA's resources and community, please consider joining us as a monthly support partner. As a 501(c)3 organization, it's through your support that all this possible.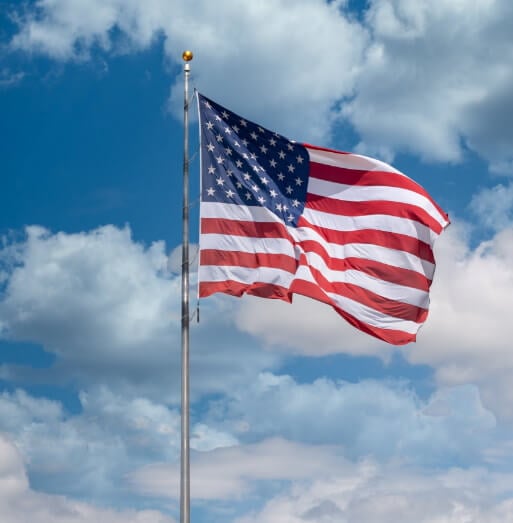 Become a Monthly Partner
You can post a prayer to share with others.
Curtis G
November 30, 2021, 8:33 am
Father, protect the children in our nation. Bring revival to our country and within our school systems.
Allena J
November 22, 2021, 3:46 pm
Psalm 8 1 O Lord, our Lord, How majestic and glorious and excellent is Your name in all the earth! You have displayed Your splendor above the heavens. 2 Out of the mouths of infants and nursing babes You have established strength Because of Your adversaries, That You might silence the enemy and make the revengeful cease. Father, this is my prayer, my cry, my decree today for the little children. Speak through them and to them. Grant them supernatural wisdom and knowledge. Bring them into Your harvest. Provide the parents with wisdom, knowledge and protection for their children. Deliver the children from this evil. In Jesus' Name. Amen