AMERICA: GET OFF THE YELLOW BRICK ROAD
Karen Hardin, IFA Contributing Writer
|
February 6, 2021
AMERICA: GET OFF THE YELLOW BRICK ROAD
Karen Hardin, IFA Contributing Writer
|
February 6, 2021
I Prayed
have prayed
We are living a modern-day version of "The Wizard of Oz" and we need to get off the yellow brick road.
The classic children's story featured four primary characters all in a place of great need:
View Comments (37)
The cowardly lion.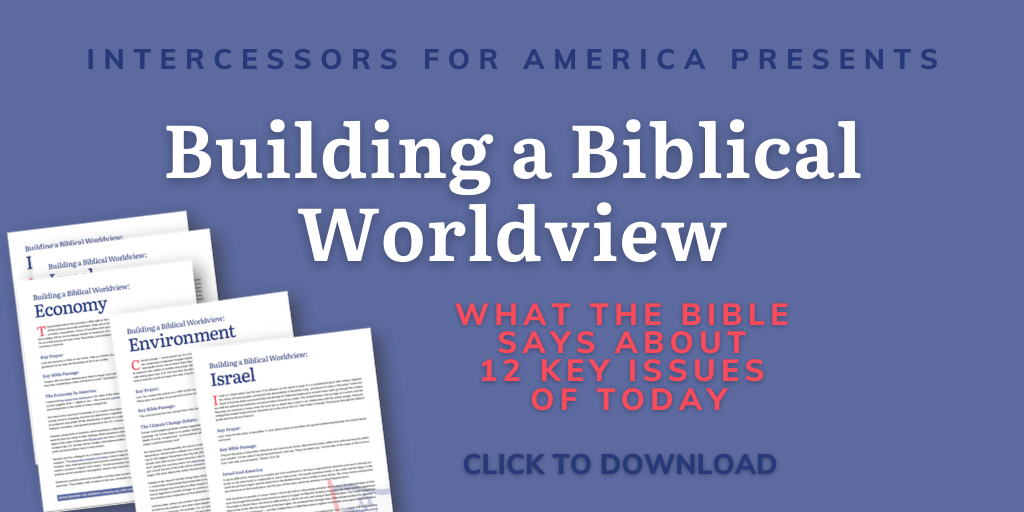 The tin man with no heart.
The straw man with no brains.
And Dorothy who was desperately trying to get back home.
All believed if they just followed the "yellow brick road" they would reach a utopian society where the Wizard of Oz would make everything better. However, when they finally arrived, they realized it was all a farce, as eventually all Americans will who still believe that a utopian place of "progressivism" will achieve a wonderful world. It won't because it can't.
The first ten days of Biden have been a wake-up call. Although Biden warned about Executive Orders in March stating, "You can't legislate by executive order unless you're a dictator," he has issued more than 25 already, plus another 14 or more memoranda and proclamations that have similar impact.
Our challenge is whether we are willing to admit what is happening and take hold of courage, heart, brains, and the ability to get back "home" (to the land of the free and home of the brave). It is still within our grasp if we are willing to press forward.
Revelation 21:7-8 tells us the rewards and dangers of our choices, "Those who overcome will inherit all this, and I will be their God and they will be my children. But the cowardly, the unbelieving, the vile, the murderers, the sexually immoral, those who practice magic arts, the idolaters and all liars—they will be consigned to the fiery lake of burning sulfur. This is the second death."
Let's look closer at that verse. The word "overcome" means to "subdue or prevail to victory." The overcomers were the ones who were obedient and faithful to God. We are encouraged to overcome and those who do are called "His children."
But those who don't are called cowardly (fearful and unbelieving), vile/abominable (polluted with crimes), murderers, sexually immoral, who practice magic arts, idolaters and all liars, who will be consigned to fiery lake of burning sulfur.
As the Bible teaches, to overcome we will need courage. Now, more than ever, we need to take courage.
Judges
We need courageous judges and attorneys. The attorneys who challenged the election have risked their reputations and licenses to bring election fraud to light. We needed, and still need, courageous judges who are willing to look at the substantial evidence of fraud. For the record,
Governors
We need courageous governors who will stand in their constitutional authority for their sovereign states and take back leadership when the federal government overreaches its power. President Trump continually tried to get governors to act for their states when they were attacked, burned, and destroyed by Antifa and BLM rioters. He refused to usurp authority to do what was their job to do.
The Tenth Amendment in our U.S. Constitution's original Bill of Rights states, "The powers not delegated to the United States by the Constitution, nor prohibited by it to the States, are reserved to the States respectively, or to the people."
Governors have more authority than they realize. They are the ones responsible to call up the National Guard when needed, not the federal government. They have been delegated authority to protect their state's citizens, resources, and jobs.
For example, now that Biden has chosen to stop building the border wall, which is certainly an action that may harm citizens in border states, governors can make the decision to continue the border wall in their areas using state money.
Governors, take courage and govern your state in the best interest of your constituents. Please don't seek a federal bailout but instead figure out how to lead your state effectively. Intercessors, let us pray for each governor to have godly wisdom and to understand and exercise their authority to govern and help the people in their state effectively.
Pastors
Many pastors have struggled with what to do regarding the issues of "separation of church and state" and COVID this past year. Pastors, I encourage you to remember your role as shepherd and help protect, teach, and encourage the sheep. This is a time for courage and when you have courage, you can impart courage.
Intercessors, let us pray courage for pastors to make decisions for the best interest of their congregation regardless of whether it will affect non-profit status. That they will be able to stand strong with God-given direction, insight, and inspiration in these confusing times to help dispel fear and confusion. This is, in fact, an opportunity for the Church to shine and stand strong in the face of adversity.
To every one of us
We each must ask ourselves have we been courageous or bowed to cowardice? Is faith or fear the driving force behind our decisions? Do we look to God first as our healer and provider? Do our actions testify to the Lordship of Christ in our lives?
Lord, give us courage to not go silent about the theft of the election, the overreach of government, illegal censorship and communistic "fact-checking." Help us not grow weary in our fight to protect the life of the unborn or to be a nation that seeks after Him.
May the words of Revelation 21:7-8 be a reminder that courage is not just an option, but a necessity if we are to be called his children.
The opposite of cowardice is bravery. This is a call to those who will stand bravely both for the Word of God and for the freedoms of our nation. Revelation 12:11 says, "And they overcame him by the blood of the Lamb, and by the word of their testimony; and they loved not their lives unto the death." May that be what is said of this generation in the books of history yet to be written.
Take courage. Let's get off this yellow brick road and take hold of courage, renewed hearts, and discerning minds. Let's take back our home—America with bravery to stand for freedom and for God. It just takes courage.
Lord, we ask that you would give our leaders courage to stand for righteousness and against wickedness. Let them be fearless in the face of evil and recognize that greater is He within them than he that is within the world.
Lord, we pray that you would strengthen those in office to see You and know You. We pray that pride and arrogance would bow along with corruption and rage. You said that the effectual fervent prayer of righteous men/women avails much. Lord, we pray that You would give us courage and give us faith, where we have had fear. Forgive us for putting more trust in worldly things than in You and help us to walk forward knowing that You will guide our path.
Karen Hardin is the author "INFECTED: How to Stop the Global Spread of Rage, Deception and Insanity" To order click here. She is a literary agent, author, and intercessor. Her work has appeared in USA Today, World Net Daily, Intercessors For America, Charisma, CBN.com, The Elijah List, etc.
She is also founder of the City-by-City prayer movement to save our nation. For additional information on her ministry, business or to sign up for her prophetic blog go to: www.karenhardin.com or you can contact her at www.prioritypr.org.
Partner with Us
Intercessors for America is the trusted resource for millions of people across the United States committed to praying for our nation. If you have benefited from IFA's resources and community, please consider joining us as a monthly support partner. As a 501(c)3 organization, it's through your support that all this possible.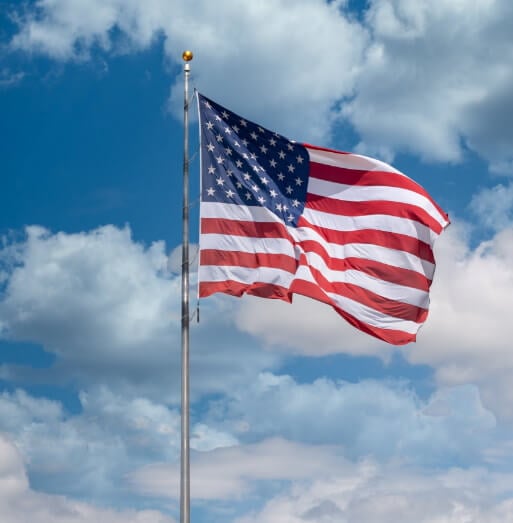 Become a Monthly Partner