AG BARR: CHARGING VIOLENT PROTESTERS WITH SEDITION
From The Wall Street Journal
|
September 25, 2020
AG BARR: CHARGING VIOLENT PROTESTERS WITH SEDITION
From The Wall Street Journal
|
September 25, 2020
I Prayed
have prayed
Lord, give our prosecutors wisdom in handling these protesters. Help them to do justice, love mercy, and walk humbly with You. (Micah 6:8)
Attorney General William Barr told the nation's federal prosecutors to be aggressive when charging violent demonstrators with crimes, including potentially prosecuting them for plotting to overthrow the U.S. government, people familiar with the conversation said.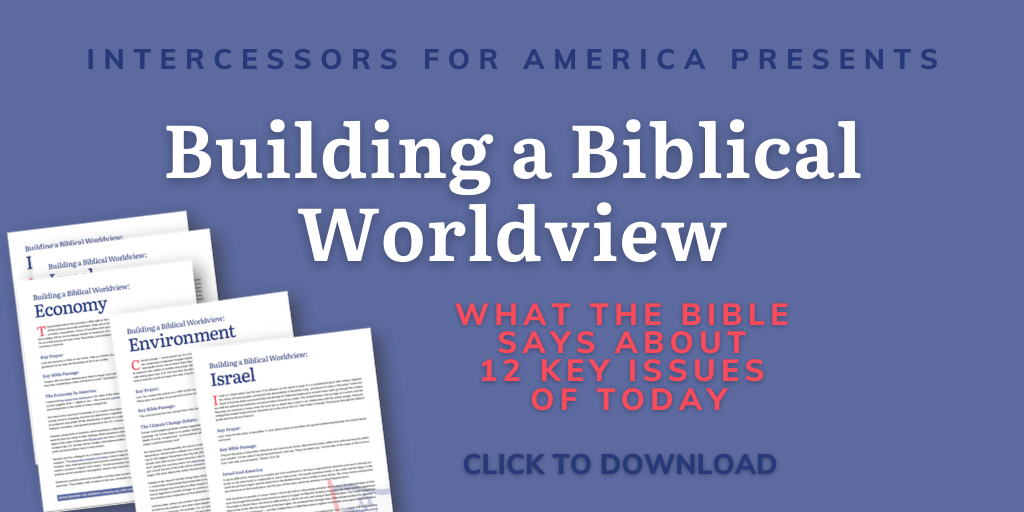 View Comments (3)
In a conference call with U.S. attorneys across the country last week, Mr. Barr warned that sometimes violent demonstrations across the U.S. could worsen as the November presidential election approaches. He encouraged the prosecutors to seek a number federal charges, including under a rarely used sedition law, even when state charges could apply, the people said. . . .
Federal prosecutors have charged more than 200 people with violent crimes related to the protests, most of whom face counts of arson, assaulting federal officers, or gun crimes. FBI officials earlier this year described the perpetrators as largely opportunistic individuals taking advantage of the protests.
In more recent months, police officials say they are alarmed by the presence of armed fringe groups from both sides of the political spectrum. Mr. Barr has blamed much of the violence on leftist extremists including antifa, a loose network of groups and people that describe themselves as opposing fascism and which Mr. Barr has described as a movement advocating revolution.
In the call last week, Mr. Barr urged prosecutors to seek federal charges whenever possible, two of the people said. He listed a number of additional statutes they could potentially use, including one addressing conspiracies or plots to overthrow the government. Legal experts say the rarely used statute could be difficult to prove in court.
To bring a sedition case, prosecutors would have to prove there was a conspiracy to attack government agents or officials that posed an imminent danger, legal experts said. They added that there is a fine line between the expression of antigovernment sentiment, which could be protected speech under the First Amendment even if it included discussions of violence, and a plot that presented an imminent danger and could justify a charge of sedition.
Officials have also discussed using a statute that allows prosecutors to bring a federal case against someone who impedes or obstructs a law-enforcement officer responding to unrest, which experts said is also infrequently applied. . . .
Federal prosecutors in June brought that charge against three people accused of throwing Molotov cocktails at New York City police vehicles during protests. They have pleaded not guilty. . . .
"There's all these different statutes the government can use if they are worried about things like property damage," said Jenny Carroll, a University of Alabama law professor. She said that turning to statutes like sedition would mark an escalation in the government's effort to quell the violence. "If you start charging those people, even if you don't get a conviction, it may make people think twice before going out to exercise their right to free speech."
One of the few cases in recent years to involve allegations of a sedition conspiracy ended in acquittal. Several members of a Michigan-based militia group were accused in 2010 of plotting to kill a local police officer as part of a plan to start an armed clash with state and federal authorities. They were found not guilty in 2012 by a federal judge who said the government's case was built on "circumstantial evidence" and didn't prove beyond a reasonable doubt the defendants had entered a "concrete agreement to forcibly oppose the United States Government."
The U.S. Attorney in Detroit at the time of that prosecution, Barbara McQuade, said prosecutors have long-grappled with how to approach ideologically-motivated violent plots. "You can't penalize people for First Amendment activity, but it leaves fewer tools when you have a group plotting an attack of some sort," Ms. McQuade, who now teaches at the University of Michigan, said.
In places such as Portland, Ore., Kenosha, Wis., and elsewhere violent demonstrators have hijacked peaceful protests by starting fires, vandalizing buildings, attempting to pull down statues and monuments and attacking law enforcement.
Separately, Mr. Barr asked officials in the Justice Department's civil rights division to see whether they could bring criminal charges against Seattle Mayor Jenny Durkan for allowing residents to set up a police-free zone in that city this summer, a person familiar with the request said. The autonomous zone, the site of almost daily confrontations between officers and protesters, was the scene of several shootings.
A Justice Department spokeswoman denied late Wednesday that Mr. Barr sought legal action against Ms. Durkan, as first reported by the New York Times. Mr. Trump has clashed with the Democratic mayor over her handling of the protests. Ms. Durkan didn't respond to a request for comment.
On the campaign trail, Mr. Trump has touted his administration's efforts to quash the unrest and has publicly called for the Justice Department to bring more cases against violent demonstrators and ask for long prison sentences. He has similarly promoted an unrelated Justice Department crime-fighting effort that aims to drive down gun violence in certain cities that have seen spikes. . . .
Mr. Barr in June formed a task force to counter what he described as antigovernment extremists who had "engaged in indefensible acts of violence designed to undermine public order."
In one high-profile instance, local law enforcement on a federal task force earlier this month killed self-described antifa supporter Michael Reinoehl as they attempted to arrest him in connection with the fatal shooting in Portland, Ore., of a member of right-wing group Patriot Prayer.
In charging documents in multiple other cases, federal prosecutors have identified members of the "boogaloo" movement, whose adherents predict civil war and are affiliated with multiple, mainly far-right ideologies, as instigators of violence at protests this summer. The Justice Department has said its information on left-wing groups' involvement in demonstrations comes from state and local law enforcement. Police officials say armed fringe groups from both sides of the political spectrum have been involved in the demonstrations. . . .
"No question, antifa is a movement," Mr. Barr said in an NBC News interview this month. "They have websites. They are organized.…Anyone who has spent a moment at these things and heard their chants and what they're calling for can see right away that they are, they say they are, revolutionaries, that this is a revolution."
(Excerpt from The Wall Street Journal. Article by Aruna Viswanatha. Photo Credit: Getty Images.)
What do you think about AG Barr's requests on charging violent protesters with sedition?
Partner with Us
Intercessors for America is the trusted resource for millions of people across the United States committed to praying for our nation.
If you have benefited from IFA's resources and community, please consider joining us as a monthly support partner. As a 501(c)3 organization, it's through your support that all this possible.

Dave Kubal
IFA President
& CEO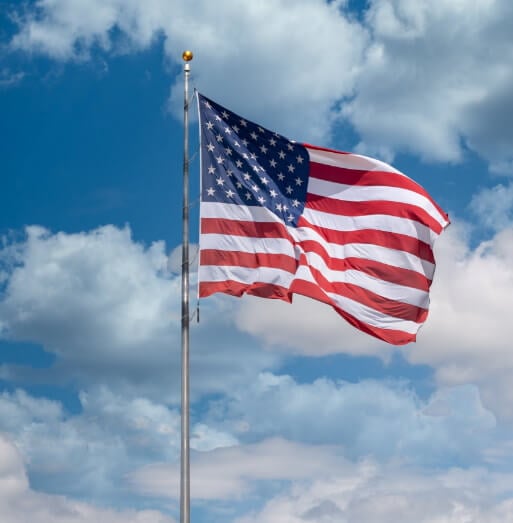 Become a Monthly Partner