August 1, 2020 | From IFA Staff
Father we ask that whatever the Enemy plans for evil, you would use for good. Protect the citizens of Austin. May your intercessors hold fast in prayer.
Word from a well-placed source tells us that busses are currently heading to Austin, Texas ready to fill the streets with the imported protestors and create their own "CHOP" zone just like Portland. Protests in Austin have been bubbling up with hundreds gathered in Austin, Texas, "for a vigil honoring an AK-47-wielding Black Lives Matter protester gunned down over the weekend," according to FOX News.  These protests are about to grow according to inside information about the coming caravans of outside protestors. Austin intercessors are asking for reinforcements–in prayer.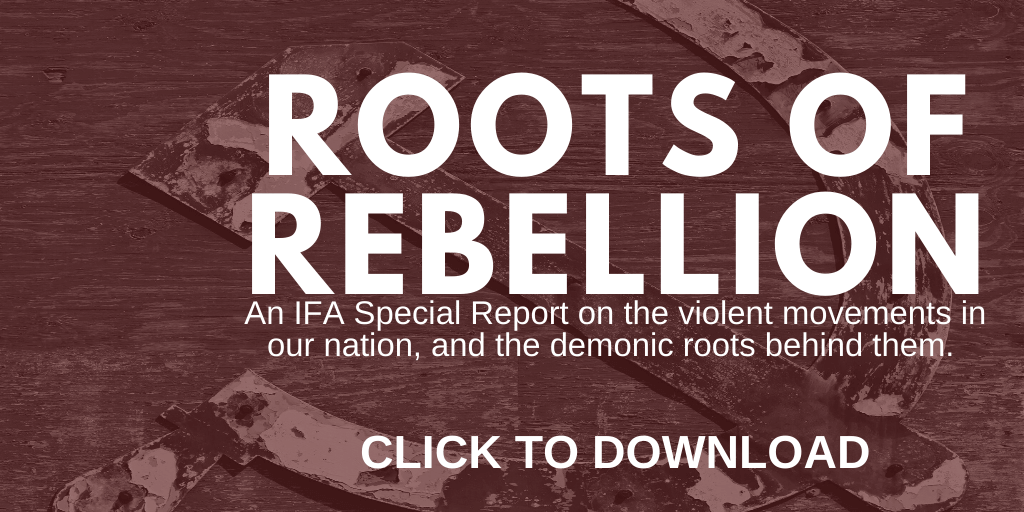 Interestingly, at a Tuesday evening conference, a word was given to Cindy Jacobs for the Texas Apostolic Prayer Network (TXAPN) and the state of Texas. "Texas, you are My battle-ax. You are My shield," prophesied Jacobs. "I am pouring out My Spirit upon you to protect the nation. I am pouring out the spirit of a warrior upon TXAPN. Gird your loins, be strong, because I have you on the forefront; you are frontline. You are on the battlefront. The fire of God is coming to Austin!" This was before the knowledge that a coming violent protest was  on the way. But God knew.
Austin, Texas has a uniquely unified Christian community. Pastors often cooperate with one another. Churches come together. A citywide campaign for evangelism outreach was a combined effort this spring for the unified churches in the Austin area. What would seek to come against a spirit of unity, but a spirit of division from the enemy?  The enemy is always a counterfeit spirit of God's truth and move of the Spirit.
As our brothers and sisters in Texas prepare themselves for the arriving mobs, the groundwork of prayer in Austin is being laid. Join them to pray the following: Protection for law enforcement officers on the front lines. The maintaining of unity among pastors and believers. The protection against a further foothold of communism and socialism that has been piped in through the universities. Physical protection for citizens and infrastructure. Pray for the leadership in Austin to maintain law and order and to permit peaceful protests but not violent riots. Pray that the prophesied word about Texas, indeed would be fulfilled–"the Fire of God is coming to Austin!"
Share below how you are lifting up our Austin brothers and sisters in prayer, and if you have a scripture or a word to share.
(Photo of Austin Mayor kneeling for Black Lives Matter (above) by Lauren Comele Morris.)