August 1, 2020 | From Nicole Kuhl, IFA Intercessor
Father, build up Your church and people to help strengthen our nation. Protect our cities from evil and may our governmental leaders cry out to You and humble themselves before You.
Church of the Lord Jesus Christ, you were created to be a WALL around your city and the gatekeeper at your city gates!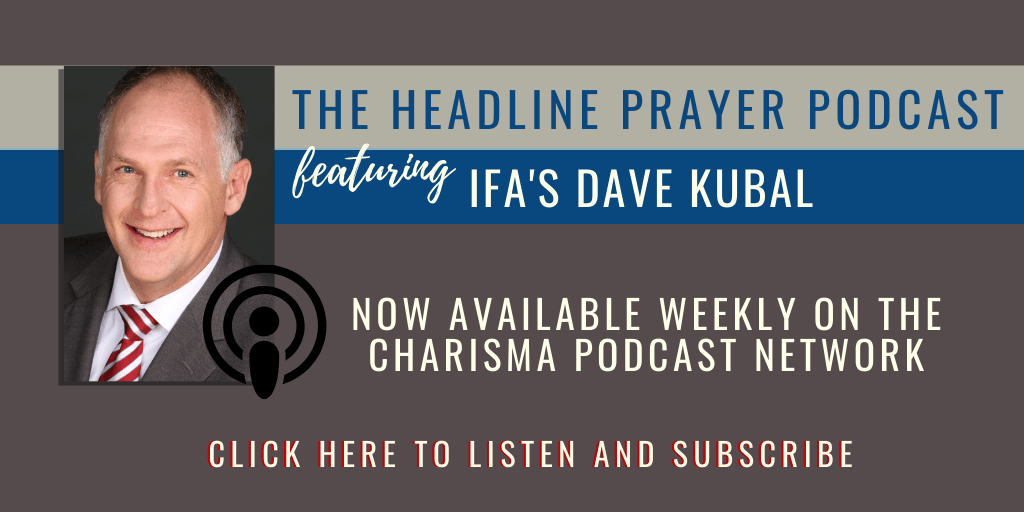 I live in Richmond, Virginia. It has been a hotbed of anarchy and destruction for weeks, now. Two weeks ago, a few churches and Houses of Prayer got wind of another wave of violent assemblies that were planned for this past weekend. The advertisements that had gone out for those assembling said, "We stand with Portland. *the police. * order."
Following a rough night of rioting last Saturday night, I preached a message at our church on Sunday morning on being spiritual gatekeepers. We are located about 500 yards from the site of the assembly. I said that we are to cleanse, with the blood of Jesus, the gate that has been opened to the demonic by ungodly agreements in the earth. (No demonic force has power unless it finds a tongue of a human to agree with it.) I shared that instead of a demonic door, it was to become a gate of RIGHTEOUSNESS – A GATE OF PRAISE. I declared that our city was to be protected. We then released the host of angels that were assigned to that particular gate, and then we praised Him.
That very Sunday night, one of our church members was there at the church building as another eruption of violence was stirring just down the block. As she walked around, she said, "All I could see was blue sapphire lights lighting up the sky." There were police vehicles, sometimes 3-deep at different spots, surrounding the place where the riots had been taking place. The police department quickly deployed to stop the rioting and even echoed what we had prayed that very morning. "This meeting is unlawful," they said. "Disperse or be taken to jail." The next day the following article was posted that detailed the actions of the police department to keep the peace. The Police Chief stated "…right now, RPD will continue our stance and that is to make the city of Richmond safe."  Their quick response limited the destruction and made a powerful statement to the anarchists.
Isaiah 60:18 states, "No longer will violence be heard in your land, nor ruin or destruction within your borders, but you will call your walls Salvation and your gates Praise." If the gates (what comes in or out of a city) are not bringing forth praise, we have work to do! And that is to take back the authority that Christ ALREADY gave to the Church (Luke 10:19).
Joshua 6:1 "Now the gates of Jericho were securely barred because of the Israelites. No one went out and no one came in."
When the Church is built upon the rock of Christ, the GATES of hell cannot prevail. Church of the living God take your place! Take your authority back. Cleanse those gates. Put your own city's name instead of Jericho. And let it be said that it was because of the Church who took her place.
Ps 147:13 "He strengthens the bars of your gates and blesses your people within you."
(Used with Permission. Photo from DreamsTime.)
Share your thoughts and comments on this insightful article.