Yes, We Fight, But Not With the Weapons of the World
Dr. Michael L. Brown, AskDrBrown Ministries
|
June 4, 2023
Yes, We Fight, But Not With the Weapons of the World
Dr. Michael L. Brown, AskDrBrown Ministries
|
June 4, 2023
I Prayed
have prayed
Father, thank You for equipping us to wage spiritual war on Your behalf. Help us to fight well in Your revolution, Lord!
All of us know the story of David and Goliath. The young shepherd boy killed the heavily armed giant warrior, bringing him down with his slingshot and a rock.
View Comments (1)
But there's a part of the story that many of us have forgotten.
It's a part that we shouldn't overlook.
We read in 1 Samuel that, once David had convinced King Saul that he was ready to fight the giant,
"Then Saul dressed David in his own tunic. He put a coat of armor on him and a bronze helmet on his head. David fastened on his sword over the tunic and tried walking around, because he was not used to them. 
"'I cannot go in these,' he said to Saul, 'because I am not used to them.' So he took them off. Then he took his staff in his hand, chose five smooth stones from the stream, put them in the pouch of his shepherd's bag and, with his sling in his hand, approached the Philistine." (1 Samuel 17:38-40, NIV)
David couldn't fight Goliath wearing Saul's armor. He wasn't used to the king's armor and, in all likelihood, given Saul's height (see 1 Samuel 10:23), it didn't fit him all that well.
If he was going to fell the giant, he needed to use the weapons he was used to.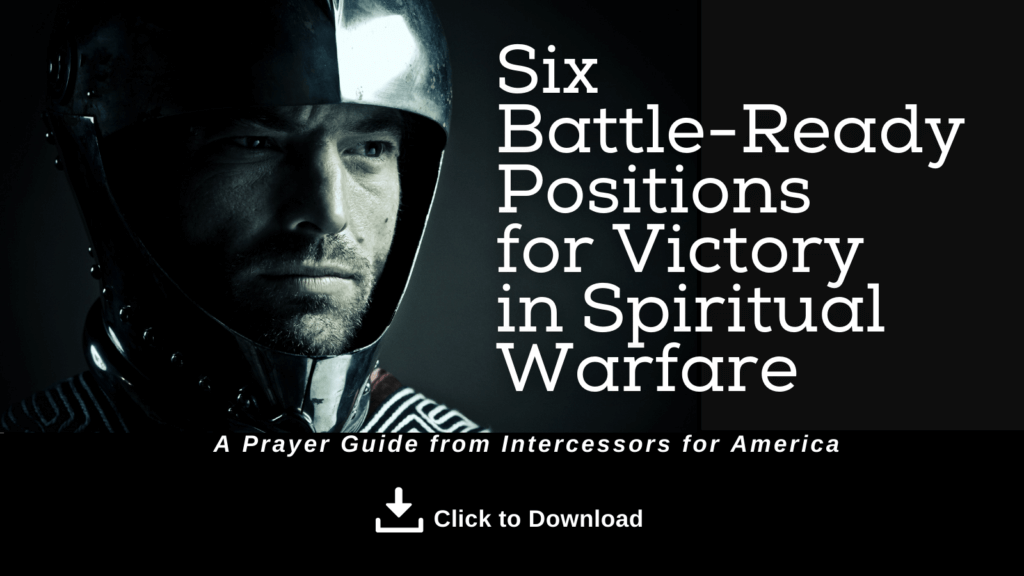 In the same way, we cannot fight the Goliaths of our age wearing the world's armor. We must take these giants on using the weapons that God gives us, the weapons of the Spirit.
As Paul wrote,
"For though we walk in the flesh, we are not waging war according to the flesh. For the weapons of our warfare are not of the flesh but have divine power to destroy strongholds. We destroy arguments and every lofty opinion raised against the knowledge of God, and take every thought captive to obey Christ" (2 Corinthians 10:3–5, ESV)
So, we do have weapons, and we do wage war, but not the way the world does.
As the German theologian Norbert Lohfink wrote,
"It is true that Jesus never called for a political, revolutionary transformation of Jewish society. Yet the repentance which he demanded as a consequence of his preaching of the reign of God sought to ignite within the people of God a movement in comparison to which the normal type of revolution is insignificant."
As followers of Jesus, we do want to change the world and we do want to see societal transformation. And we do get involved in the systems of the world, from social media to the educational system and from Hollywood to politics.
At the same time, we understand that the ultimate transformation we fight for is a transformation of the heart and the mind, a spiritual transformation that becomes a moral transformation that becomes a cultural transformation. That is the essence of the revolution Jesus came to bring. As a leading socialist commented in the 1920s, "We socialists would have nothing to do if you Christians had continued the revolution begun by Jesus."
In that same spirit, Vernon Grounds, former Chancellor of the Denver Theological Seminary, wrote,
"A Christian who . . . becomes a revolutionary will serve as a revolutionary catalyst in the Church; and by the multiplication of revolutionized Christians, the Church will become a revolutionary catalyst in society; and if society is sufficiently revolutionized, a revolution of violence will no more be needed than a windmill in a world of atomic energy."
Exactly! That is the revolution I live for and yearn for, one in which all of God's people live as revolutionary catalysts, shining as "lights in the world" in the midst of "a crooked and twisted generation" (see Philippians 2:14-16).
That is how we win the battle.
The world may fight with riots in the streets and acts of vandalism. That is not how we fight.
The world may fight with threats and intimidation. That is not how we fight.
The world may fight with vicious insults and ugly rhetoric. That is not how we fight.
The world may fight with lies and deception. That is not how we fight.
To quote Paul again,
"We put no obstacle in anyone's way, so that no fault may be found with our ministry, but as servants of God we commend ourselves in every way: by great endurance, in afflictions, hardships, calamities, beatings, imprisonments, riots, labors, sleepless nights, hunger; by purity, knowledge, patience, kindness, the Holy Spirit, genuine love; by truthful speech, and the power of God; with the weapons of righteousness for the right hand and for the left; through honor and dishonor, through slander and praise. We are treated as impostors, and yet are true; as unknown, and yet well known; as dying, and behold, we live; as punished, and yet not killed; as sorrowful, yet always rejoicing; as poor, yet making many rich; as having nothing, yet possessing everything." (2 Corinthians 6:3–10, my emphasis).
And again, from Paul,
"Finally, be strong in the Lord and in the strength of his might. Put on the whole armor of God, that you may be able to stand against the schemes of the devil. For we do not wrestle against flesh and blood, but against the rulers, against the authorities, against the cosmic powers over this present darkness, against the spiritual forces of evil in the heavenly places. Therefore take up the whole armor of God, that you may be able to withstand in the evil day, and having done all, to stand firm. Stand therefore, having fastened on the belt of truth, and having put on the breastplate of righteousness, and, as shoes for your feet, having put on the readiness given by the gospel of peace. In all circumstances take up the shield of faith, with which you can extinguish all the flaming darts of the evil one; and take the helmet of salvation, and the sword of the Spirit, which is the word of God, praying at all times in the Spirit, with all prayer and supplication. To that end, keep alert with all perseverance, making supplication for all the saints, and also for me, that words may be given to me in opening my mouth boldly to proclaim the mystery of the gospel, for which I am an ambassador in chains, that I may declare it boldly, as I ought to speak." (Ephesians 6:10–20, my emphasis)
Let us take these words to heart!
They are a divine prescription for lasting spiritual victory.
If we really want to change the world, then, we will not only do what we can through natural means, including politics and cultural advocacy. (To repeat: we should do these things too.)
But we will also avail ourselves of the power of prayer, the power of unconditional love, the power of the gospel, the power of the Spirit. Against these weapons, the world has no defense.
In that spirit I say, on with the revolution!
Were you encouraged by this article? If so, share it with your friends and family to encourage them!
(Used with permission. By Dr. Michael L. Brown from Ask Dr Brown. Photo Credit: Canva)
Partner with Us
Intercessors for America is the trusted resource for millions of people across the United States committed to praying for our nation. If you have benefited from IFA's resources and community, please consider joining us as a monthly support partner. As a 501(c)3 organization, it's through your support that all this possible.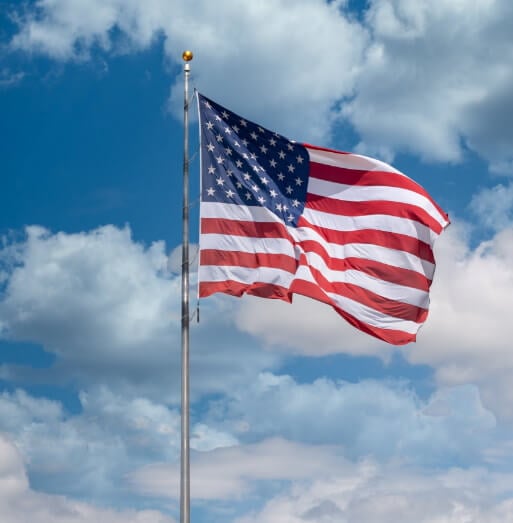 Become a Monthly Partner
You can post a prayer to share with others.
Dianna P
June 6, 2023, 5:15 am
Father, thank You for equipping us to wage spiritual war on Your behalf. Help us to fight well in Your revolution, Lord!
Lisa D
June 4, 2023, 8:22 pm
Father, we thank You for equipping us to wage spiritual war on Your behalf. Help us to fight in Your revolution well, Lord!