October 10, 2020 | Karen Hardin, IFA Contributing Writer
Lord, we pray a hedge of protection around President Trump, his family, his staff, the secret service, and others  from any and all threats, attacks, and assassination attempts.
We just learned of a foiled kidnapping attempt against Michigan's governor, Gretchen Whitmer. The news media have been reporting on it non-stop. According to an article from CNN thirteen people were charged Thursday in an alleged domestic terrorism plot to kidnap the Michigan Democratic governor.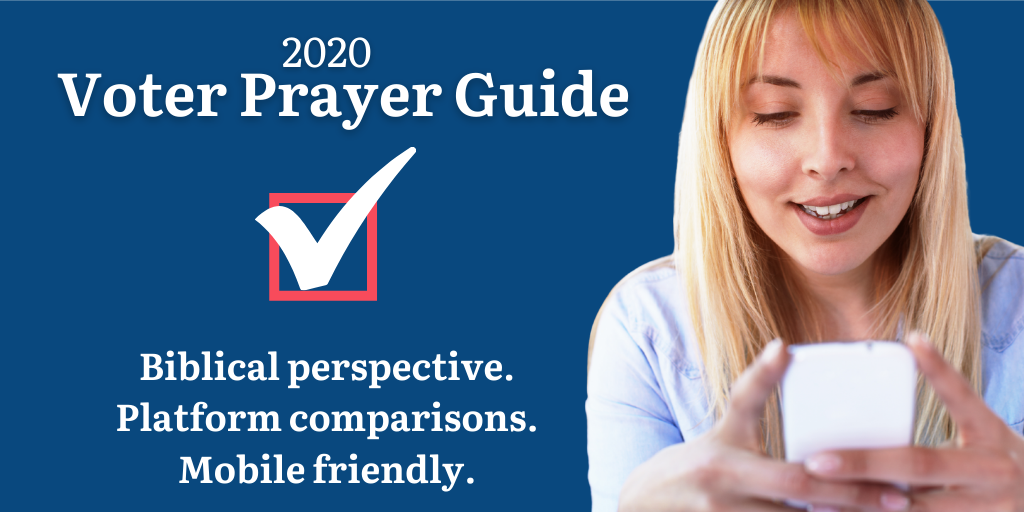 Federal and state authorities reported that the alleged scheme included plans to overthrow several state governments that the suspects "believe are violating the US Constitution," including the government of Michigan and Whitmer.
Although the media has positioned the suspects as "Far-Right wing," that is inaccurate. They are pure and simply anarchists—not unlike those burning down our cities. They are people intent on taking down a leader or nation in which they disagree.
As we consider this attempted attack against Governor Whitmer, let's rewind over the last three and a half years as numerous well-known individuals have made public threats to kill or harm the president and overthrow the Trump administration simply because they didn't agree with him and became enraged:
Kathy Griffin was pictured holding what appeared to be the decapitated, bloody head of President Trump.
Madonna publicly proclaimed, "I have thought often of blowing up the White House."
Barbra Streisand shared an image via Twitter of a large high-heeled shoe with the name Pelosi on the side, piercing through the body of a caricature of President Trump. Beneath him, you could see red blood spilling out.
Actor Johnny Depp publicly made a threat against Trump, stating, "When was the last time an actor assassinated a president? I want to clarify, I'm not an actor. I lie for a living. However, it's been a while, and maybe it's time."
Last week, professors celebrated Trump's coronavirus diagnosis and numerous left-wing individuals openly tweeted they hoped he would die.
How did our nation get to this state? It is because of a spiritual pandemic that has infected not only our nation, but the world. As the global community runs in fear of Covid-19, the truly fearful virus is this spiritual pandemic which has incited rage and murderous intent that culminates in insanity in those infected. In fact, I have been so troubled for so many months about this that I have written a book. Find out more–https://gumroad.com/karenhardin.
And we see it everywhere.
Threatening the President of the United States is a class E felony under United States Code Title 18, Section 871. It consists of knowingly and willfully mailing or otherwise making "any threat to take the life of, to kidnap, or to inflict bodily harm upon the President of the United States."
The offense is punishable by up to 5 years in prison, a $250,000 maximum fine, a $100 special assessment, and 3 years of supervised release. Immigrants who commit this crime can be deported. See 8 U.S.C. § 1227(a)(2)(D)(ii).
Think about that. Just five years in prison for threatening the president. If you threaten a congressman you could be imprisoned for up to ten years. How does that make sense?
But the penalty for those who were planning on kidnapping Whitmer? One news source reported that if convicted, they face the possibility of life in prison.
Why is Governor Whitmer's attack front page news, while we ignore, or treat as acceptable, threats and attacks against the president, as well as repeated attempts by Pelosi and the House to remove him from office and overthrow the government (their latest attempt to apply the 25th amendment)?
Lord, we pray a hedge of protection around President Trump, his family, his staff, the secret service, and others  from any and all threats, attacks, and assassination attempts. We also pray for Governor Whitmer, for her protection, and for all of our governmental leaders–that these violent attacks will be exposed and foiled. 
Lord, we pray for our nation and this world. Lord, heal us from this spiritual virus that has infected the globe and released chaos.
Lord, we pray for truth and justice to replace corruption. You said what is bound in heaven is bound on earth and what is loosed in heaven is loosed on earth. Therefore, where justice has been withheld, we pray it would be loosed and perpetrators held accountable. We bind deception and the murderous spirit that has been unleashed and we declare you have no authority here. Go back to the pit from which you came! We decree that peace will replace the violence in our cities and lawful actions and order will replace lawlessness.
Thank you, Lord, for healing our land and protecting our leaders.
 So what do you think? Why are threats against President Trump ignored? Leave a comment . . .
Karen Hardin is a literary agent, author, and intercessor. Her work has appeared in USA Today, World Net Daily, Intercessors For America, Charisma, CBN.com, The Elijah List, etc. To order her new book: "INFECTED: How to Stop the Global Spread of Rage, Deception and Insanity" go to: (gumroad.com/karenhardin)
To join the city-by-city prayer movement to save our nation go to: www.city-by-city.org.
For additional information on her ministry, business or to sign up for her prophetic blog go to: www.karenhardin.com or you can contact her at www.prioritypr.org.