October 10, 2020 | Aaron Mercer, IFA Contributing Writer
Lord, we pray for Your light of truth and love to shine and for a culture of life to be embraced.
She shook her head. Perhaps she was signaling disbelief. Perhaps disgust. Whatever she wanted to communicate, Sen. Kamala Harris (D.Calif.) did not appear to like it when Vice President Mike Pence described the Biden-Harris position as one supporting taxpayer funding of abortion without restriction up to birth.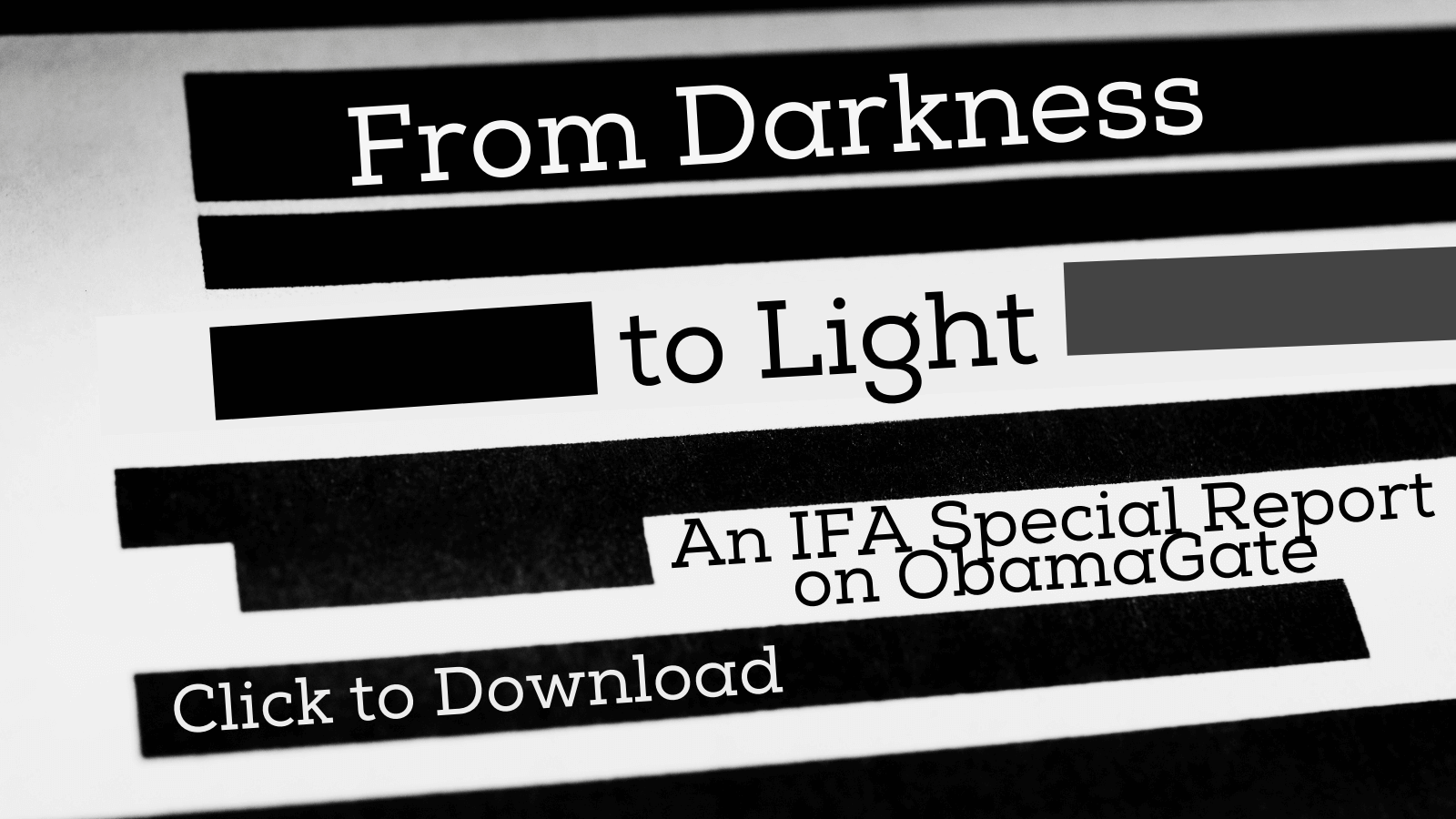 That exchange happened this week during the Vice Presidential debate, which usually is secondary programming in a presidential election year. After all, the main events feature the contenders for the top job.
But the debate seemed to attract increased interest this time around. Perhaps that is due in part to the likely influence of Harris or Pence in either a new Biden or ongoing Trump administration. Certainly, they both showed their ability to communicate clear delineations between the two camps, and this question on abortion was particularly enlightening.
First of all, it was, I hope, educational for viewers. Even though political campaigns are known for spin, here's the thing… Pence was portraying the national Democrat position quite fairly.
To the issue of taxpayer funding, the Democrat platform is very clear that its goal is repeal of the Hyde Amendment — the decades-old law preventing federal dollars from going directly to abortion. That was a truce of sorts between pro-life and pro-choice politicians. Regardless of your position on "choice," it was generally agreed that citizens should not be required to foot the bill for the termination of prenatal lives.
No more for Democrats — at least at the national level.
The party's platform also says it supports efforts to "protect and codify the right to reproductive freedom." The Biden campaign website goes further calling it a "constitutional right" and declares that a Biden administration "Justice Department will do everything in its power to stop the rash of state laws that so blatantly violate Roe v. Wade."
Weaponizing the Justice Department on abortion is a plan right out of the playbook of Senator Harris during her own presidential campaign. And that shouldn't be surprising. As attorney general of California, Harris was vigorous in opposing pro-life causes.
Remember the NIFLA v. Becerra case in which the U.S. Supreme Court rebuffed California for forcing pregnancy care centers to advertise for abortion? That started as NIFLA v. Harris.
According to NIFLA president Thomas Glessner, Harris was unusually active for a chief state law enforcer as she lobbied for the legislation that would then be used as a sword against pro-life pregnancy centers. Glessner recently wrote, "We know… the would-be vice president wants to extinguish the voice of pro-life Americans."
The fact is that Harris has been a hero for abortion activists in California and Washington, D.C. It's no wonder that Planned Parenthood is particularly ecstatic about her candidacy.
And that gets us to the "no restrictions" topic. "Fact-checkers" from numerous major media outlets have asserted that Biden and Harris don't really want unchecked abortion access all the way to birth. Why? Because they don't come right out and say that.
Now that's a curious line of reasoning for these journalists. Whether they apply it evenly is a question for another time. For now, let's just look at the evidence.
Democrats explicitly want abortion codified in U.S. law, and they explicitly want taxpayers to fund it. Furthermore, they explicitly want the Justice Department to make trouble for those pushing sanctity of life laws that may somehow limit the current abortion regime.
Moreover, in Congress and in state legislatures, Democrats are quick to battle all sorts of bills that might put up some sort of guardrails or accountability measures around abortion. They can't even allow parental notification laws or legislation like the Born Alive Abortion Survivors Protection Act to go forward without a fight.
Oh, and Harris seemed to carefully dodge answering whether or not there should be any restrictions on abortion during the debate.
So what should a reasonable person think? Pence didn't seem off-base. And if he was, then Harris should have said so… clearly.
But she shook her head. And that brings me to one more enlightening element of this exchange.
The fact that Harris shook her head and then the "fact checkers" were so quick to slap down Pence's assertion makes me think, at the very least, they realize that this position of unrestricted, taxpayer-funded abortion still sounds radical. That is a ray of hope.
May they realize that it not only sounds radical. It is radical.
Let's pray for light to shine and for hearts in all parties to be opened. Let's pray for the advance of a culture that truly honors God's good gift of life.
"Speak up for those who cannot speak for themselves…" (Proverbs 31:8a)
Aaron Mercer is a Contributing Writer with two decades of experience in Washington, D.C.'s public policy arena. He reflects on faith, technology, and the public square at FTPolicy.com.
Consider sharing this article with your pro-life friends who are believing the lies that there are fewer abortions with Democrats. The evidence is clear, under Biden/Harris, there will be more abortions and we will be paying for them.