October 10, 2020 | From IFA Staff
Lord, protect our president from any spiritual attack he may be under and help truth to prevail over this situation. We pray for our leaders to use Godly wisdom to do what is right.
House Speaker Nancy Pelosi made good on a threat to move forward in Congress to create a commission on invoking the 25th Amendment on Friday, an amendment created to give guidance for replacement in times when a President is incapacitated.
Normally, this move would be shrugged off as preposterous–it is not only unconstitutional the way Pelosi is proceeding with it, but it is crazy to think that a majority of national leaders in our nation would stoop to the level of partisanship to embrace this aggressive coup against the President. Normally isn't now. In these times, in this day, after witnessing the spectacle of impeachment in the House and Senate and seeing the divisiveness of some in our nation getting more deep and desperate, I am not convinced that a far-fetched idea like this would be halted.
Pelosi states that President Trump is in an "altered state" due to coronavirus and its treatment. But anyone with little discernment can see this for what it is–another attempt to remove the President from office. As crazy as this idea sounds, we need to take it seriously in prayer. Many of us did not think that the impeachment threats would amount to anything but they did.
We are experiencing a tremendous spiritual battle in our nation–we all know that. We can see it. It is a spiritual battle that is evident in the natural. Riots. Hate-filled rants. Threats. Our response as intercessors is important.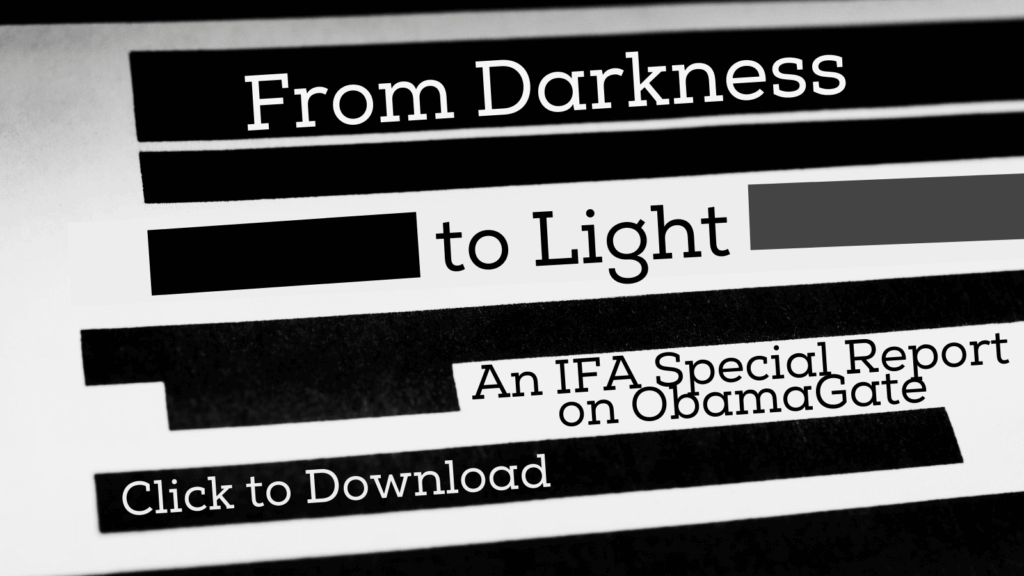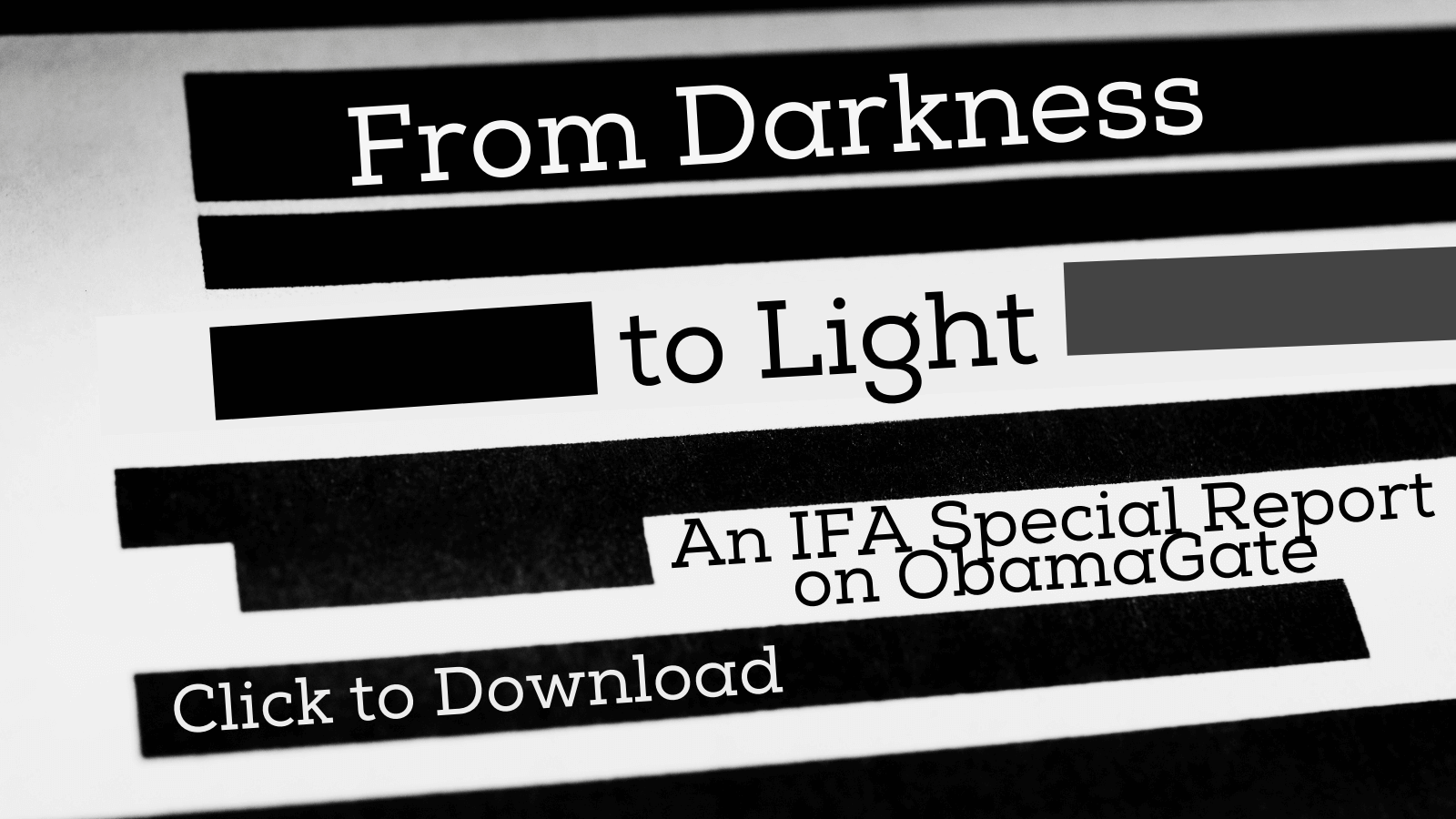 As this ridiculous idea to invoke the 25th  Amendment is pushed forward by Speaker Pelosi let us consider that every single member of Congress is under pressure–both in the natural and supernatural–to give in to "the mob" that is loudly banging the drums.  Some members could be under threat. Some could not withstand the cultural pressure. Some may not have the stomach for the fight. Regardless, we need to encircle our leaders with prayer for strength, truth, boldness, integrity, and protection. Those with a weak foundation will crumble under the pressure. Guaranteed, that pressure is being applied. It's up to us as intercessors to shore them up with our prayer.
Another angle is this: will this 25th Amendment commission be used against Joe Biden should he claim victory in November? With the slip of the tongue that was made by Vice Presidential candidate Kamala Harris about the "Harris Administration," is there already a plan underway to quickly usher out Joe Biden from office should he win the White House? Pelosi mentioned in her press conference that this is about future presidencies, and could apply to Trump should he be re-elected.  Either way, there is a scheme for power, and we would do well to pray as we see it unfolding. Let us be like the men of Issachar who could discern the times.
Join us in praying this prayer, and by adding your own in the comments below.
Father God,
We admit that in many ways we see utter chaos in our nation. We see the systems and rules and boundaries in our nation being overrun and disregarded by many. We see a loud and aggressive move to change this nation, our values, our foundations, and our future away from You and your principles, Lord. But in this day, Lord, we appeal to you for the hearts and minds of our leaders. Strengthen them, Lord. We pray for clarity and discernment for them as they are being asked to "take sides" in this battle to unseat the President and all he represents. As intercessors, we call on you on their behalf. Give them protection from the Enemy–both physically and spiritually. Those who know You personally, we pray they would call on You at this time. Father, where we see chaos, let us bring peace. Where we see hate, let us act in the opposite spirit with love. Where we see division, let us look for unity. Most of all, let us continue to seek Your plans and purposes for our nation and steadfastly pray that Your will would be done. We know that an election will not change the hearts of our countrymen, nor will it save our nation–only You can do that. We pray that You would show mercy on our nation, that the window for repentance would remain open so that we might bring our government into alignment with your principles. It is insurmountable without You, Father God.
(Article by Kris Kubal, Director of Strategic Resources and Engagement for Intercessors for America.)
Share your prayers about this move to invoke the 25th Amendment below. . .