Trust in Media at New Low
Aaron Mercer, IFA Contributing Writer
|
July 23, 2022
Trust in Media at New Low
Aaron Mercer, IFA Contributing Writer
|
July 23, 2022
I Prayed
have prayed
Lord, we pray for leaders to rise in news organizations who will humbly and confidently work to restore public trust in the media. May a free and fair press help our nation flourish.
Analysis. Reporters often highlight politicians' favorability ratings. But are they paying attention to their own?
View Comments (8)
Gallup recently released some striking numbers signaling plummeting confidence in the media, particularly newspapers and television news programs. Only 16 percent of U.S. adults said they had "a great deal" or "quite a lot" of confidence in newspapers. For TV, the results were even worse: 11 percent. In fact, more than half of survey respondents said they had little or no confidence in TV news (while almost half said the same for newspapers).
The favorability numbers for these two forms of news media are both 5-point drops from last year and are all-time lows in trust numbers that have waned for decades. And while the favorables are particularly low among Republicans (5 percent) and Independents (12 percent), even among Democrats only 35 percent expressed significant confidence — a 10-point decline from 2 years ago.
"Although trust in the media in the U.S. has been scarce for many years, confidence ratings for newspapers and TV news have never been as low as they are now," said Gallup's Megan Brenan. "Taken together, these data suggest that the media has a long way to go to win back the public's confidence."
Of course, you might read those numbers and not really feel shocked. After all, how often have major outlets only told one side of a story about Israel? Or how often have they sidelined or unflatteringly covered pro-life ("anti-abortion rights") voices while seeming to repeat Planned Parenthood's talking points?  Or… name your issue.
Just a quick look at Twitter will show that many reporters have opinions that they're eager to share. And — whether it's our fault as readers or theirs as journalists — it can be difficult to discern where the fact-based reporting ends and the editorializing begins.
Now I should add that I am rooting for the press — a truly free and fair press. The First Amendment's guarantee of media freedom is invaluable and our nation's Founders knew it needed to be right up front in the Bill of Rights along with religion, speech, assembly, and petition. To keep our republic healthy, we citizens need a strong and independent press to keep a curious eye on even the most upstanding public officials regardless of political persuasion.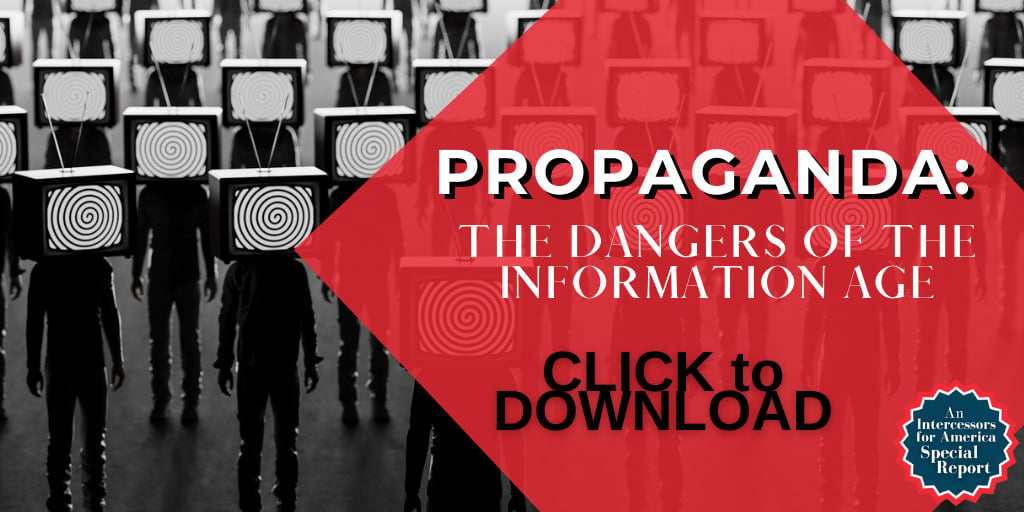 And I will give credit where it's due to those in the media trying to restore public confidence. For example, as frustrating as the slant in its articles can be, I welcome this statement from the New York Times to its reporters after the fall of Roe: "If our journalists are perceived as biased or if they engage in editorializing on social media, that can undercut the credibility of the entire newsroom."
But I am concerned that despite the alarming decline in trust identified by Gallup and other pollsters, too many in media are not taking a candid look at their channels and publications.  A case in point — one Politico journalist authored an editorial on Wednesday that conjectured that "perhaps the crisis in confidence Gallup has measured isn't all of what it's cracked up to be."
"Could it be that newspapers are demonstrably worse than they were decades ago?… No, any honest assessment would find today's newspapers more timely and accurate, fairer, and often better-written than the newspapers of 1979. So, what gives?" he asked,
I can't readily evaluate that assertion, though I wonder if some seasoned journalists would take issue with it. What interests me more is that the Politico reporter suggests the decline in confidence could be explained as a wider problem of falling trust in societal institutions across the board, a "shoot the messenger" response to critical reporting about previously ignored matters, or even the fault of politicians' brazen attacks.
I'll grant that all of those matters are worth serious conversation. But he seems to be missing a truly key consideration. What if it's not just someone else's fault?  What if the press is actually shooting itself in the foot?
Some additional data posted by Pew Research helps us see that journalists tend to think of their work differently than the American public. While two-thirds of journalists think news organizations cover the most important stories, only 41 percent of U.S. adults think the same. And while nearly two-thirds of journalists think they're reporting those stories accurately, only 35 percent of the public agrees. In addition, when asked if all sides of an issue should get equal coverage in the news, 76 percent of U.S. adults said "yes." But 55 percent of U.S. journalists said "no." The amount of "no's" was even larger among reporters age 29 and younger (63 percent) and among those who say their employer leans left (60 percent).
Yes, reporters could push back. They do have a professional eye in this space, and they do have limitations as they work to present stories with excellence and efficiency. A fair reporter also needs breathing room to cut through spin and real misinformation. But unfortunately the use of of that breathing room is becoming more and more suspect to the population journalists serve. And that causes the "benefit-of-the-doubt" room for discretion to shrink.
Will you pray for the news media in our nation? There are many good journalists who want to serve their communities well. And our country needs a truly free press to flourish. Let's pray for those in the profession who are committed to humbly and confidently restoring trust in their important institution.
What do you think of the media and the news? Share your thoughts and prayers below.
Aaron Mercer is a Contributing Writer with two decades of experience in Washington, D.C.'s public policy arena. Photo Credit: Bank Phrom on Unsplash.
Partner with Us
Intercessors for America is the trusted resource for millions of people across the United States committed to praying for our nation. If you have benefited from IFA's resources and community, please consider joining us as a monthly support partner. As a 501(c)3 organization, it's through your support that all this possible.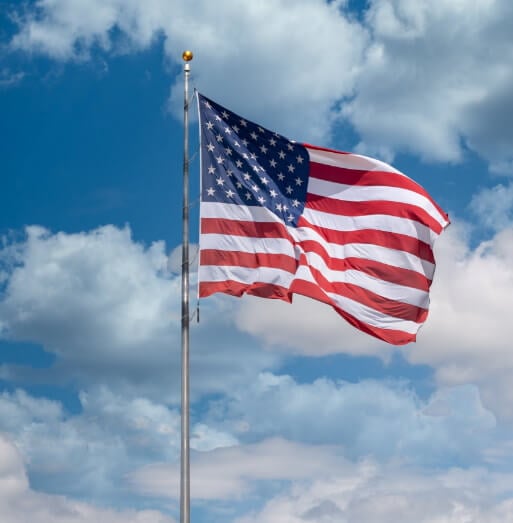 Become a Monthly Partner
You can post a prayer to share with others.
christine s
July 23, 2022, 11:29 am
Heavenly Father, please eradicate all lies from the news media.
Alan V
July 23, 2022, 7:16 am
Lord, we pray for leaders to rise in news organizations who will humbly and confidently work to restore public trust in the media. May a free and fair press help our nation flourish. Defeat and replace the priests of the groves, O Lord. They fight against Your agenda and hate Your people.