Countering Falsehoods: Defining Progressivism
Mavourene Robinson, IFA Contributing Writer
|
July 23, 2022
Countering Falsehoods: Defining Progressivism
Mavourene Robinson, IFA Contributing Writer
|
July 23, 2022
I Prayed
have prayed
Dear LORD, we are asking for a radical release of the ability to discern those in the sheepfold who promise unity and equality, but who instead use slick and deceptive ideas to prey upon hurt souls. Make us a people who know and will speak truth.
As intercessors and watchmen, we are contending for the faith against the belief systems known as socialism, Marxism, communism, liberalism, and progressivism. These have become as much a part of our lexicon as the labels evangelical, charismatic, and fundamental.
View Comments (8)
Do we understand what we contend against when we say leftist, liberal, progressive, and socialist? Any failure to understand leaves us vulnerable to deception. For example, progressive ideals are at once lauded or resisted by millions. When churches choose to remain without any expressed opinion or want to stay neutral, such indecision may be rooted in deception. For example, some churches credit progressivism with achieving women's suffrage and with putting an end to barbaric child labor practices — but without any mention of the ways these good movements have been misused to redefine what it even means to be a woman and to co-opt children as state property. Such is generally the case for movements and belief systems that are based upon the opposite of the truth.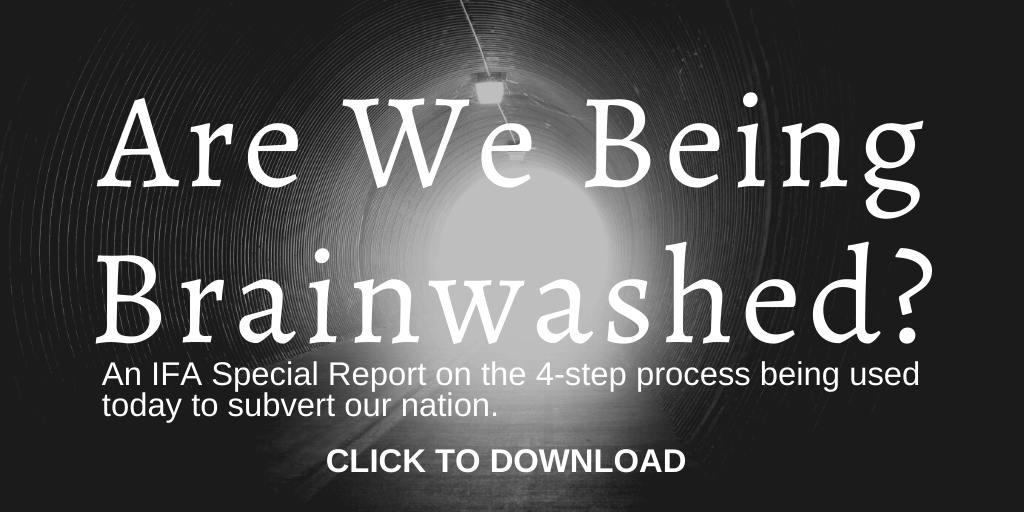 Webster's 1828 dictionary defines progressive as an adjective that means moving forward, improving. Some who seek to be conscious of ethics and morality view progressivism as an  "ethical response to practices and conditions seen as barbarous, and toward practices and conditions seen as fostering human flourishing."  Unfortunately, the progressivist understanding of the ethical and moral things that foster human flourishing is unbiblical.   Progressives' skilled, well-organized and unceasing marketing, morphing of the message, and conflating what is good with what is clearly evil have fueled the woke "Church" and Progressive Christianity phenomena.
Progressive evangelists are some of those about whom Solomon said: He who speaks truth tells what is right, but a false witness, deceit. (Proverbs 12:17 NASB)
What can intercessors, watchmen, and believers do?
We can start with knowing the truth — and the Truth. (John 14:6) Knowing the truth prepares us to recognize lies and half-truths, even when they are smooth and appealing. Then, we can cast down every lie and vain imagination, according to 2 Corinthians 10:5.
Pray to God for divine appointments and meetings in your community. Through one interaction, one godly confrontation, one divine appointment at a time, we can speak the truth in love — thus depriving progressivism of the energy of its lies.
We can live beyond progressivist and woke lies, by not giving in to demands against our God-given opportunities and privileges. Let us stop apologizing for or being ashamed of being blessed. Rather, let us look for additional opportunities to advance the kingdom as Holy Spirit, not fear, directs.
How are you praying about this issue? Share your thoughts and prayers below.
Mavourene Robinson is a homeschool mom, author, and intercessor. A former senior human resources professional, Mavourene began in full-time ministry in 2014. A lifelong learner about the intersections of faith with international relations and public policy, Mavourene is actively engaged in the areas of government, education, religion and domestic policy. Photo Credit: Canva.
Partner with Us
Intercessors for America is the trusted resource for millions of people across the United States committed to praying for our nation. If you have benefited from IFA's resources and community, please consider joining us as a monthly support partner. As a 501(c)3 organization, it's through your support that all this possible.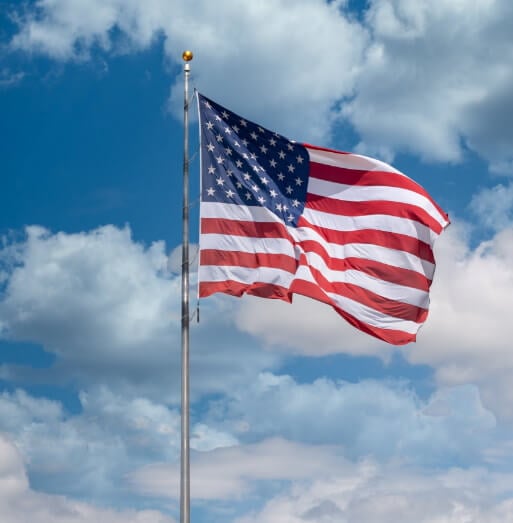 Become a Monthly Partner