The Story of 'Jane Roe'
From The Daily Wire
|
May 22, 2022
The Story of 'Jane Roe'
From The Daily Wire
|
May 22, 2022
I Prayed
have prayed
Father, we thank you for moving in the heart of Norma McCorvey and surrounding her with caring pro-life people. We pray that You would continue to change the hearts of those in the abortion industry.
Norma McCorvey, the infamous Jane Roe, drifted between the life and abortion movements. In her last days, however, she was pro-life.
From The Daily Wire. In May of 2020, a slew of establishment news outlets, including The New York Times, The Washington Post, Los Angeles Times, and USA Today, were breathlessly reporting on a supposed bombshell in a new Hulu documentary titled, "AKA Jane Roe." They deemed it "shocking," "stunning," and a "challenge" to the pro-life "narrative." Why? Because in the film, Norma McCorvey, the actual Jane Roe in the landmark case, Roe v. Wade, claimed to be pro-choice….
View Comments (3)
The few who followed the life of McCorvey as she went from being the face of the decision to legalize abortion to a poster girl for the pro-life movement will understand. More than anything, McCorvey was a deeply enigmatic and often pugnacious figure who seemed to resent being made a symbol for any cause, even as she craved the attention such a role offered.
A Troubled Beginning
Though McCorvey acted as the plaintiff in the case that ushered in legalized abortion, she herself never had one — the ruling was handed down months after she gave birth to a daughter she gave up for adoption. Nor did she parent the two girls she delivered before that. Traumas she suffered as a child may well have made it impossible for her to feel anything more than ambivalence about the prospect of motherhood….
One scene in "AKA Jane Roe" brings up troubling questions of what else McCorvey may have suffered at a young age that contributed to her later promiscuity. She recounts that at age 10, she ran away to a hotel and had a sexual encounter with a female friend no older than she was. Groups like Rape, Abuse & Incest National Network (RAINN) warn that young children acting out sexually is one of the most serious red flags for abuse. Yet filmmaker Nick Sweeney, who conducts the interview with McCorvey, doesn't probe further about the incident or what might have preceded it.
Like so many others, his interest in McCorvey seems to go no further than what she will say about the national debate that came to define her.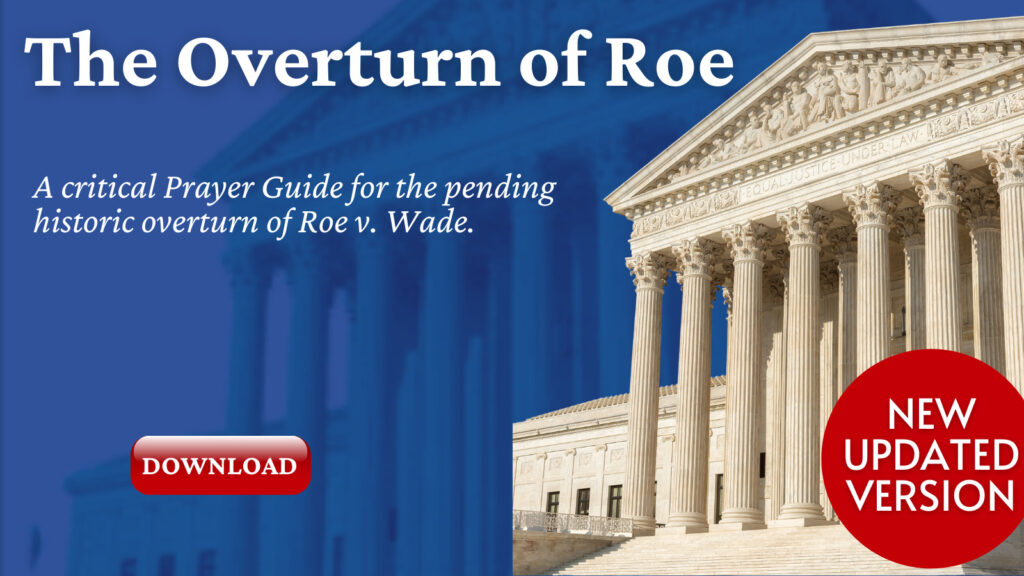 Plaintiff for the Cause
Though a regular at gay bars, a fling with a married man left McCorvey pregnant for a third and final time in 1969.
Recalling her first meeting with two pretty, young Dallas lawyers in a local pizza parlor, she wrote in her 1994 memoir, "It was obvious to me even from across the room that these women hadn't talked to a person like me for a long time, if ever." She was, by her own admission, "a street person, drug addict, [and] drunk." At the time, that was just what Linda Coffee and Sarah Weddington needed in a client — someone poor enough they could credibly sue the state of Texas under the argument that she didn't have the means to travel to another state like California, where abortion was legal. McCorvey fit the bill perfectly…for the moment.
In the long run, though, her rough manners and coarse image were a poor fit for the feminist movement's flagship issue….
Eventually, having made the right to get an abortion her business, McCorvey was squirreled away answering phones at a Dallas clinic. It was there she met fiery Christian evangelist and Operation Rescue director Flip Benham.
An Activist for Life
Like McCorvey, Benham, a southerner and former saloonkeeper, had a flair for getting attention. In 1995 he rented offices next door to her clinic.
Though ideological opponents, the pair seemed to share a certain likemindedness, with McCorvey later offering this subtle rebuke to her feminist former colleagues: "He doesn't make me feel bad about myself." The friendship they struck up soon had McCorvey calling Benham "Flipper" and him dubbing her "Miss Norma." Within months, Benham announced he had led McCorvey to Christ and newfound convictions about the sanctity of life. The one-time poster-child for Roe was ready to face the cameras for the other side….
She remained outwardly committed to the cause of life for the next 22 years, making public appearances, giving speeches, and, in 2005, testifying before the U.S. Senate for a hearing in which she pleaded with the lawmakers to do "everything in [their] power to reverse Roe v. Wade."
The curtain seemed to fall on McCorvey's second act, however, with a 2017 interview for "AKA Jane Roe."
An Uncertain Legacy
Billed as her deathbed confession, the documentary's three-minute scene that launched a thousand headlines found McCorvey telling Sweeney, "If a young woman wants to have an abortion, that's no skin off my a**. That's why they call it choice…."
No abortion rights activists that worked with McCorvey during her Roe days have ever come forward to argue that she told them something similar near the end. Of course they can't because they no longer knew her. The same can't be said for the pro-lifers, many of whom kept up contact and insist, the dramatic documentary scene notwithstanding, that her commitment to life was real….
McCorvey's biographer, Joshua Prager, believes that it is much more likely that the big "bombshell" that captured so much media attention two years ago represented Jane Roe making one final bid for the spotlight….
But one thing is certain. In the end, only one side was still in Norma McCorvey's life. And it was the same side that told her, from womb to tomb, life is precious.
What do you think of the life of Norma McCorvey? Share your thoughts and prayers in the comments.
(Excerpt from The Daily Wire. Photo Credit: Getty Images)
Partner with Us
Intercessors for America is the trusted resource for millions of people across the United States committed to praying for our nation.
If you have benefited from IFA's resources and community, please consider joining us as a monthly support partner. As a 501(c)3 organization, it's through your support that all this possible.

Dave Kubal
IFA President
& CEO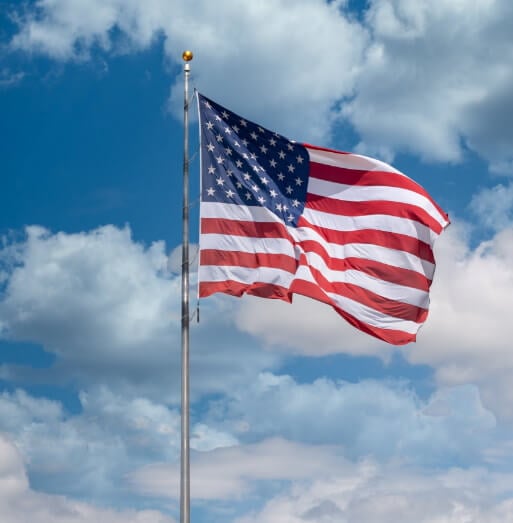 Become a Monthly Partner
You can post a prayer to share with others.
Alan V
May 22, 2022, 9:05 am
Father, we thank you for moving in the heart of Norma McCorvey and surrounding her with caring pro-life people. We pray that You would continue to change the hearts of those in the abortion industry. Praise the Lord, the Sovereign and the origin of all life.