The Persistence of Nehemiah
From Christians Engaged
|
June 22, 2022
I Prayed
have prayed
Father, we pray that You would strengthen us as you did Nehemiah. Grant us his persistence, God, so that we can better stand for and bring glory to You.
As with all of Scripture, there are many lessons we can pull from the story of Nehemiah that still apply today.
From Christians Engaged. Very few leaders in the Bible demonstrate the persistence and longevity of Nehemiah. He does not stop. He had His eyes on the prize of finishing the wall and nothing was going to distract him from the plan of God for his life.
View Comments (5)
When the enemies can't stop him – they try to delay him. Whatever they could do to stop the plans of God.
Nehemiah 6:1 says – "Now it happened when Sanballat, Tobiah, Geshem the Arab, and the rest of our enemies heard that I had rebuilt the wall, and that there were no breaks left in it (though at that time I had not hung the doors in the gates)."
The enemies heard that there were no breaks left in the wall and that Nehemiah was almost done and they sent messengers to him to try to get him to stop and get distracted with them. They moved from physically trying to attack him to taunting him to try to cause him to stop….
If the enemy of our souls can't affect our bodies, family, or our livelihoods as a leader, he still want to stop us. He will not stop. … He will try to affect our minds and emotions to try to beat us down till we relent and say – "This is not worth the fight."
This is what the brutal attacks against Nehemiah looked like – with enemies who wouldn't give him any rest or peace….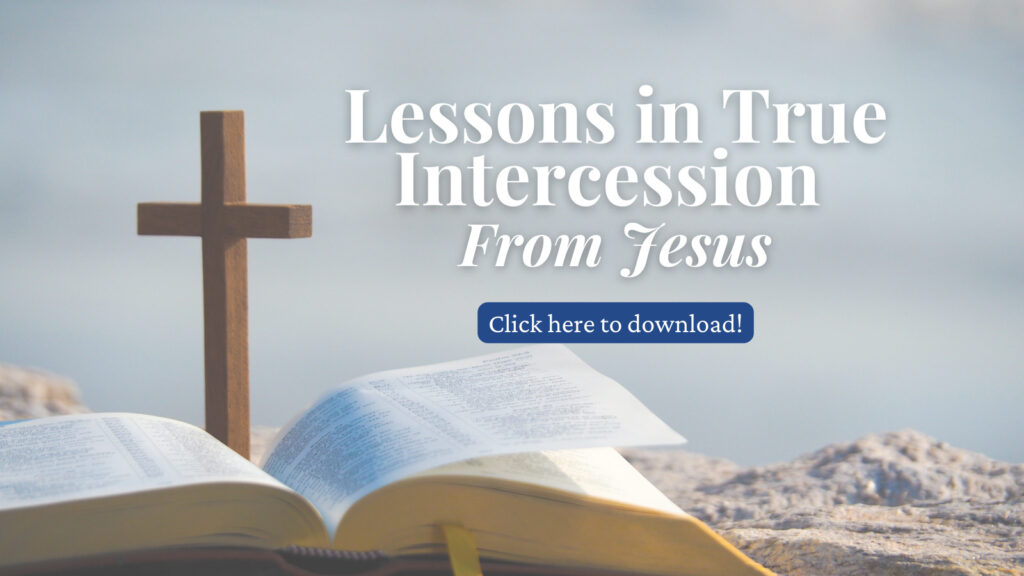 Now Sanballat throws out a massive bomb of distraction – he sent out his servant with an "open letter" in his hands attacking Nehemiah and accusing him of rebellion against the Persian kingdom (Nehemiah 6:5). They started circulating rumors against him….
Today if we were getting attacked like Nehemiah – they would just have someone post an open letter against us on social media (Facebook, Twitter, or other networks) and gather a group of people to share it like crazy so that it went viral in our community – whether that is a church community, service community, or political community.
Nehemiah responded back "No such things as you say are being done, but you invent them in your own heart." (Nehemiah 6:8)
He fought back in the war of public opinion. He did not let their lies go unanswered, but he also knew what their real plans were – to attack the people of God's hearts with fear and to ultimately break them down and get them to stop.
Nehemiah knew it was spiritual warfare, not just physical warfare, so he went back to the pattern that had made him a great leader from the beginning – he prayed.
"Now therefore, O God, strengthen my hands." (Nehemiah 6:9b)
He did what he could in the natural to correct the record – but in the end, he had to leave the results in God's hands….
Then Nehemiah just went back to work. Quickly.
Then victory came.
Without much fanfare or glory – this persistent and steadfast leader declared in Nehemiah 6:15 – "So the wall was finished on the twenty-fifth day of Elul, in fifty-two days."
In fifty-two days – the walls were rebuilt. It was a miracle!
Despite all the opposition and the weakness of people – the task had gotten done. They had a persistent leader who led them through the process and wouldn't let them get distracted by the enemies.
All the nations around them could only do one thing – acknowledge that God was with them and that He had His hand on the people of Israel….
Nehemiah's internal fortitude and his physical persistence to get the job done and get it done right makes him one of the greatest leaders in the Bible. He didn't just finish the task, but he finished the task with excellence even in the middle of hostile opposition….
Though Nehemiah's story we clearly see that – one leader can make a difference.
What is the Holy Spirit sharing with you about the story of Nehemiah? Share your thoughts and prayers below.
(Excerpt from Christians Engaged. Photo Credit: Tim Wildsmith on Unsplash)
Partner with Us
Intercessors for America is the trusted resource for millions of people across the United States committed to praying for our nation.
If you have benefited from IFA's resources and community, please consider joining us as a monthly support partner. As a 501(c)3 organization, it's through your support that all this possible.

Dave Kubal
IFA President
& CEO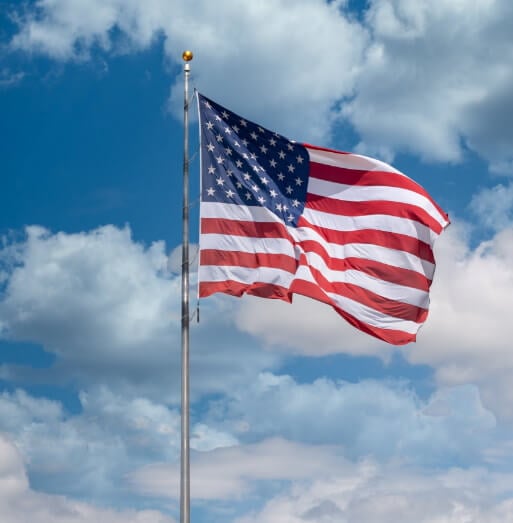 Become a Monthly Partner