Primary Votes Held in Several States
From FiveThirtyEight
|
June 22, 2022
I Prayed
have prayed
Father, we pray that your will be done, your kingdom come in our elections from the lowest to the highest office.
These votes are just one of many key election days. Intercessors can't miss these opportunities to provide prayer support.
From FiveThirtyEight. Wait, haven't we seen this episode? On Tuesday, voters in Alabama and Georgia head back to the polls for reruns of several races that weren't decided on May 24. (In those states, if no candidate receives a majority of the vote in the primary, the top two vote-getters go to a runoff.) In addition, Virginia is holding its regularly scheduled primary. In total, this makes for eight competitive primaries we're watching.
View Comments (2)
As has been the case for most primary days so far this year, this week's drama is focused on the Republican side of the aisle. The GOP has the chance to nominate several candidates of color as part of a larger effort this year to appeal to a more diverse electorate….
Georgia
Races to watch: 2nd, 6th and 10th congressional districts
Polls close: 7 p.m. Eastern
The Republican primary in Georgia's 10th District left off on a cliffhanger: Trucking company owner Mike Collins received 26 percent of the vote, while former state Rep. Vernon Jones was close behind, with 22 percent. The runoff has gotten especially nasty, too. Collins's campaign, for instance, has handed out rape whistles with Jones's name on them to remind voters that Jones has been accused of rape….
While the 10th District runoff is unpredictable as we don't have any polling of the race, Trump's pick in the Republican runoff for Georgia's 6th District looks like the underdog. In early May, Trump endorsed attorney Jake Evans, who also happens to be the son of Trump's former ambassador to Luxembourg. However, physician Rich McCormick outpaced Evans in the May 24 primary, 43 percent to 23 percent….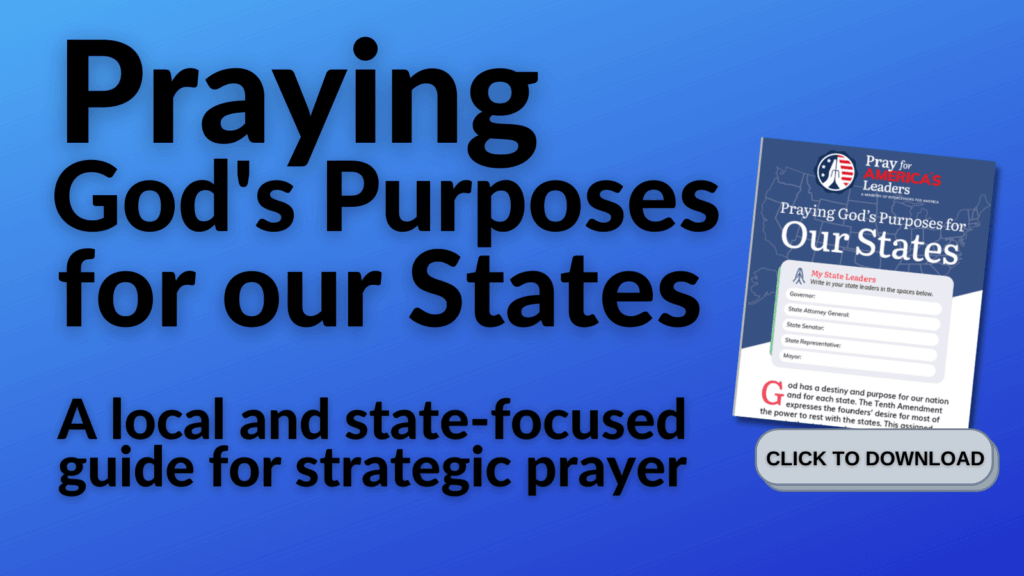 Regardless, the winner here on Tuesday will almost certainly flip this seat red in November, as it was redrawn in redistricting to have a FiveThirtyEight partisan lean1 of R+24.
Redistricting also gave southwest Georgia's 2nd District a more competitive (D+4) partisan lean, giving Republicans hope that the right GOP nominee can beat Democratic Rep. Sanford Bishop. Jeremy Hunt seems perfectly cast for the role: A Black Army veteran who would not only make the House GOP caucus more racially diverse but also potentially appeal to the district's sizable Black population. However, Hunt mustered only 37 percent in the primary, setting up a runoff with attorney Chris West, who received 30 percent….
Virginia
Races to watch: 2nd and 7th congressional districts
Polls close: 7 p.m. Eastern
Virginia is the sole state holding its regular primary this week — but only for some offices. The commonwealth allows parties to nominate candidates at conventions or via party-run (as opposed to state-run) primaries if they want, and the GOP took this option in both noncompetitive seats, like the 5th, 8th and 11th districts, as well as in competitive seats, like the 10th District, where they nominated Navy veteran Hung Cao last month.
However, Republicans are still holding primaries for two seats they have high hopes of flipping in November. One of those is the 2nd District, a R+6 seat currently represented by Democratic Rep. Elaine Luria. Luria was a strong Democratic recruit when she first won the seat in 2018 — a Navy veteran in a seat anchored by the Navy towns of Norfolk and Virginia Beach.
Now, national Republicans are trying the same strategy, as they've consolidated around state Sen. Jen Kiggans, a former Navy helicopter pilot: House Minority Leader Kevin McCarthy and the Congressional Leadership Fund have both endorsed her….
Republicans are also targeting Democratic Rep. Abigail Spanberger in Virginia's 7th District, which has a partisan lean of D+2. Unlike in the 2nd District, the GOP nomination here is wide open: Four candidates have raised at least $500,000, and we don't have any public polling to suggest who might be leading….
Alabama
Races to watch: U.S. Senate, 5th Congressional District, secretary of state
Polls close: 8 p.m. Eastern
Previously on "the Republican primary for U.S. Senate in Alabama," Trump had endorsed loyalist Rep. Mo Brooks, then unendorsed him after he lost an early polling lead to former Business Council of Alabama President Katie Britt. However, Brooks's campaign recovered enough to make a runoff with Britt: He received 29 percent of the vote on May 24 to Britt's 45 percent…
That result puts Britt well within striking range of a majority, and she has one advantage in the runoff that she didn't in the first round: Trump's endorsement. This has given her a solid lead in polls of the runoff. For example, an Emerson College poll from June 12-15 gave Britt 50 percent and Brooks 34 percent; when undecided voters were pushed to pick a candidate, Britt's lead widened, with her getting 59 percent to Brooks's 41 percent….
There is also a Republican runoff on Tuesday for Brooks's old 5th District, a safely Republican seat in northern Alabama. Madison County Commission Chairman Dale Strong had been criticized for relocating a local Confederate memorial, but it apparently didn't hurt him too badly in the May 24 primary, when he took a strong first place, with 45 percent of the vote….
Finally, the winner of the GOP runoff for secretary of state will almost certainly become Alabama's new top election official. And though the specific winner is still up in the air, we already know it will be someone who gives credence to baseless claims of voter fraud….
How are you praying over these state elections? Share this article to keep people informed.
(Excerpt from FiveThirtyEight. Photo Credit: Getty Images)
Partner with Us
Intercessors for America is the trusted resource for millions of people across the United States committed to praying for our nation. If you have benefited from IFA's resources and community, please consider joining us as a monthly support partner. As a 501(c)3 organization, it's through your support that all this possible.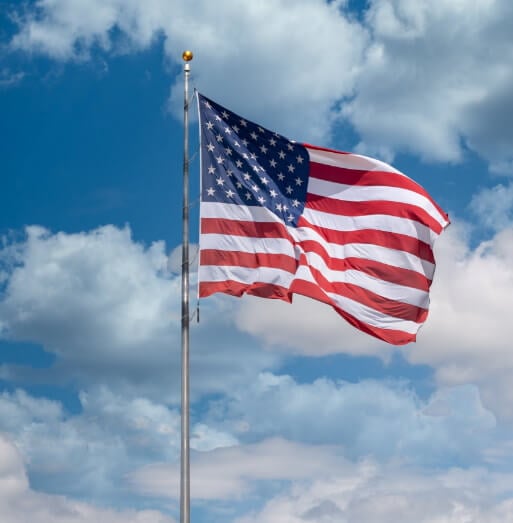 Become a Monthly Partner