Taliban's Surprising New Target
Aaron Mercer, IFA Contributing Writer
|
September 3, 2022
Taliban's Surprising New Target
Aaron Mercer, IFA Contributing Writer
|
September 3, 2022
I Prayed
have prayed
Lord, we pray for our brothers and sisters in Christ in Afghanistan. We pray for safe places where they can sing and make music from their hearts to You.
Analysis. I haven't been able to shake it out of my mind. Last week I wrote an article for IFA focused on the ongoing danger to Afghan Christians one year after the rapid return of the deadly Taliban — a resurgence made possible by the disastrous withdrawal of U.S. forces. Our brothers and sisters in Christ were foremost in my heart, but something else I learned in my research also struck me.
View Comments (11)
"While the radical Islamist group attempts to promulgate a veneer of tolerance to the outside world, it has actually taken steps … to outlaw music."
I wrote that line almost in passing, but the Taliban's crackdown on music lodged itself in my spirit. My church recently explored the biblical exhortation: Sing and make music from your heart to the Lord (Ephesians 5:19, NIV). So that likely attuned me to this matter. And then my attention only grew when I read a recent Christianity Today piece highlighting Nyack College's efforts to rescue and care for musical Afghan refugees.
I wondered, "Why?" Why would the Taliban target music? After all, we're not talking about a debate over morally acceptable songs or types of instruments. This isn't even about western or modern tunes versus local or traditional expressions. It's a ban on music. Period.
One ethnomusicologist traces this vehemence against music to a small band of Muslim legalists in the 14th century who considered it proscribed by Islamic law. There are qualifications, of course. Apparently, the Taliban permits some non-instrumental religious chants. But generally "they are not only opposed to secular forms of music but also sacred sounds and practices."
The Taliban is so anti-music that they reportedly harass musicians and potential venues like wedding halls. They smash instruments and in at least one case even executed a folk singer.
During the 20 years of relative freedom aided by the U.S. presence in Afghanistan after 9-11, musical artistry blossomed in universities, on the streets, and in popular culture. But after the return of the Taliban, musical refugees like those highlighted in the Christianity Today article had to flee for safety. On the way many hid or abandoned their beloved instruments.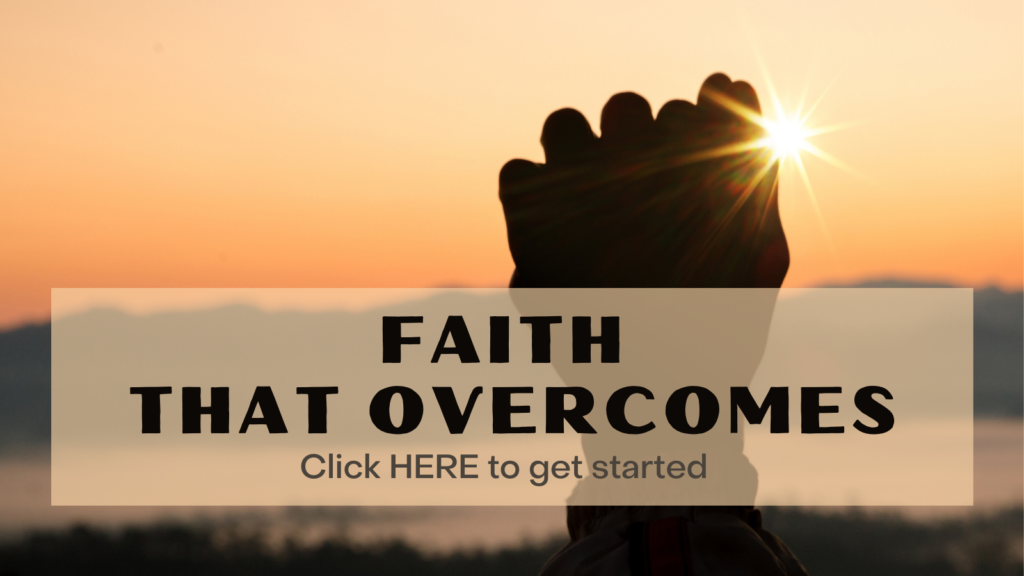 "Musicians do not belong here anymore. We must leave," one drum player told the Associated Press last year. "The love and affection of the last years are gone."
Similarly, Ahmad Sarmast, head of the Afghanistan National Institute of Music, told NPR, "It's clear that the music is not welcome in Afghanistan." In fact, his institute is now occupied by militants indifferent, if not hostile, to the school.
"From the day that the Taliban returned back to Kabul, you see that Afghanistan has been [turned] once again into a silent nation," said Sarmast.
This hurts my heart. I am not a professional musician or even a hobbyist. But I do love music. And so do many others.
It's no accident that giants like Amazon, Apple, and Spotify are vying for supremacy in the music streaming arena. Hundreds of millions of people around the world value instant access to music they love. And globally the music industry is worth tens of billions of dollars. The moral positives and negatives within that industry and the music craze are worth exploring, but important to this immediate matter is that music appears to be powerful for people at a very fundamental level.
And that shouldn't surprise us. Scripture is very clear that music is meant to be part of our lives. The book of Psalms, which makes up a substantial part of the Bible, is essentially a song book. And prominent figures, like David and Moses, have songs recorded there. In the New Testament Mary's prayer in Luke 1:46-55 (the "Magnificat") is considered by many to be a recorded song of praise. And certainly we see Jesus and his disciples sing (Matthew 26:30), as well as other references to music like the singing of Paul and Silas in prison (Acts 16:25). Moreover, we see the singing of new songs in Revelation (Revelation 5:9 and 14:3).
Further underscoring the importance of music, one article for BibleStudyTools.com, a Salem Media platform, says, "Music, a bridge builder of compassion and empathy, helps us weep together and bear each other's burdens. In the same vein, it allows us to experience and share in each other's victories."
I also appreciate this description from California pastor Gavin Ortland:  "If a triune God created the world as a work of art—not out of necessity, but out of love and freedom—then music… is a tiny echo of what was happening before time and space…. Viewed in this way, music is not a distraction away from reality, but rather a clue toward it."
However we describe it, it's clear music is important to our humanity. So a total ban on music seems to me to be dehumanizing. It also is one more way our brothers and sisters in Christ — and those around them they seek to reach with the Gospel — are under assault.
What are your thoughts on this blanket music ban? And will you pray for our fellow Christians in Afghanistan? May they find safe places to sing and make music from their hearts to the Lord.
Share your own prayers for Christians in Afghanistan below.
Aaron Mercer is a Contributing Writer with two decades of experience in Washington, D.C.'s public policy arena. Photo Credit: Mohammad Rahmani on Unsplash.
Partner with Us
Intercessors for America is the trusted resource for millions of people across the United States committed to praying for our nation. If you have benefited from IFA's resources and community, please consider joining us as a monthly support partner. As a 501(c)3 organization, it's through your support that all this possible.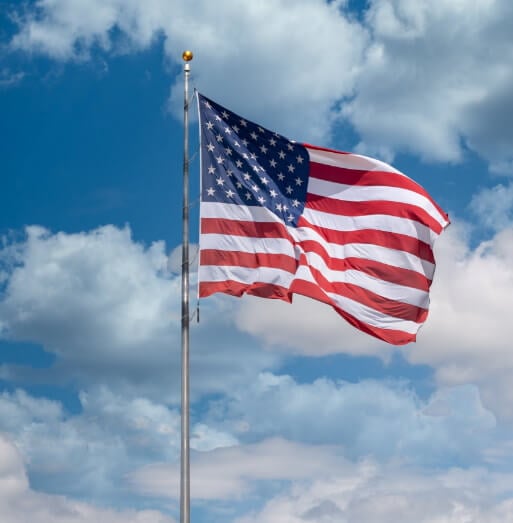 Become a Monthly Partner
You can post a prayer to share with others.
Christine S
September 3, 2022, 2:39 pm
oh Jesus Christ The Great and Victorious Warrior, please do not let our enemies prevail! Lord, we pray for our brothers and sisters in Christ in Afghanistan. We pray for safe places where they can sing and make music from their hearts to You.
Alan V
September 3, 2022, 10:09 am
Lord, we pray for our brothers and sisters in Christ in Afghanistan. We pray for safe places where they can sing and make music from their hearts to You. You gave us music to glorify You. Lord, rebuke those who take music away.
Priscilla M
September 3, 2022, 6:53 am
Lord, we pray for our brothers and sisters in Christ in Afghanistan. We pray for safe places where they can sing and make music from their hearts to You. Do not make the mistake God has forgotten you. Isaiah 40-28 thru 31. 28 Do you not know? Have you not heard? The Lord is the everlasting God, the Creator of the ends of the earth. He will not grow tired or weary, and his understanding no one can fathom. 29 He gives strength to the weary and increases the power of the weak. 30 Even youths grow tired and weary, and young men stumble and fall; 31 but those who hope in the Lord will renew their strength. They will soar on wings like eagles; they will run and not grow weary, they will walk and not be faint. Wait upon the lord : Decree: We will never stop, we will give up! 🧎‍♀️🧎‍♀️🧎‍♀️