January 27, 2021 | From Multiple Sources
Father, do not let us live in fear. Help us to make no provision for the enemy to attack and give our nation wisdom and discernment.
According to Just the News, "Arkansas GOP Sen. Tom Cotton says the Senate does not have the constitutional authority to hold an impeachment trial for President Trump after he leaves office next week.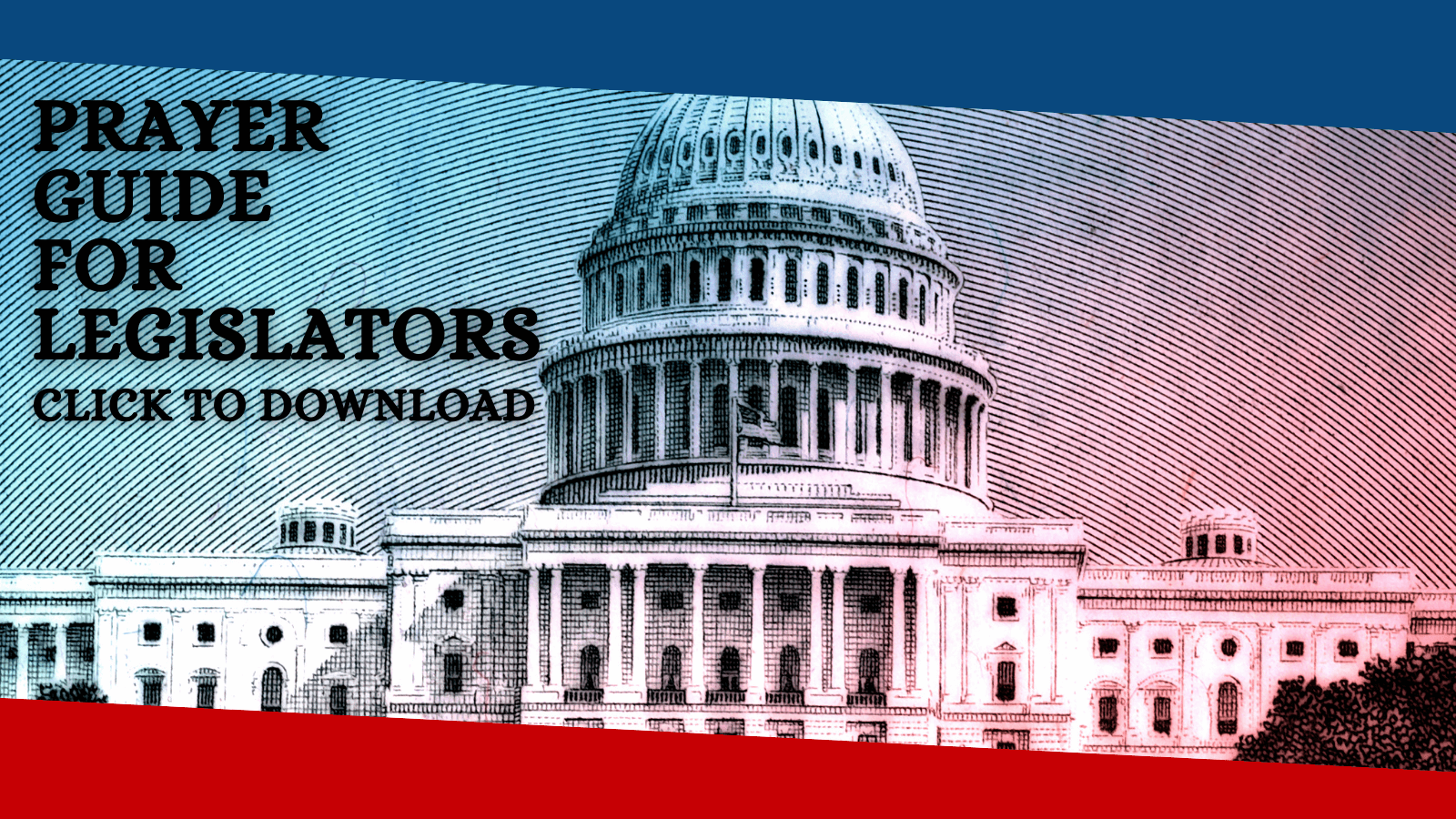 "The Senate lacks constitutional authority to conduct impeachment proceedings against a former president," Cotton said after Senate Republican leader Mitch McConnell announced Wednesday the chamber will not hold a trial on the House's article of impeachment until senators return to Capitol Hill on Tuesday, one day before Democratic President-elect Joe Biden takes office.
"The Founders designed the impeachment process as a way to remove officeholders from public office – not an inquest against private citizens," Cotton continued.
McConnell said Wednesday: "Given the rules, procedures, and Senate precedents that govern presidential impeachment trials, there is simply no chance that a fair or serious trial could conclude before President-elect Biden is sworn in next week," McConnell said. "The Senate has held three presidential impeachment trials. They have lasted 83 days, 37 days, and 21 days respectively," . . .
"The House has passed an article of impeachment against the president, but the Senate under its rules and precedents cannot start and conclude a fair trial before the president leaves office next week," he said.
The House of Representatives voted 232 to 197 Wednesday to impeach Trump. Ten Republican lawmakers voted in favor of the president's impeachment, charging him with inciting insurrection after a mob of his supporters stormed the Capitol last week in protest of the Electoral College certifying Biden as the next president, following one of his rallies. . . .
Cotton condemned the violence and said rioters should be prosecuted to the fullest extent of the law for the crimes they committed last week. He noted that rioters should be held accountable for their actions regardless of their justification, pointing out that rioters from last year's racial protests should be fully prosecuted as well.
"'There is no grievance that is a fit object of redress by mob law.' Those words are as true today as when Abraham Lincoln spoke them," Cotton said. "As I said last summer when mob violence gripped our streets, so I say again about the mob violence at our nation's Capitol last week: those persons responsible should be held accountable in the courts to the full extent of the law."
However, he maintains his stance that his oath to the constitution remains his top priority and that he will not support the impeachment of someone who no longer holds office. . . .
Editor's Note: And now they are pushing to disqualify him from office. . .
um what

— Matt Walsh (@MattWalshBlog) January 24, 2021
(Photo Credit: getty Images.)