RELIGIOUS FREEDOM AND RUSSIA
Aaron Mercer, IFA Contributing Writer
|
September 12, 2020
I Prayed
have prayed
Lord, we pray for your protection on our brothers and sisters in Christ in Russia.
Four years ago the head of a U.S. watchdog agency warned that a Russian anti-terrorism law was going to be trouble. It looks like he was right.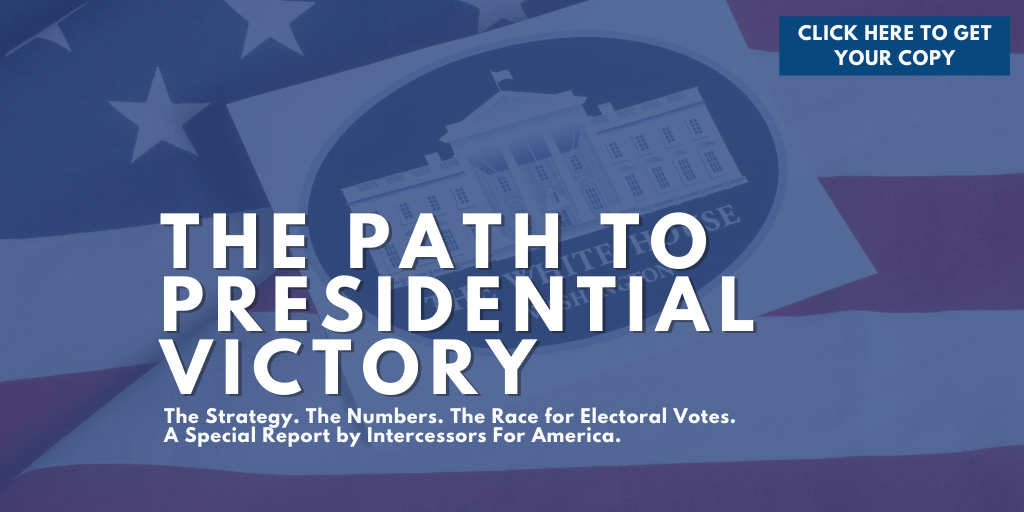 View Comments (6)
Russia's Yarovaya Law, which was approved in 2016, contained a number of new powers for the government, including the authority to curtail religious missionary activity. Thomas Reese, then the Chairman of the U.S. Commission on International Religious Freedom, called it "deeply flawed." He said the law "will make it easier for Russian authorities to repress religious communities, stifle peaceful dissent, and detain and imprison people."
Now USCIRF has a hearing slated for next Wednesday on the "alarming state of religious freedom in the Russian Federation and Central Asia."
So what has been happening?
Well, a recent report from one religious liberty group based in Norway indicates that Russian authorities have been using the anti-missionary law to crack down on religious minority groups, particularly Protestant Christians and Muslims.
In one example from January, two Baptists in Krasnodar were detained and fined 5,000 roubles each for handing out New Testaments and Christian newspapers on a street corner. Apparently, the trouble was that they were "having conversations with passers-by, with the aim of disseminating their beliefs among people of a different religion and involving them in their faith." Two women — also Baptists — received the same fine for passing out literature in Kuvandyk.
While this is shocking in its own right, not all fines come from such open proselytizing. A Pentecostal pastor was fined 5,000 roubles in February for holding an unauthorized service at a residence. Also, last year in a town near Novorossiisk on the Black Sea, police actually interrupted a worship service, contended with the pastor, and soon after charged him for illegal missionary activity. Even established seminaries, like a Baptist school in Moscow and an Evangelical Lutheran school in St. Petersburg, have been targeted.Speaking to Radio Free Europe about such incidents, one Russian religious observer said they were "'not so much an expansion' of the government's campaign against minority religions as 'its logical continuation.'" Indeed, Baptists, Pentecostals, Muslims, Buddhists, and Jehovah's Witnesses have all been among those facing government hostility.
One group not under pressure is the Russian Orthodox Church (ROC) — a church often linked to Russian's historic identity. Actually, according to a U.S. State Department report, the ROC has received privileges from the government "not accorded to any other church or religious association, including the right to review draft legislation and greater access to public institutions."
Some observers think the ROC is using this benevolence from the state to drive out other Christian groups. For example, Dr. Albert Mohler, president of The Southern Baptist Theological Seminary, suggested in 2017 that the ROC "is increasingly calling upon the government to use the levers of its own power to eliminate any kind of theological competition within the country."
That is not to say that there is no cooperation among different church groups in Russia — including the ROC. The State Department report indicates there is. However, the Russian government is clearly making life more difficult for many smaller groups.
May we pray especially that all followers of Christ would remember they are in one family under one Lord.
The favor of the state can come and go — Russia's history in the last century is a case that underlines that point. May brothers and sisters in Christ stand together there and around the world to proclaim the life-changing power of our Lord's Gospel.
Aaron Mercer is a Contributing Writer with two decades of experience in Washington, D.C.'s public policy arena. He reflects on faith, technology, and the public square at FTPolicy.com. (Photo Credit: Unsplash.)
Will you pray for religious liberty for all to find new life in Russia? Share in the comments!
But what does it matter? The important thing is that in every way, whether from false motives or true, Christ is preached. And because of this I rejoice… (Philippians 1:18)
Partner with Us
Intercessors for America is the trusted resource for millions of people across the United States committed to praying for our nation. If you have benefited from IFA's resources and community, please consider joining us as a monthly support partner. As a 501(c)3 organization, it's through your support that all this possible.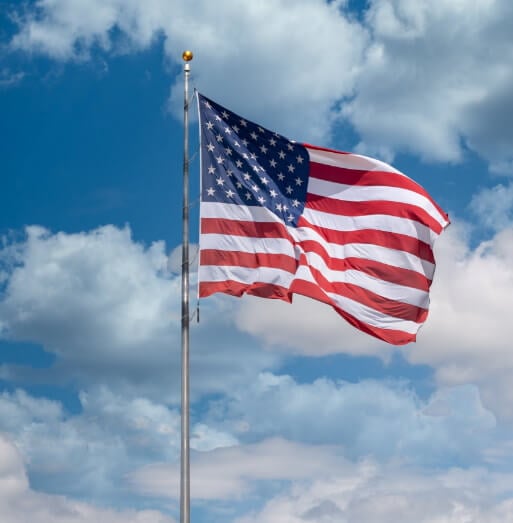 Become a Monthly Partner