Pro-Life Victories Challenge the Narrative
From The Federalist
|
November 13, 2022
Pro-Life Victories Challenge the Narrative
From The Federalist
|
November 13, 2022
I Prayed
have prayed
Father, we ask that you give our elected representatives a backbone on the abortion issue. Fill them with boldness and conviction to do the right thing, and raise up more pro-life leaders, Lord!
Amid countless sad results from the election, the pro-abortion narrative started to crack. We need bold pro-lifers in Washington, D.C.!
From The Federalist. Democrats wanted to make the 2022 midterms about the death of Roe v. Wade but several key Republican wins prove the left's abortion obsession isn't always a winning issue.
View Comments (2)
Vulnerable Democrats in Arizona, Florida, Georgia, Louisiana, Michigan, Nevada, New Hampshire, North Carolina, Pennsylvania, and other key states pushed abortion to the top of their campaign priorities heading into the midterms.
Democrats so desperately wanted Americans to believe that "the stakes of these midterm elections" rested on abortion that they poured hundreds of millions of dollars into advertising for pro-baby-killing candidates who voted to codify unlimited abortion — even at the cost of annihilating the filibuster.
They were also more than willing to lie to voters about Republicans' attempts to pass the type of abortion restrictions most Americans want.
Let's be clear about the stakes of these midterm elections: A national ban on abortion is on the ballot.

Please share this video with anyone on the fence about voting for Democrats. pic.twitter.com/yP9tAVUlzN

— Hillary Clinton (@HillaryClinton) November 3, 2022
Democrats and their allies in the propaganda press were so confident that abortion was their ticket to win, despite two years of wreaking havoc on the country, that they prematurely attributed any present and future Democrat victories to the party's hyper-fixation on abortion radicalism.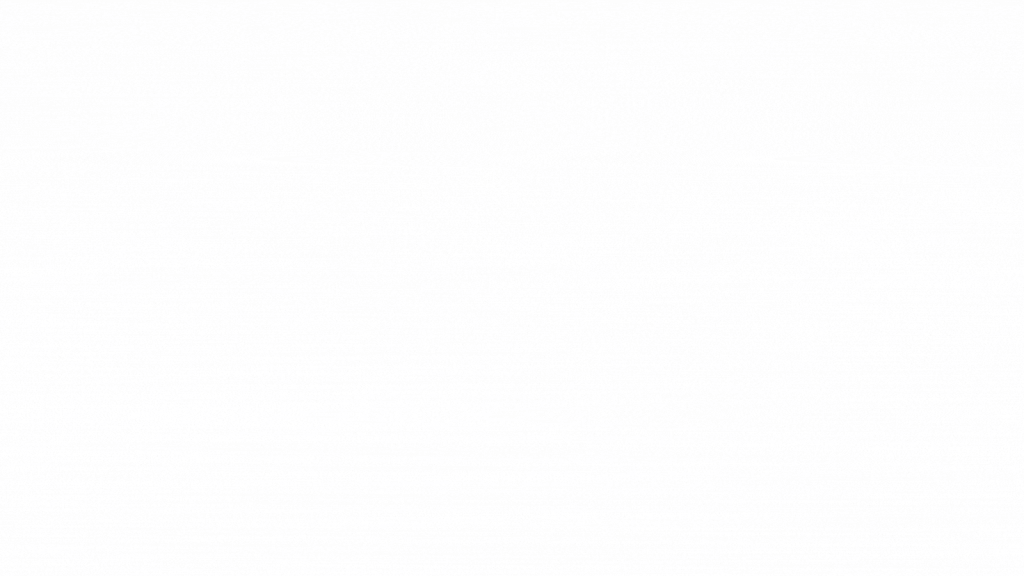 Even former White House Press Secretary Jen Psaki admitted roughly a week before Election Day that Democrats believe personalizing their extreme abortion agenda is how they will get voters, specifically women, "to the polls moving forward."
Despite the left-wing party's best attempts to take their deceptive operations in Kansas national, Democrats failed to make gains on abortion in several key races.
Senate candidates like Florida's Val Demings and North Carolina's Cheri Beasley, who spent months on the campaign trail touting unfettered access to abortion, fell short in voters' eyes. And a whole host of GOP governors with a solid track record on protecting unborn life were rewarded with largely double-digit wins on Tuesday. …
Every pro-life Republican governor who signed an abortion ban won by a LANDSLIDE.

Ron DeSantis +19
Greg Abbott +11
Brian Kemp +8
Mike DeWine +25
Kevin Stitt +14
Kim Reynolds +19
Kay Ivey +37
Kristi Noem +27
Henry McMaster +18
Bill Lee +32
Brad Little +40
Mark Gordon +59

— LifeNews.com (@LifeNewsHQ) November 10, 2022
These governors and their states faced competitive races, legal challenges from the Biden administration, political backlash, and smears from the corrupt corporate media for taking bold steps when it came to abortion. But they didn't waver.
Instead, Republican candidates used their pro-life success as an asset, not a downfall, during the midterms. They exposed their opponents' abortion extremism, such as advocating for taxpayer-funded abortion on demand through all nine months of pregnancy. …
GOP candidates who didn't communicate their solid support for the pro-life agenda, on the other hand, paid the price for their silence. …
Voters overwhelmingly reject the free-for-all abortion frenzy Democrats pledge they will enact in all 50 states. Only 17 percent of Americans say they support the type of unlimited, taxpayer-funded abortion through all nine months that blue politicians overwhelmingly want to legalize. …
Abortion will always be an issue when it comes to elections. If Republicans want to win, they need to work overtime to expose Democrats' unpopular baby-killing extremism and give voters the strong pro-life policies they desire.
Are you encouraged by these pro-life victories? If so, share this article with your friends and family to encourage them!
(Excerpt from The Federalist. Photo Credit: Tessa Rampersad on Unsplash)
Partner with Us
Intercessors for America is the trusted resource for millions of people across the United States committed to praying for our nation. If you have benefited from IFA's resources and community, please consider joining us as a monthly support partner. As a 501(c)3 organization, it's through your support that all this possible.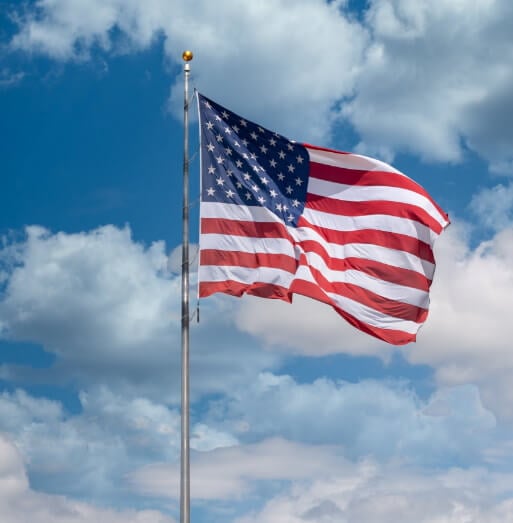 Become a Monthly Partner
You can post a prayer to share with others.
Lorraine T
November 13, 2022, 8:47 am
Father, we ask that you give our elected representatives a backbone on the abortion issue. Fill them with boldness and conviction to do the right thing, and raise up more pro-life leaders, Lord! Please give them a heart and conscience to stand up to what You Lord want. Help them to see how the children are give to us for a time but are Your children whom You love and create through us your people. We are raising them for You ultimately but we get to love and guide. Give the politicians back bone, strength that only comes from knowing You and knowledge which You will show them only if they seek. Your Word says seek and you shall find. I pray this in Jesus name.